Are We Underestimating Rates of Autism?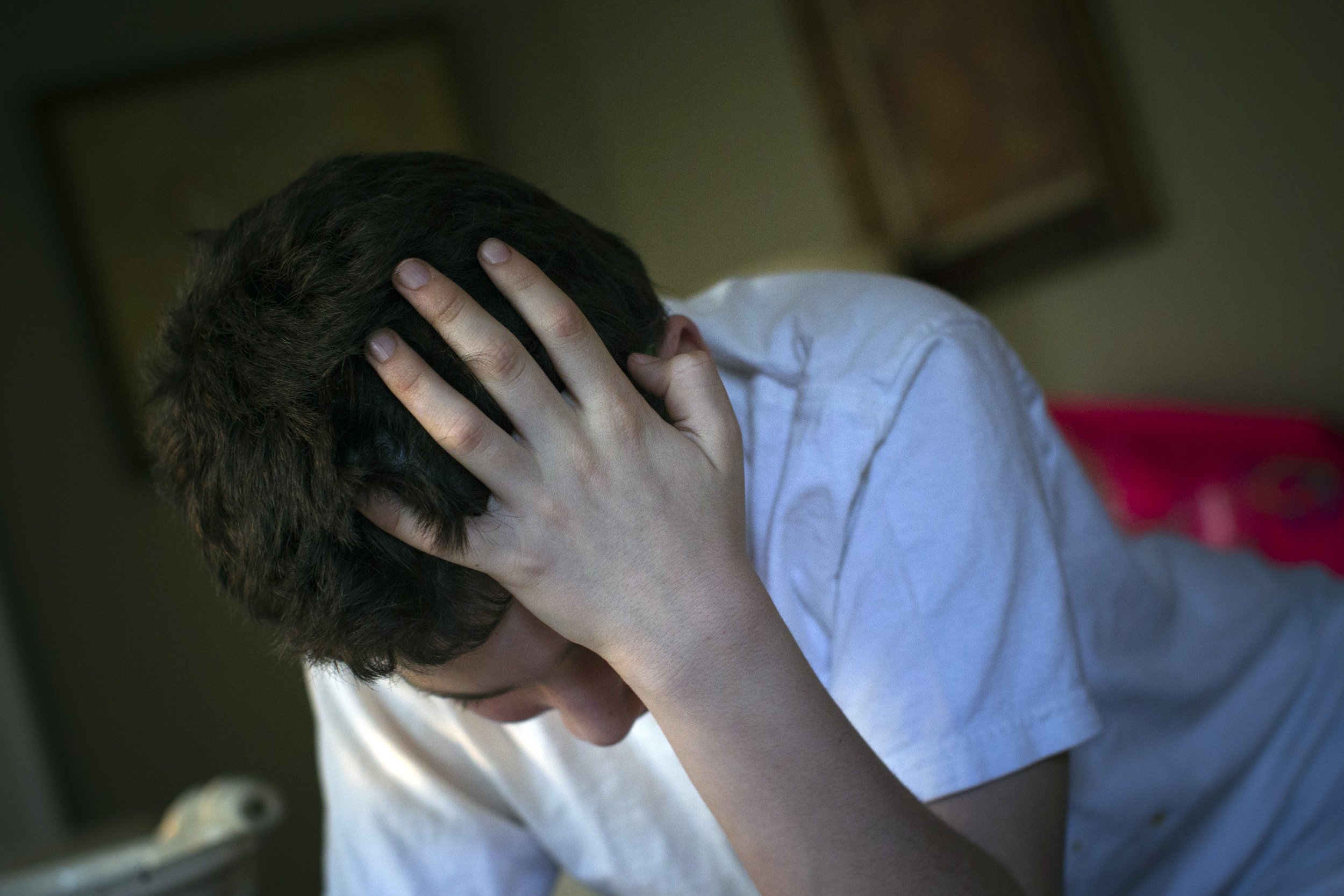 A new survey conducted by the U.S. Centers for Disease Control and Prevention (CDC) suggests 1 in 45 children (2.24 percent) in the U.S. have autism spectrum disorder (ASD) or other developmental delays. These findings are alarmingly higher than previous estimates by the CDC that said 1 in 68 children are diagnosed with this developmental disorder.
The new report is based on in-person parent questionnaires from 2014 and appeared Friday in National Health Statistics Reports, a publication prepared by the CDC. Since 2011, government health officials have issued this survey each year to parents.
The authors of the recent report say that the vast difference between the survey results and the CDC estimates are probably due to the survey methodology; in this year's survey issued to parents, the researchers reworded and reordered some questions. In particular, the survey used this year presented questions specifically about ASD before ones that were generally about pervasive developmental disorder (PDD), which the researchers suggest prompted more parents to say their child has ASD.
This year's survey also included a blanket question at the very beginning asking parents whether a professional has ever said their child had ASD, PDD, Asperger's syndrome or a similar condition. The mentions of PDD and Asperger's are new editions to the survey.
"The addition of Asperger's disorder and pervasive developmental disorder (PDD) to the question in 2014 was intended to help cue recall of past diagnoses and clarify for parents what conditions were to be included as autism spectrum disorders," the researchers wrote.
The researchers found that 22.9 percent of children diagnosed with ASD had also received a diagnosis of other developmental delays. This is a significant decrease from the findings between 2011 and 2013, which put the number at around 66.7 percent, perhaps reflecting revisions to the questionnaire.
The new survey also offers a snapshot of the current demographics of ASD in the U.S. Approximately three-quarters of children diagnosed with ASD were male, and 59 percent were non-Hispanic white. More than half live in large metropolitan areas, while nearly 70 percent of children diagnosed with ASD and other developmental conditions live in a two-parent home, and 67 percent had at least one parent in a household with more than a high school education.
The CDC has been tracking incidences of ASD for the past two decades in a number of ways. In addition to administering an annual survey to parents, government health officials also collect data through the National Survey of Children's Health and the Autism and Developmental Disabilities Monitoring Network. The former is also a parent-reported survey conducted by telephone, while the latter—the largest source, involving a sample size of 360,000 families—is based on clinicians' reviews of medical and educational records. However, the review by clinicians is only based on data from 14 communities across the U.S., while the two surveys look at a national sample.
Changing diagnostic criteria can also affect reported rates of ASD. Prior to 2013, a patient could be diagnosed with autistic disorder, Asperger's syndrome, childhood disintegrative disorder or a pervasive developmental disorder not otherwise specified. But clinicians found criteria for various diagnoses were not used consistently across the country, so in 2013 the Diagnostic and Statistical Manual of Mental Disorders was updated; now a patient is diagnosed with ASD, along with a severity based on a given scale.
"It is difficult to interpret trends in prevalence over time because of the possibility of 'diagnostic substitution,'" the researchers wrote, "whereby labeling practices might change and cause similar symptoms to be classified under different disabilities during different time periods."