Are You the World's Oldest Cat? Guinness World Records Would Like a Word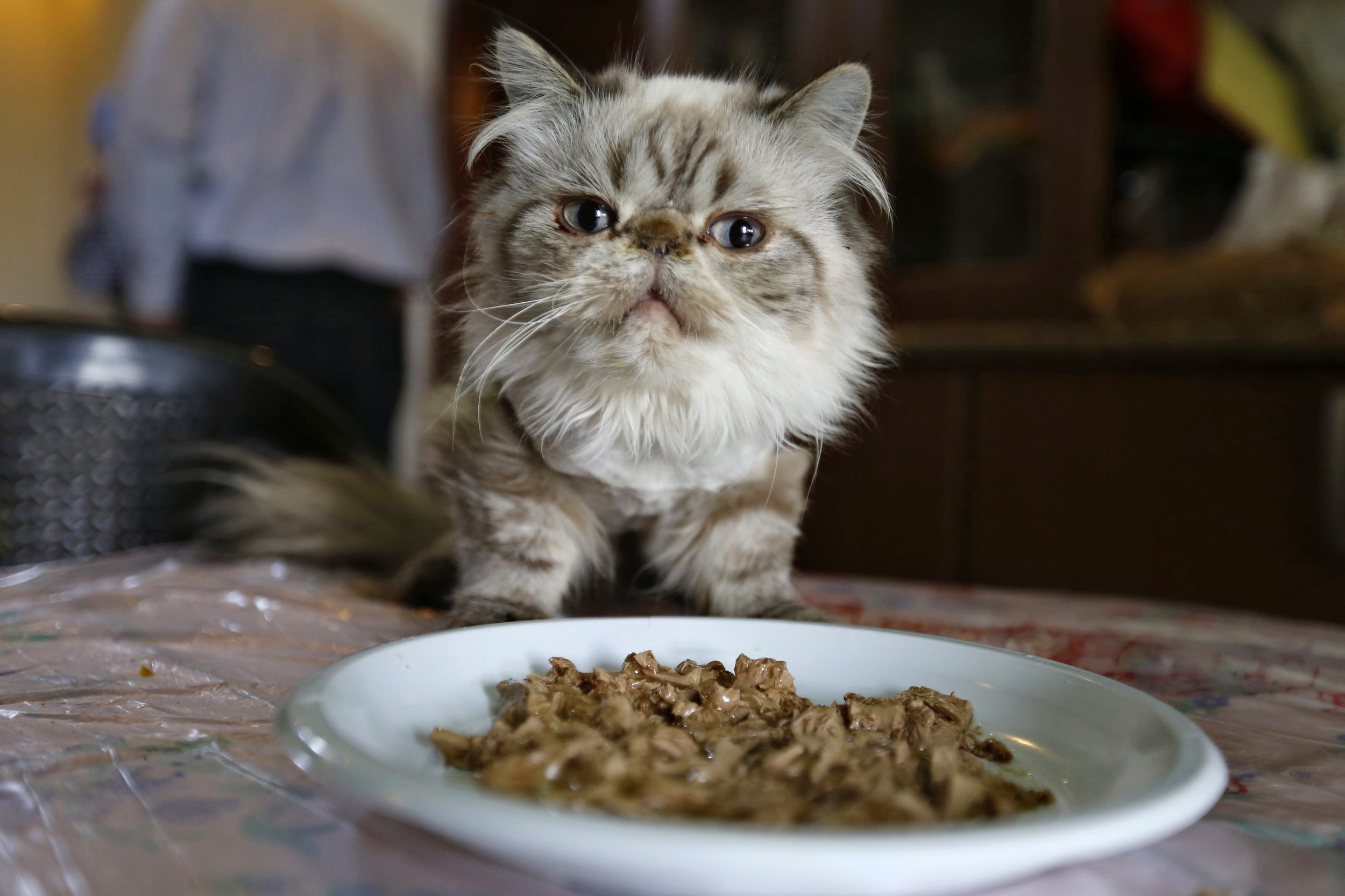 The oldest cat in the world, a tortoiseshell named Tiffany Two, died last month at the remarkable age of 27 years, 2 months and 9 days old. The cat, born on March 13, 1988, was owned by a San Diego woman named Sharon Voorhees.
So the Guinness World Records is looking for a replacement.
Are you the oldest living cat or perhaps the proud owner of the oldest cat in the world? Get in touch, as a Guinness representative advised ABC News (via Vox):
We are currently investigating and verifying the potential successors for the oldest living cat title and will announce this once we're in a position to do so. We welcome applications for this title on our website, www.guinnessworldrecords.com.
The process of "applying" to be a Guinness record holder is surprisingly accessible (and free!), though not exactly speedy. "The standard application service we offer individuals takes up to 12 weeks," the website notes. That wait can pose an issue when you're talking about an aging record.
To be clear, Tiffany Two was the oldest living cat, but not the oldest known cat of all time. The record belongs to the late Creme Puff, who died in 2005 after living 38 years and three days. The oldest known dog, by comparison, never made it to 30.