'Arena of Valor' Potentially Closing, With So Much Wasted Potential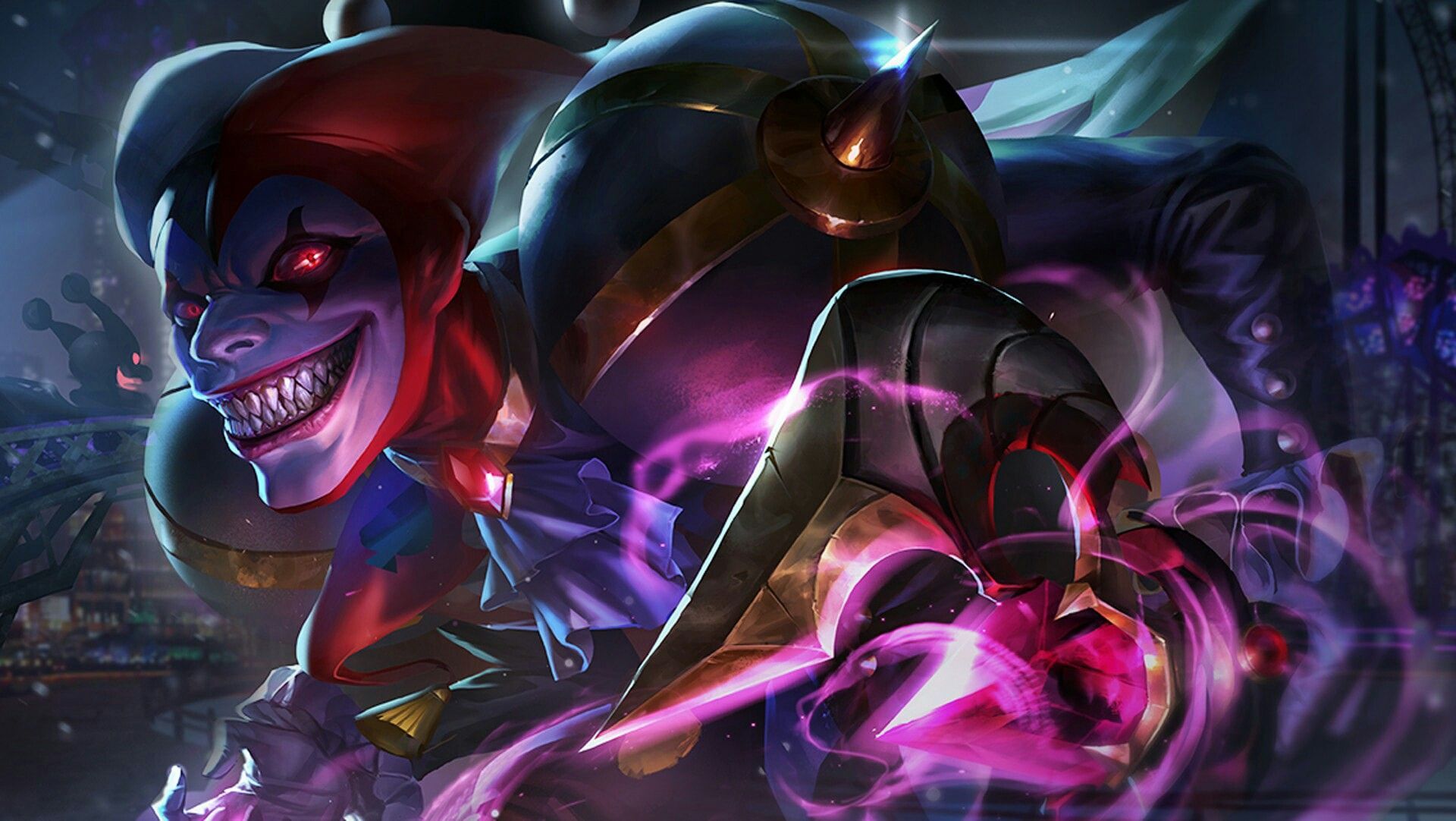 On Monday, Reuters published a report claiming that the Chinese mega-company Tencent will pull support for its mobile MOBA Arena of Valor in North America and Europe. A reskinned version of the highly successful Honour of Kings mobile MOBA, which pulls in 14 million daily active users according to Reuters', AOV just never caught on in the West. Sources speculate spotty 4G internet coverage in these regions may have been a factor, or that desktop gaming is still the preferred way to play.
Arena of Valor launched in summer 2017 to a lot of fanfare. Players were promised a high-quality multiplayer online brawler arena experience without the need for a heavy computer. Toxic League of Legends players would be a thing of the past, with integrated voice chat and integrated pings. You'd even be able to play as Batman, Superman or a whole host of other DC characters to join the fight.
At TwitchCon 2017, Tencent rented out the entire streamer lounge (a place where content creators can relax to get away from the masses) and branded it with AoV. Backpacks, hats and limited edition Coca-Cola bottles were gifted to those that sat through a demo. Tencent believed in the potential of Arena of Valor, at least for a few months.
Once the game was released, it was clear the game wasn't going to be as huge a success as Tencent hoped. According to Reuters, "the game currently has just 100,000 daily active users in Europe and 150,000 in North America." Reworked characters and DC heroes failed to resonate with audiences, causing the game to go into a development slump. Bugs were a common sight while playing AoV , frustrating new and older players. In-game music would often stop playing, characters randomly spoke Chinese voice lines and purchased skins just wouldn't show up.
Arena of Valor's premium currency store was unpolished and predatory. Skins trickled out for older characters with some like Mganga going nearly two years without a new one. Players were also left cold by the prospect of buying skins on an installment plan..
Tencent seems to have given up on Arena of Valor, giving the game little support over the past few months. Characters already out in Europe are making their way to the North American game, but there really hasn't been much new content. The AoV Twitter account has recently posted about new skins and updates, but also shared this week that they would be removing the translation function from the game.
It's a shame to see Arena of Valor fade off into the darkness when it had such strong potential. The Nintendo Switch port was an absolute blast, making the MOBA easily playable on the Joy-Con controllers. The world and atmosphere was underrated, with heroes like Chrest and Krixi being fun to play and look at. With Riot Games working on a mobile version of League of Legends to release in 2020, it's unclear how much longer AoV has.
Tencent did not respond to Newsweek by publication time.