Who's the Bigger Aretha Franklin Fan: Carole King or Barack Obama?
A Newsweek investigation.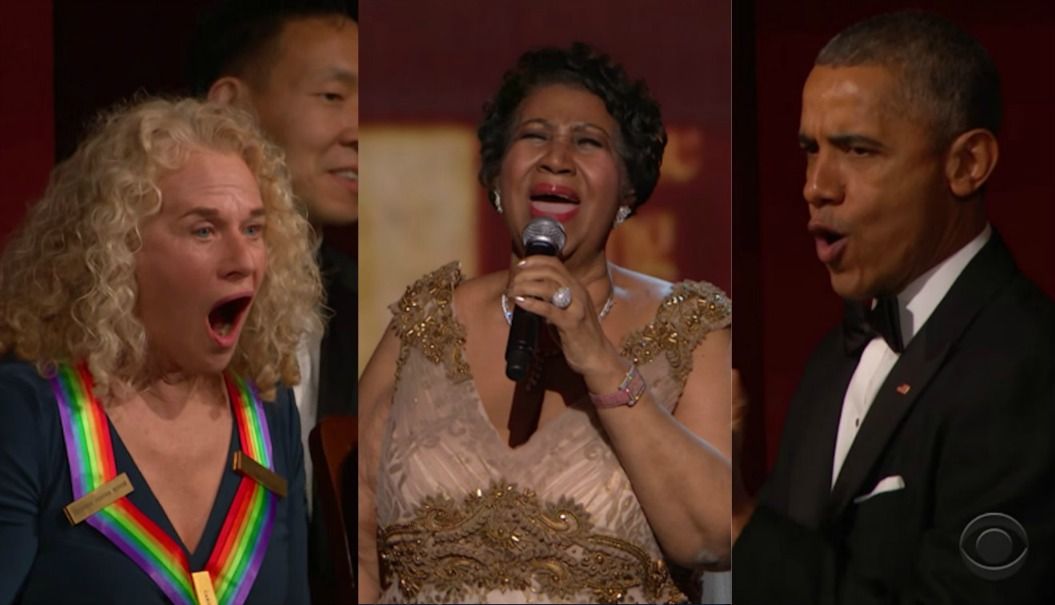 Aretha Franklin is 73 years old and, as she proved last night, still the best and baddest diva on the planet. At the Kennedy Center Honors, which was taped December 6 but aired Tuesday night on CBS, the soul queen strutted onstage in a full-length fur coat and brought the house down with a jaw-dropping performance of "(You Make Me Feel Like) A Natural Woman." It was incredible. Check it out:
The star here is clearly Aretha, but also going on is a fierce cutaway reaction battle between Carole King, one of the night's honorees, and Barack Obama. Both appeared overwhelmed by Franklin's performance, and CBS couldn't get enough of either celebrity fan whooping it up on the balcony. Let's break it down, shall we?
INITIAL REACTIONS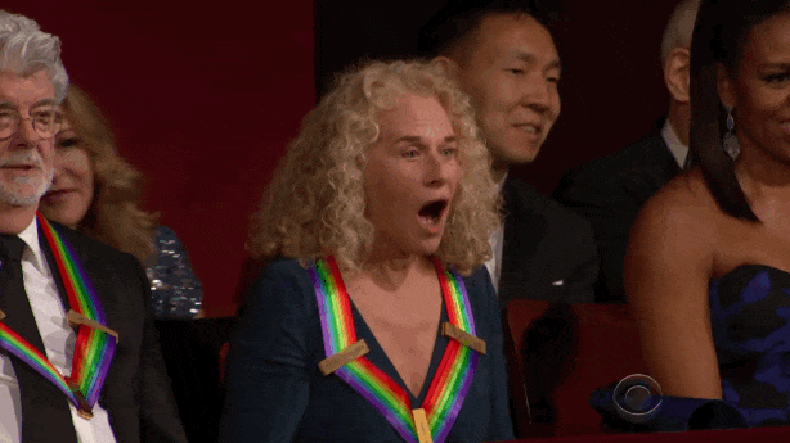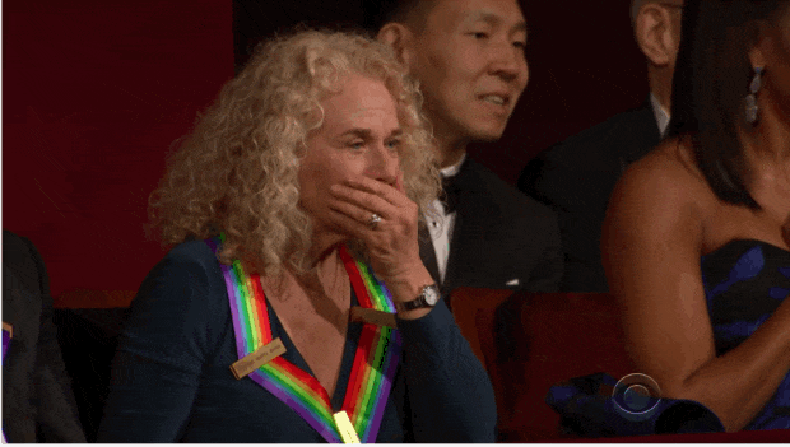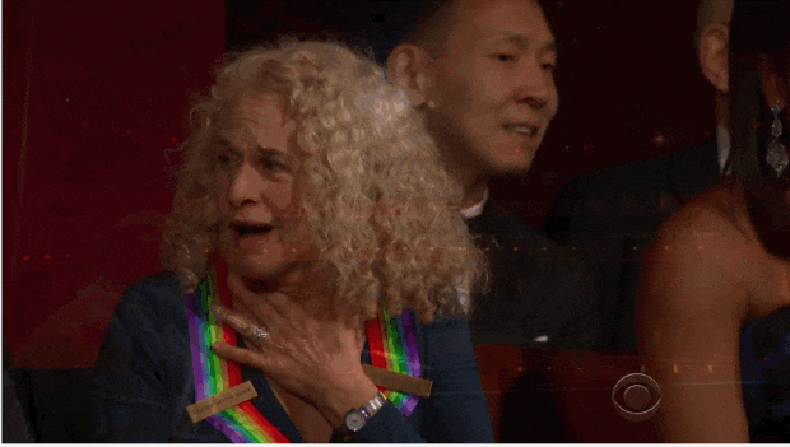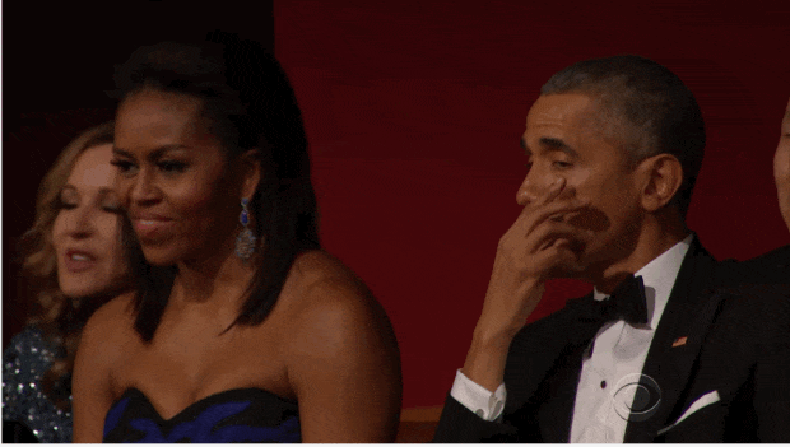 IN-PERFORMANCE REACTIONS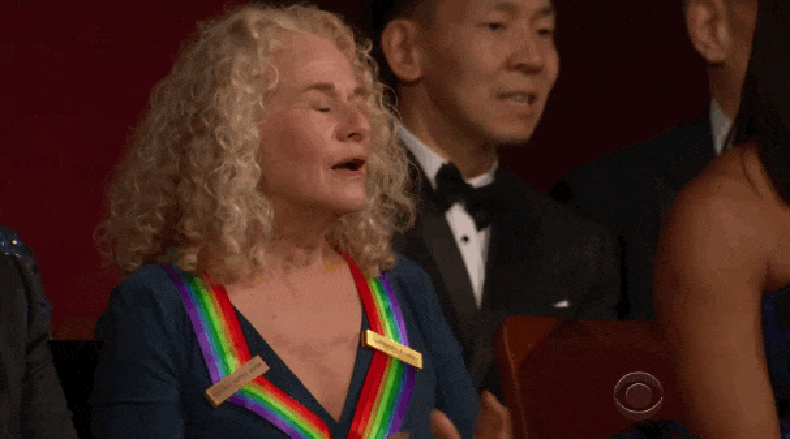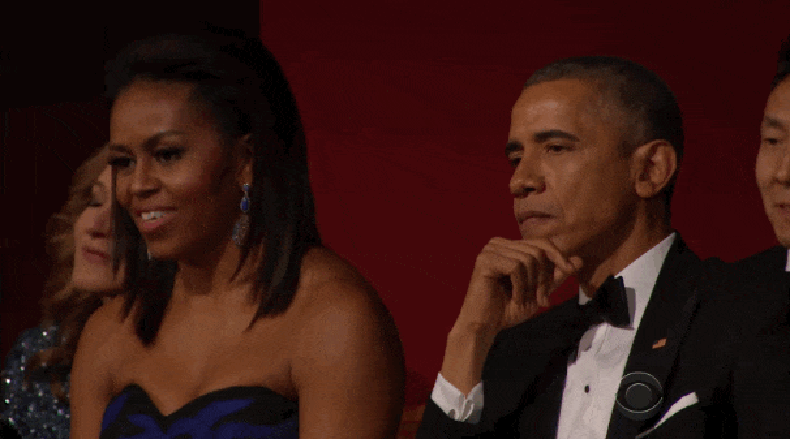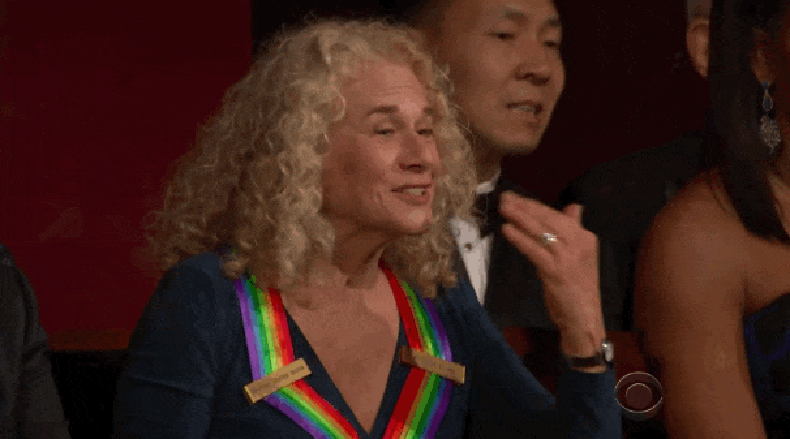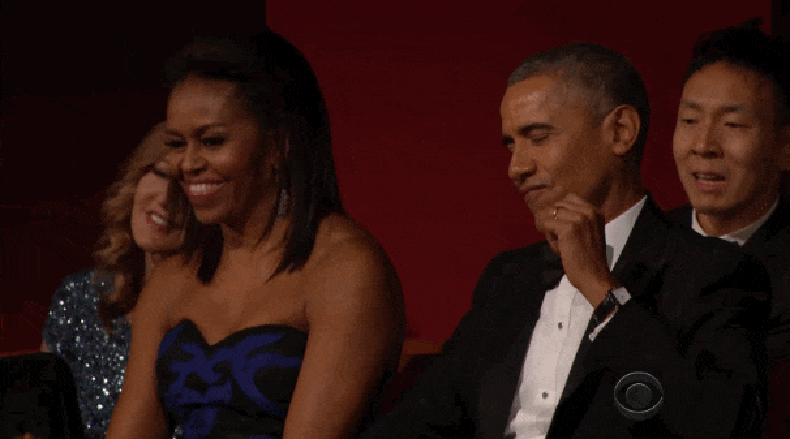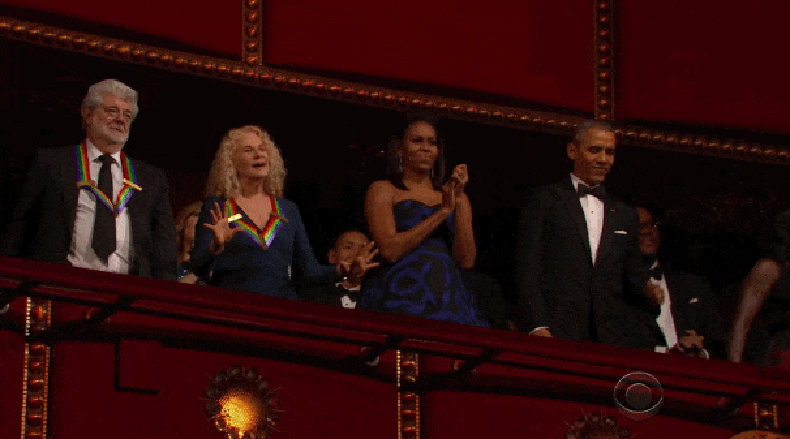 POST-PERFORMANCE REACTIONS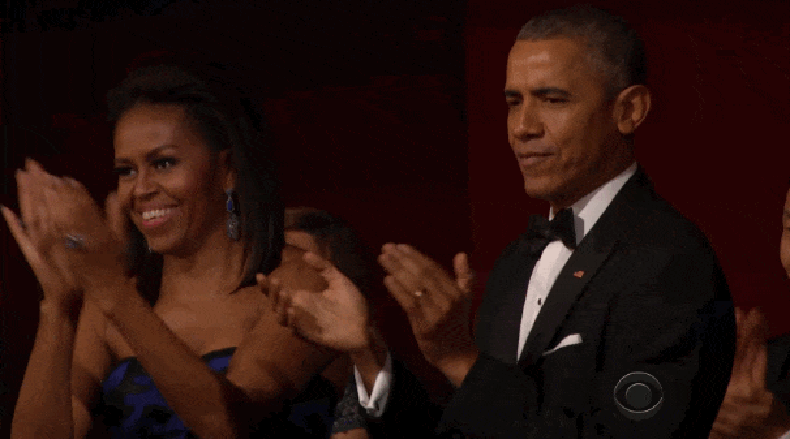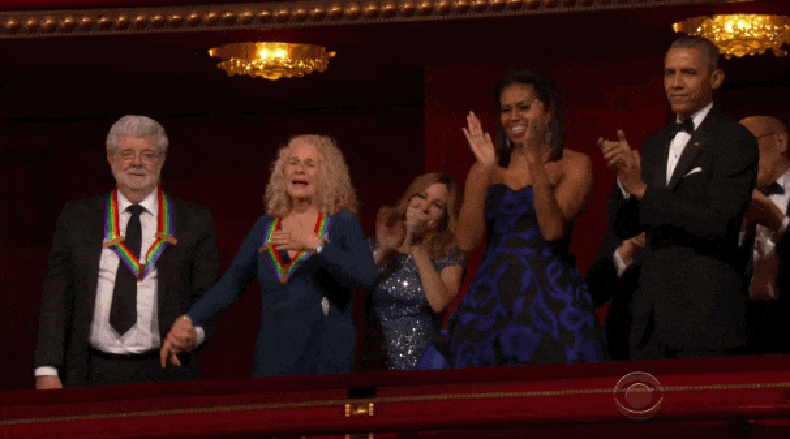 FINAL VERDICT
We respect Obama's low-key style of showing his appreciation, but King is freaking out to an unprecedented degree here...and she grabbed George Lucas. Truly remarkable. She get's the R-E-S-P-E-C-T.