Aretha Franklin's Funeral Will Be Live-Streamed: How to Watch
Aretha Franklin's funeral will take place on Friday, with the private service held in Detroit at the Greater Grace Temple, the Detroit Free Press reported on Monday. It will feature tribute performances from Stevie Wonder, Jennifer Hudson, Chaka Khan, Faith Hill and Fantasia. Franklin selected Hudson to portray her in a biopic titled Queen of Soul, set for release in 2019.
Speakers will include former President Bill Clinton, the Reverend Jesse Jackson, Clive Davis, Smokey Robinson, Cicely Tyson, Detroit Mayor Mike Duggan, Michigan Governor Rick Snyder and former U.S. Attorney General Eric Holder.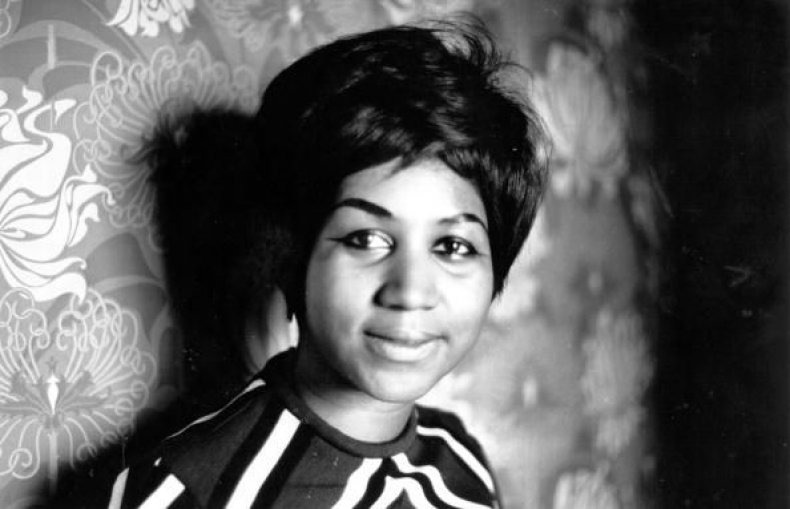 The ceremony is limited to invited guests only but can be viewed online and on television. The full service will be broadcast on Michigan news stations, while portions of the service will be shown on national news stations such as CNN and Fox News. The live stream can be viewed via the Associated Press.
A public viewing will take place Tuesday and Wednesday at Detroit's Charles H. Wright Museum of African American History. Franklin died August 16 from pancreatic cancer at the age of 76.
During her last Detroit performance, in June 2017, Franklin said, "Please keep me in your prayers." Her last public performance was at Philadelphia's Mann Center in August 2017, and her final performance took place at an event for the Elton John AIDS Foundation in New York in November that same year.
Franklin is survived by her four sons.