Argentina Slams U.S. for Failing to Help in Hunt for Ex-Spymaster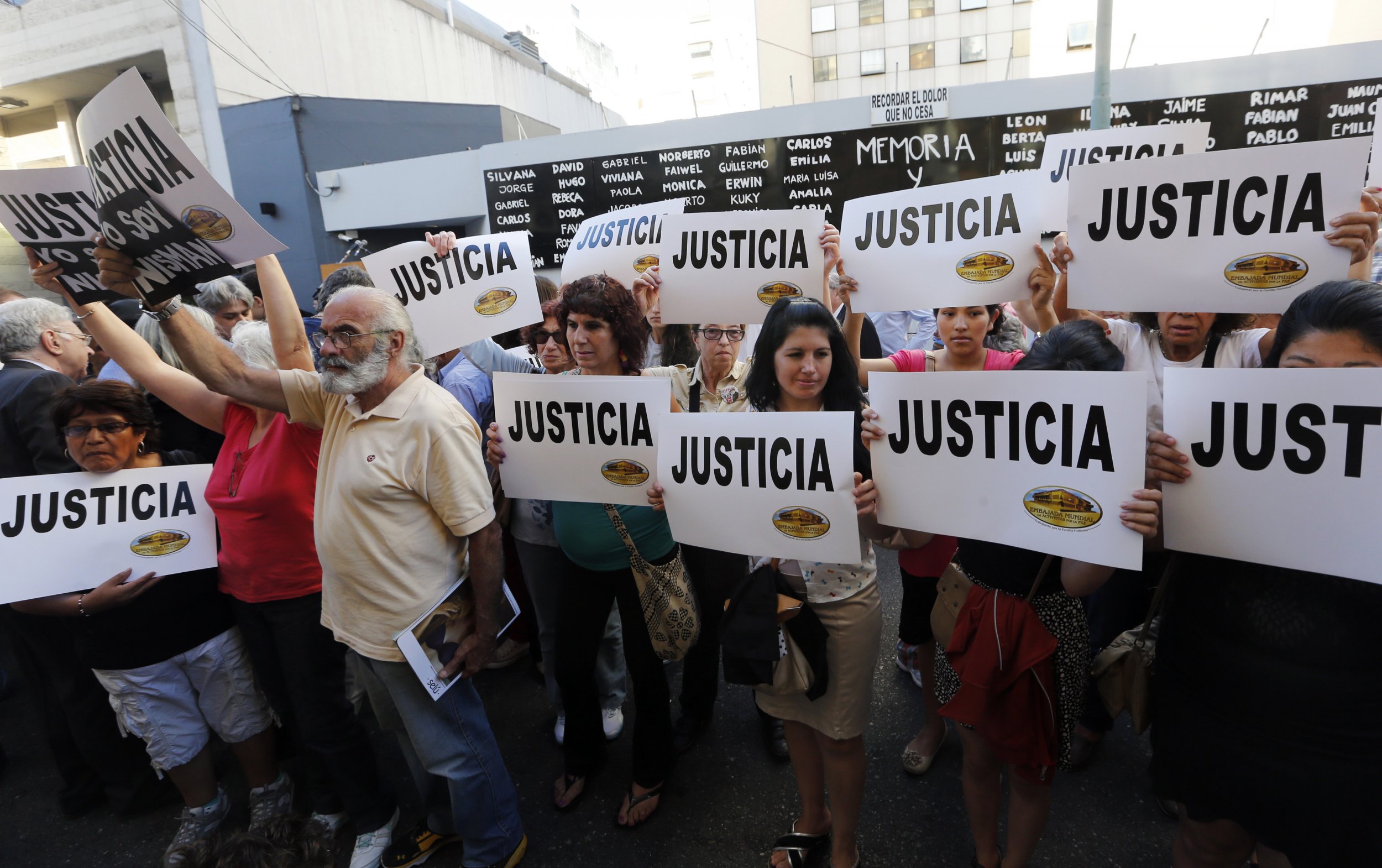 Argentina on Wednesday criticized Washington for failing to answer repeated inquiries about the whereabouts of a fugitive former spymaster who President Cristina Fernandez's government suspects is seeking refuge in the United States.
Antonio Stiuso, who was operations chief of the now-disbanded Intelligence Secretariat, disappeared following the murky death in January of state prosecutor Alberto Nisman which plunged Fernandez's government into political turmoil.
Nisman was found with a single bullet to the head days after accusing Fernandez of trying to cover up Iran's alleged role in the deadly 1994 bombing of a Jewish community center in Buenos Aires.
Fernandez and her ministers say Stiuso duped Nisman into fabricating unfounded allegations to destabilize the government and then needed him dead, and have previously questioned whether the spy chief was working for the United States.
Cabinet Chief Anibal Fernandez on Wednesday said the U.S. government had failed to respond to any of the Argentine government's eight formal requests for details on Stiuso's whereabouts.
"We ask ourselves sometimes, 'Is the United States ready to allow the bilateral relations between it and Argentina to worsen for a man they all say has no importance, no strategic value for the United States'," Fernandez said at a daily news briefing.
A spokesman for the U.S. Embassy in Buenos Aires said: "We don't comment on requests for assistance in criminal matters and we respond to these requests through established judicial channels."
Interpol on Wednesday issued a "blue notice" seeking Stiuso's location so that he could testify about the investigation into the truck-bomb attack on the AMIA Jewish center, local media reported. Interpol declined to comment.
The attack killed 85 people, the deadliest in Argentine history. Argentine courts have accused a group of Iranians of orchestrating the bombing.
Nisman claimed that President Fernandez opened a back-channel to Iran to cover up Tehran's alleged involvement.
Fernandez's government called the accusation absurd and an Argentine judge dismissed the case. Iran has repeatedly denied any link to the attack.
In her address to the U.N. General Assembly on Monday, Fernandez rebuked Washington for allowing spies connected to the AMIA case to hunker down in the United States, though she did not mention Stiuso by name.
"It is known that their three month visas have expired, so how can they be in the United States without a visa," said cabinet chief Fernandez. "I refuse to believe they (U.S. officials) do not know exactly where they are."
It is still not known whether Nisman was murdered or committed suicide.