Argentina Appeals to UN Against British 'Militarisation' of Falklands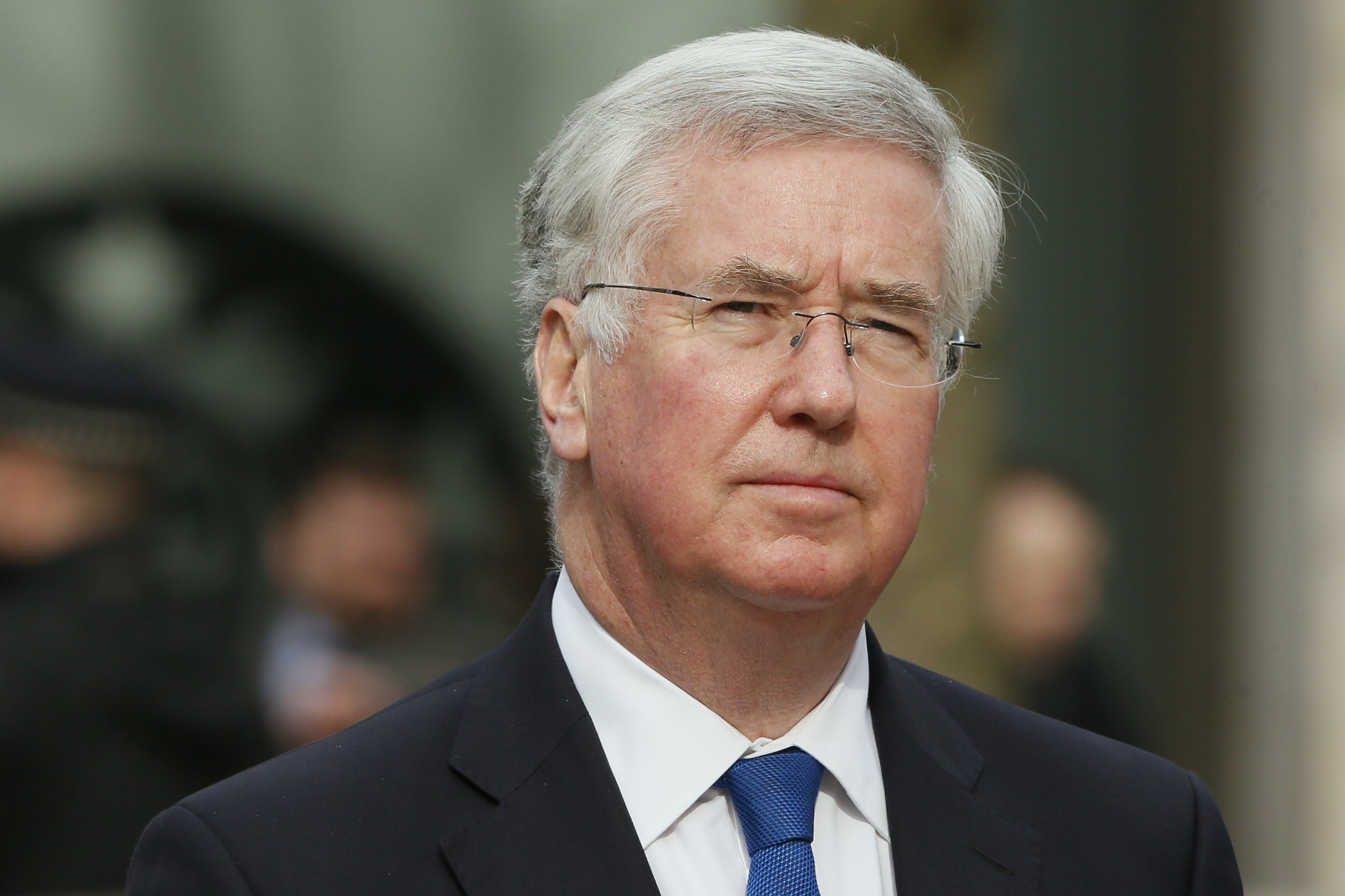 Argentina is appealing to the United Nations and other international organisations to stop the "militarisation" of the Falkland Islands by British forces.
The plea comes just days before the 33rd anniversary of the start of the Falklands war on Thursday, April 2.
Last week British defence secretary Michael Fallon announced Britain's intention to spend £280m to bolster its military presence within the region, to ensure they are properly protected against the "live threat" of an Argentine invasion.
Fallon denied reports that Russia is negotiating an agreement to lease 12 long-range bombers to Argentina to support an attack, but stressed a need to "modernise" defences, both air and maritime, and provide sufficient troops to counter an invasion.
"The threat, of course, to the islands remains but so does our commitment to being absolutely clear that islanders have the right to remain British and the right to proper protection by our forces," he said.
In response, Argentina's foreign ministry accused Britain of "generating unnecessary and unfair tension in the South Atlantic region, which wants to be a zone of peace and free from nuclear weapons."
Foreign minister Hector Timerman voiced his concerns while speaking to local station Radio Del Plata 5 last week, claiming it displayed an unwillingness to negotiate, despite UN resolutions urging the two nations to do so.
"It's not only a provocation for Argentina but is also an insult to the United Nations," he said.
As well as the UN, Argentina have approached Mercosur, the Union of South American Nations, and the Community of Latin American and Caribbean States to voice their opposition to the plans.
According to a statement, Argentina's worries about the British government's intentions are shared by numerous regional powers. It said the Argentine government, headed up by president Cristina Fernández de Kirchner, would prefer a negotiated solution to the long-running territorial dispute.
Since oil exploration by British firm Desire Petroleum began in territorial waters in 2010, Argentina has intensified its claim over the islands. In 2011 Fernández de Kirchner said UK prime minister David Cameron was "arrogant" for proclaiming the islands will stay British as long as their residents want them to.
In June 2014, the UN Special Decolonization Committee (Committee of 24) approved a text reiterating the need for talks as the "only way to resolve the Falkland Islands question". However the UK declined the request to discuss sovereignty with Argentina.
In 1982 Argentine forces seized the Falkland Islands in an attempt to win them back from Britain. Margaret Thatcher's government ordered a task force to retake them, resulting in a brief but bitter war in which more than 600 Argentine and 255 British servicemen were killed.