Argentina Economic Crisis: Will a Major G-20 Economy Default on Its Loans or Can the IMF Save It?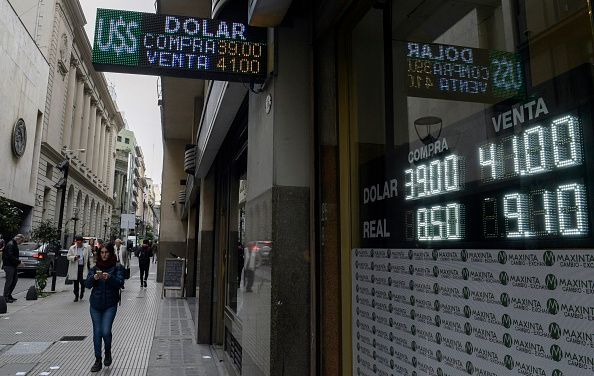 Investors worldwide are looking at Argentina with concern as the South American country raised interest rates on Thursday in response to what many have characterized as a looming debt crisis.
A day earlier, Argentina's government had asked the International Monetary Fund (IMF) to release a $50 billion emergency loan earlier than planned. The move was meant to curb inflation but caused the value of Argentina's peso to plummet. Moreover, inflation has already risen to around 25 percent this year.
With countries such as Argentina and Turkey edging toward economic crisis, many investors are getting scared and pulling their money out of emerging markets. But experts say investors may be jumping the gun in the case of Argentina.
"There's a fear that Argentina is looking a lot like Turkey. The problems on paper seem to be similar. The external vulnerability is similar. Argentina might have a recession in 2018, which is a sharp turnaround from a few months ago.... But investors, I think, are being too pessimistic," Monica de Bolle, a senior fellow at the Peterson Institute for International Economics, told Newsweek.
"Turkey and Argentina are very different. In Turkey, the amount of debt we're talking about is dollar denominated. It has to be backed up by international reserves, and Turkey doesn't have enough. Turkey has a risk of default on the horizon, but I think people are getting ahead of themselves with Argentina. They have sufficient reserves," de Bolle added.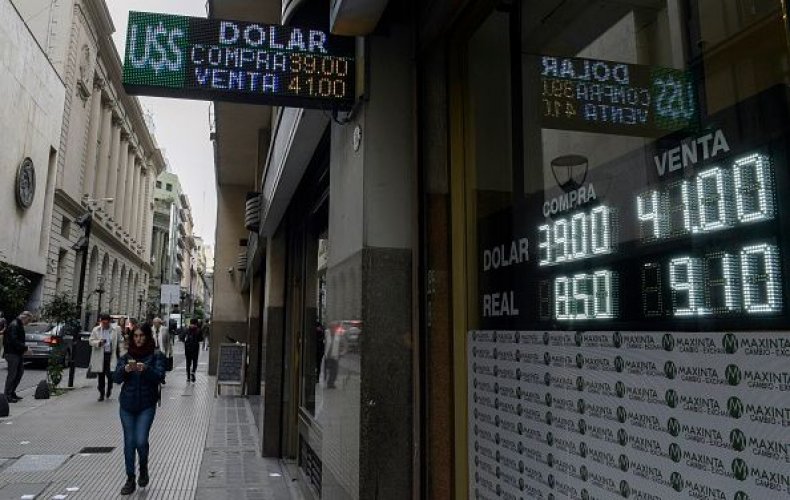 What's more, de Bolle says the drastic steps of hiking interest rates and asking the IMF to release a loan ahead of schedule may be making the economic situation in Argentina even worse.
"So today they took this drastic step of hiking interest rates. I think that was a bit of a misstep because it looks like an act of desperation, but Argentina doesn't need to be in desperate mode. Instead, they went into hyperactivity mode and sparked more panic," de Bolle told Newsweek. "The problem is that they're acting as if it's inevitable that they have a severe crisis, and when you do that it becomes a self-fulfilling dynamic. They need to be less hyperactive and more sober."
On Wednesday, the IMF released a statement pledging to "revise the government's economic plan with a focus on better insulating Argentina from recent shifts in global financial markets." Argentina's President Mauricio Macri said in a televised interview that the IMF loans were meant to eliminate market uncertainty.
Many, however, predict that the country's inflation rate will continue to rise. And for now, the IMF support and high-interest rates do not appear to be reviving investor confidence.