Argentine Economy Slips into Recession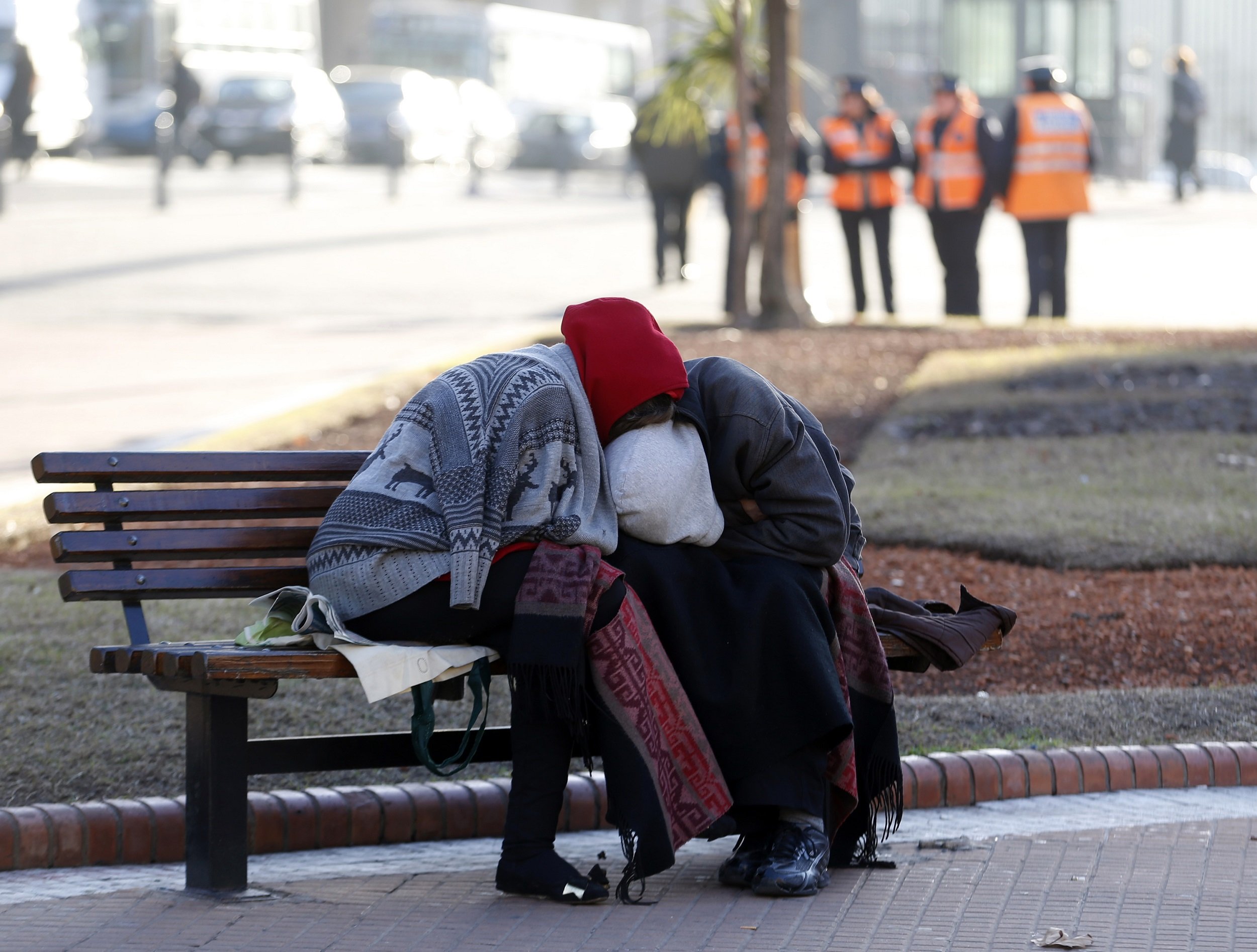 BUENOS AIRES (Reuters) - Argentina slid into recession in the first quarter, with gross domestic product in Latin America's No. 3 economy contracting 0.8 percent after shrinking a downwardly revised 0.5 percent in the last three months of 2013, official data showed on Monday.
The news came on the back of a setback for Argentina last week in its fight over debt, and as the economy grapples with one of the world's highest inflation rates, difficult access to capital, complex export and import restrictions, and falling central bank reserves.
Year-on-year, the economy contracted 0.2 percent in the first quarter, the Indec National Statistics Agency added. The agency previously reported that fourth quarter 2013 GDP had contracted 0.4 percent.
Many economists expect Argentina to post a full-year contraction in 2014, the first since its catastrophic 2001-02 debt crisis, when it defaulted on $100 billion of debt.
Compounding the poor growth data, Argentina also announced a widening current account deficit on Monday.
The deficit grew to $3.304 billion in the first quarter, widening from a $1.721 billion deficit in the last three months of 2013, the government said.
The current account is the broadest measure of a country's foreign transactions, encompassing trade, services and an array of financial flows, including interest payments.