Argentine Navy Shoots and Sinks "Illegal" Chinese Fishing Boat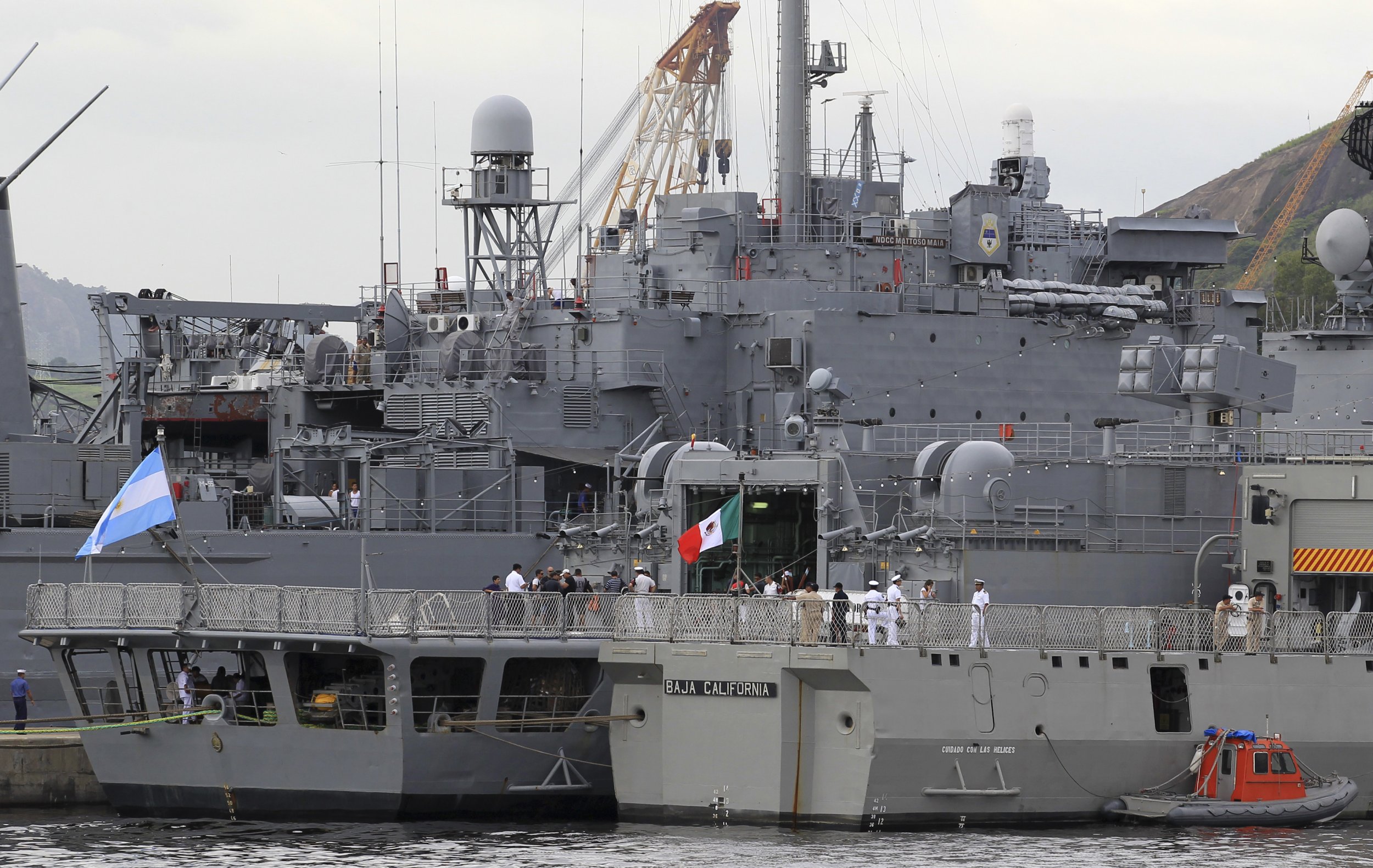 Argentina used gunfire to sink a vessel that was flying a Chinese flag and appeared to be fishing illegally in national waters, Al Jazeera reports.
The Argentine navy reported on Tuesday that the boat had been intercepted off the coast of Puerto Madryn, about 1,460 kilometers (907 miles) south of Buenos Aires, the day before. After the crew ignored Argentina's request for the boat to move out of the area, the navy ship attempted to ram the vessel.
According to the Argentine navy's statement, the sailors on the fishing boat fired shots at the navy vessel. When the navy returned fire, the bullet holes caused the fishing boat to sink. The incident was the first time in 15 years since Argentina had sunk an illegal foreign fishing vessels in its waters, said the statement.
Four people onboard the Chinese boat were rescued and arrested by Argentine authorities; the others who were onboard fled.
China's Foreign Ministry posted a statement on its website, contradicting some aspects of the story. The statement said the fishing boat had actually attempted to get away from the navy ship "for several hours" before the navy fired on it.
It said four Chinese citizens were rescued by the Argentines and 28 more were picked up by a nearby Chinese vessel. The statement made no reference to whether the fishing boat was legally allowed to operate in Argentine waters.
The ministry urged for Argentina to carry out a "full investigation immediately and to inform China of the details."