Ariana Fletcher Takes to Instagram After G Herbo's Battery Arrest, Claims He Beat Her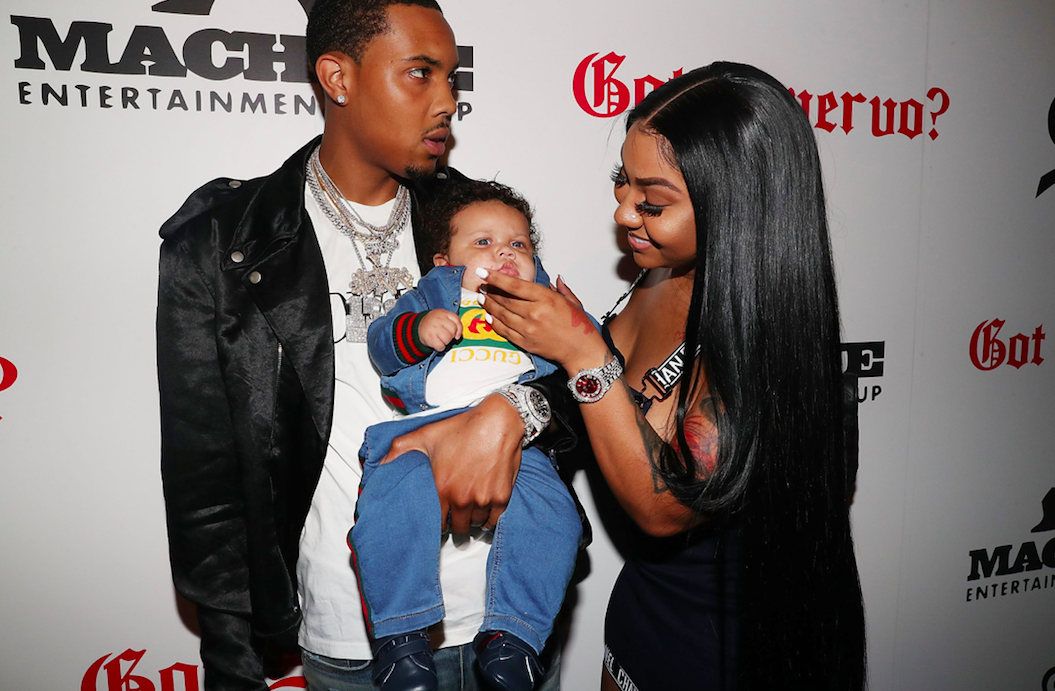 Ariana Fletcher took to Instagram on Thursday claiming her ex, Chicago rapper G Herbo, "beat the f***" out of her. Though the post was quickly removed from her social media account, screenshots exist on forums like The Shade Room.
"He kicked my door down to get in my house because I wouldn't let him in, beat the f*** out of me in front of my son then he took my son outside to his friends and had them drive off with my son," she wrote in the now-deleted post to her 1.9 million Instagram followers. "Hid all my knives in my house, broke my phone and locked me inside and beat the f*** out of me again."
"I have a black eye, my body scraped up from being dragged outside, bruises and cuts all over my body… Please don't speak on no old 'relationship play fights' cause this shit ain't that," she wrote. "Sometimes you have to be quiet for people to hear you," she added on Twitter the same day.
G Herbo was arrested in Atlanta on Wednesday. Fletcher and the "Never Cared" star reportedly got into an argument, which allegedly turned physical, TMZ wrote the following day. Police told TMZ Fletcher sustained minor scratches from the altercation.
It's unknown what caused the alleged assault, though police are still investigating. He is currently behind bars, with the bond set at $2,000.
On Tuesday, Fletcher wrote several cryptic messages. "Gotta stand for something or you'll fall for anything," she wrote. "It's a difference between being in love and being a complete naive, gullible and stupid b****."
Fletcher was frustrated that people were apparently butting into her personal life. "Y'all always talk about people that's made up but then when somebody give y'all the in the moment and raw pictures y'all got something to say... That's why I always do me. I don't give a f*** about what a mf gotta say, never have, never will... Anything I say or do will be twist and turned into whatever people want it to be... So think what you want, I never gave a f***," she tweeted to her 197,000 followers. "I be having y'all in a frenzy, y'all ass cannot keep up with me or shit I got going on. Stop trying to figure out my business."