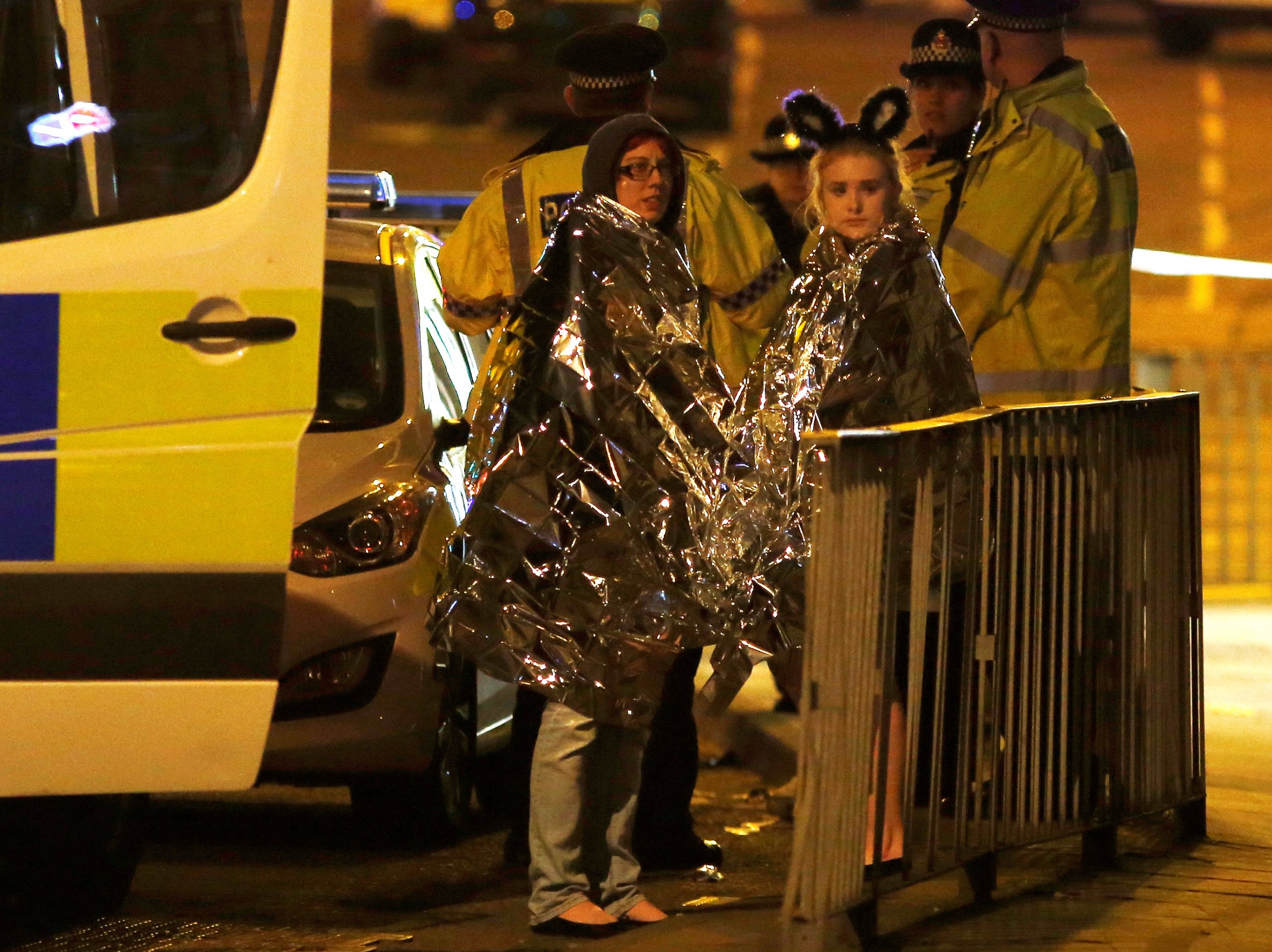 As reports flooded social media Monday night of at least 19 fatalities and nearly 50 injured after an explosion following an Ariana Grande concert at Manchester Arena, those same platforms were also being used to unite parents with children separated during the tragic moment, as well as reveal the immediate aftermath in horrifying photos and videos snapped on smartphones.
Videos show concertgoers in Manchester, England, rushing out of the stadium in a scene of chaos and confusion, with countless people on their cellphones while hurriedly looking around for friends and family. Police had flocked to the scene by the time hundreds of audience members were fleeing, their vehicles' blue lights illuminating the outside of the arena.
Related: Ariana Grande concert live updates: 19 deaths confirmed in explosion in Manchester
Still images of a video from within the concert seemed to show people running, though it wasn't clear whether some were rushing into the stadium or toward the exits. A witness reportedly told The Guardian some people may have been running back into the concert during the panic.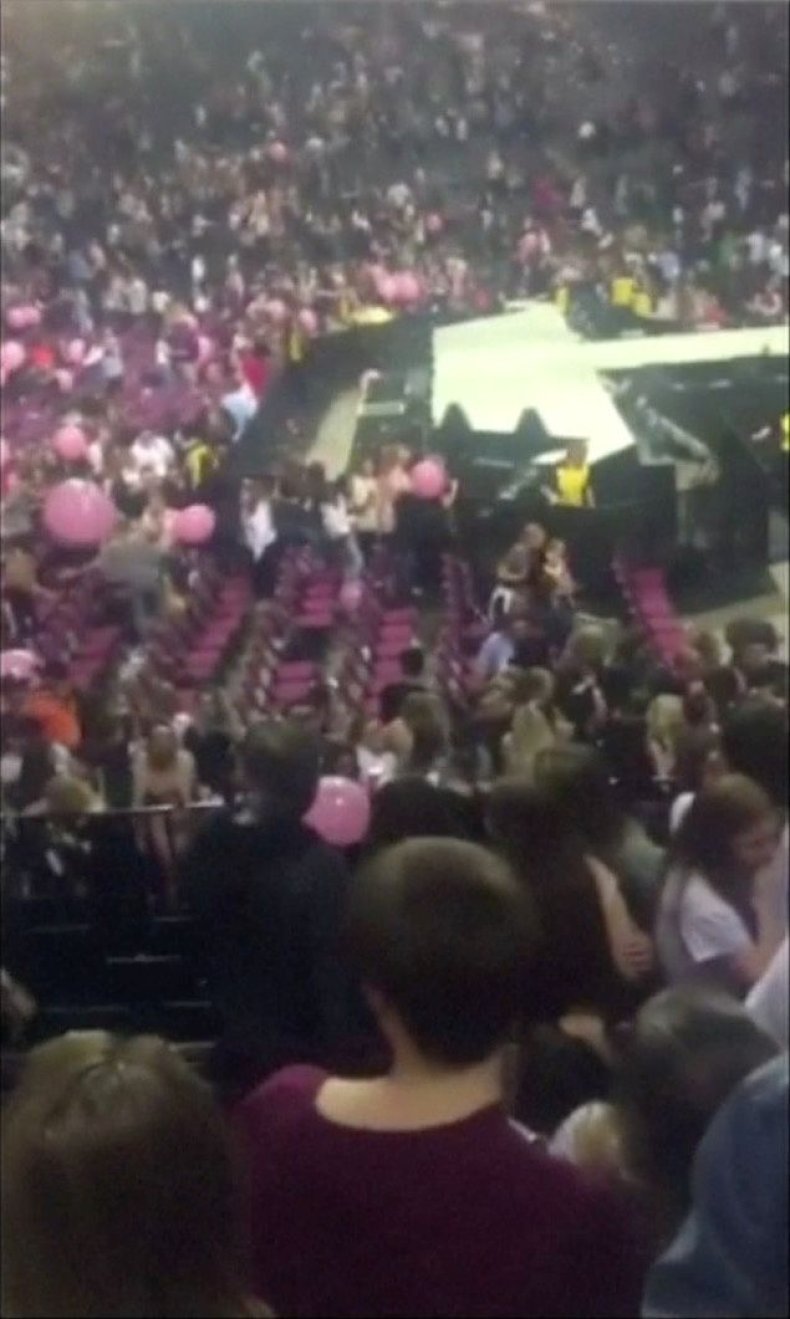 Twitter and Facebook were also being used to connect those who had been separated during the evacuation, while users in the area were opening their homes to those who may have been stranded in Manchester and needed a safe place to stay for the night.
One Facebook user named Paula Robinson said she was with upwards of 50 children who couldn't find their parents at the Holiday Inn Manchester near the concert. Others shared the hotel's number to connect anyone searching for their kids who attended the concert.
The explosion reportedly occurred after Grande's performance, part of an international tour. It was unclear whether the singer or any of the performers were injured.