Ariana Grande Debuts Maturer Sound with New Single 'Dangerous Woman'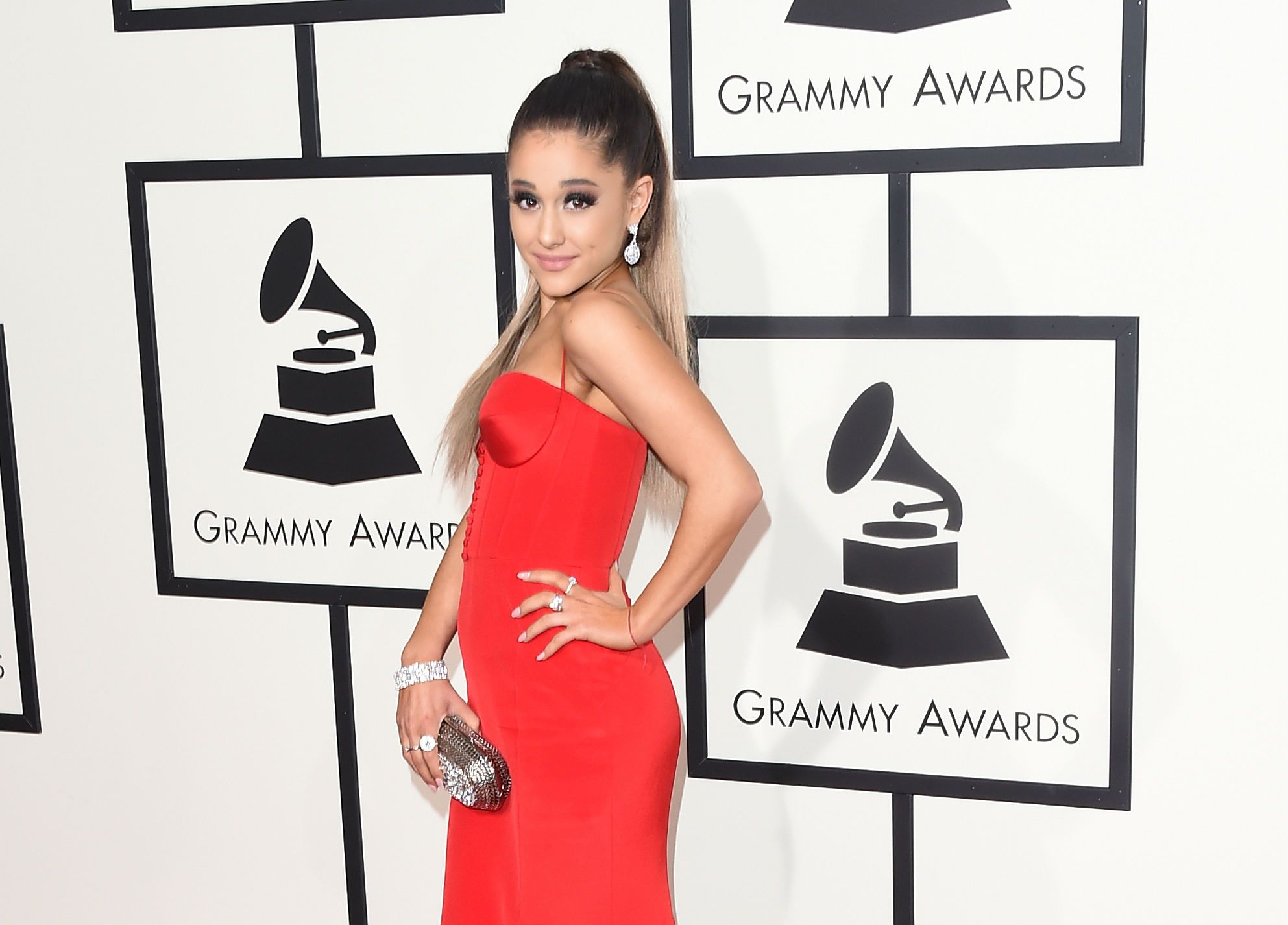 Ariana Grande is out to prove she's evolved as an artist with the release of a more 'mature-sounding' new single, "Dangerous Woman," the first track taken from her third studio album of the same name, on Thursday night.
The pint-sized singer appears to have regathered and regrouped from the false start to her latest album campaign in late 2015, which saw her initially release "Focus" as the lead single and tease a full LP — under the title Moonlight — in October, only to shelve the release.
Fans have noted a marked maturity in Grande's sound on the new track compared to the pop-heavy "Focus" and 2014 hit "Problem." Backed by seductive guitar riffs, she sings in a husky tone: "Somethin' 'bout you makes me feel like a dangerous woman / Somethin' 'bout you makes me want to do things that I shouldn't."
Listen to the song:
"Dangerous Woman" has proven a hit on Twitter, where fans praised the 22 year old for embracing a more grown-up direction.
See a selection of tweets below:
"Dangerous Woman" precedes the May 20 release of her latest album, also called Dangerous Woman . The tracklisting has yet to be revealed in full but one song that is confirmed - "Let Me Love You" - is billed as a collaboration with rapper Lil' Wayne, further suggesting increased maturity in her music.