Ariana Grande's First Interview as a Child Star Playing Annie Goes Viral
Ariana Grande is a world-renowned vocalist and pop superstar. While many fans are familiar with her early work as a Nickelodeon star, her rise to fame actually started when she was much younger when she landed the role of Annie in the eponymous musical at 8 years old.
The "7 Rings" hitmaker played the iconic role of orphan Annie in a production of the musical at the Little Palm Family Theatre in Boca Raton, Florida.
Now a clip of what is reportedly Grande's first ever interview is going viral with the young star describing her excitement at being cast as the lead.
In a clip shared by Twitter user @hdxqi, a reporter asks a young Grande if Annie is her first ever role to which she agrees before saying that she was not scared to audition.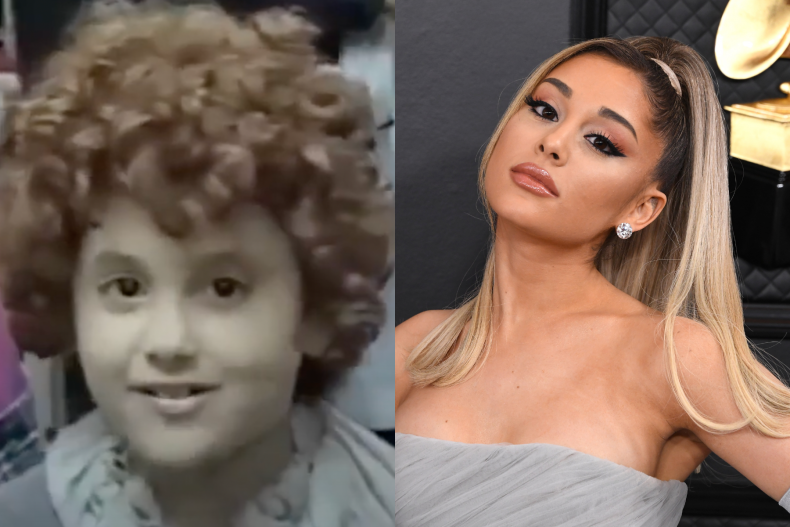 "It was actually fun, I was excited," Grande said in the clip, while wearing the classic red curly Annie wig.
The reporter then asks how she felt when she learned she would be playing the lead.
"I was just like 'who did I get?' and he was like 'Annie!' and I'm like 'ahhhhh!,"' she said excitedly.
"I was like, celebrating—I was just so happy."
The clip has amassed more than 2.3 million views on Twitter at the time of writing with fans commenting on how adorable the young Grande is.
"The way her mannerisms never changed becoming an adult," said one fan.
While another added: "She has hardly changed at all which is so adorable."
Another commented: "the way her voice sounds the same."
According to theater news site Broadway World, Grande then went on to make her Broadway debut in the musical 13 in 2008.
News of Grande's stint as a child musical star comes after another Broadway production, Funny Girl, made headlines.
Lea Michele is replacing Beanie Feldstein as Fanny Brice in Broadway's Funny Girl revival, which has been years in the making.
On Sunday, July 10, Feldstein took to Instagram to announce the surprising news.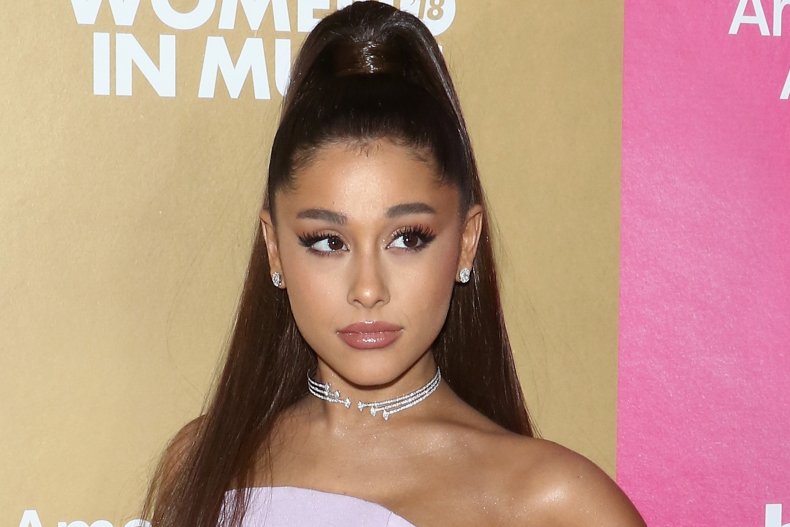 "Playing Fanny Brice on Broadway has been a lifelong dream of mine, and doing so for the last few months has been a great joy and true honor. Once the production decided to take the show in a different direction, I made the extremely difficult decision to step away sooner than anticipated," she shared with her followers.
Grande made headlines recently after a viral video of her accent changing confused fans. The TikTok video showed the 29-year-old using different accents in a variety of settings.