Ariana Grande Debuts Tattoo Inspired by Pete Davidson's Late Father
Ariana Grande has debuted a new tattoo: the number 8418 on the top of her foot. According to E! News, the number is the same as the badge of fiancé Pete Davidson's late father, a firefighter who died in the attacks on September 11, 2001. Davidson has the number tattooed on his sleeved arm.
This is the first reported tattoo Grande has that represents Davidson. Since the start of their relationship, which accelerated quickly in May, Davidson has gotten two tattoos that appear to represent Grande. Behind his ear, he has a tattoo of a mask and bunny ears, the same as the accessory Grande wore for her Dangerous Woman album cover. He also has the initials "AG" tattooed on his thumb, E! News reports.
The pair has reportedly moved into a New York apartment together, as TMZ reported in late June. The $15 million building is in the city's Chelsea neighborhood.
The pair got engaged in early June. Grande had been seen sporting a $100,000 ring, and speculation rose until Davidson confirmed the engagement on The Tonight Show with Jimmy Fallon. He spoke about the pop star giddily, and said his engagement to the singer is "lit."
The famous couple's relationship made headlines because of the recent splits from each of their exes. Davidson had just confirmed his split with Cazzie David, whom he dated for two years, according to E! News.
Grande had previously been dating rapper Mac Miller, though she said the relationship was toxic on Twitter after a fan had criticized the breakup.
"How absurd that you minimize female self-respect and say someone should stay in a toxic relationship because he wrote an album about them," she wrote.
Grande is most known for her success in the pop-music market. In May 2017, Grande's Manchester concert was the target of a bombing, killing 22 attendees. From that event, Grande revealed herself an activist, throwing a fundraiser concert in Manchester just weeks later, allowing the city to come together while raising money for those affected.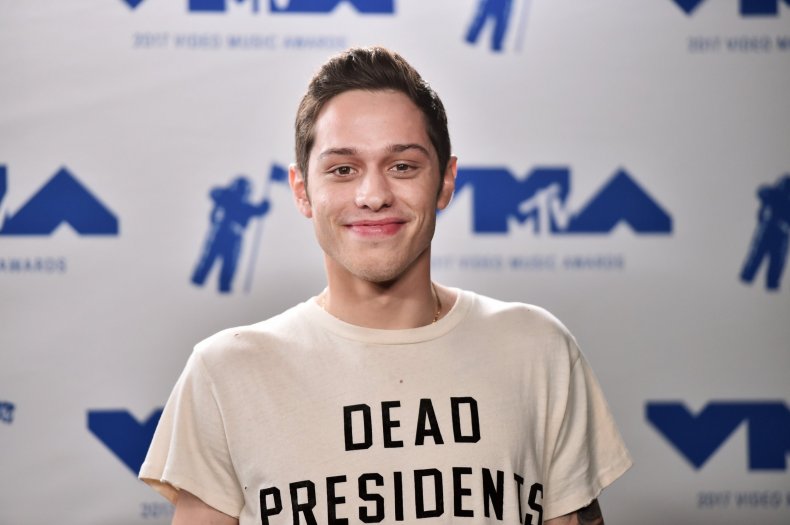 Davidson, a comedian, is best known for his role as a cast member on Saturday Night Live.
Grande will be releasing a new album in August, titled Sweetener, and has released two singles since the album's announcement. Her latest release, "The Light Is Coming," is a change from her normal style, giving an electronic twist to the normal pop ballads she is known for.