Ariana Grande and the Instagram Celebs Telling Their Fans to Get the COVID-19 Vaccine
Ariana Grande is the latest celebrity to urge her fans to get the vaccine for COVID-19.
This week, Grande delicately reminded her 254 million Instagram followers to get the vaccine after she was "vaxxed" herself.
She isn't the only social media powerhouse rallying for the cause.
Here's a list of all the celebs with over 100 million subscribers who are leading by example and convincing their followers to get vaccinated in the fight against COVID-19.
Dwayne Johnson — 255 million followers
The Rock showed that he's tougher than the coronavirus by sharing an image of the moment he got his second vaccination.
On May 1, 2021, he told his followers "The more intel I come to understand the more work I realize we have in front of us."
Ariana Grande — 254 million followers
Grande's message to her fans received over 4.5 million likes as she confirmed she's "vaxxed and masked."
She wrote at length why it's important to get the vaccine and also shared a link to the Hopkins Medicine website to dispel some of the COVID myths circulating the internet.
Selena Gomez — 249 million followers
Gomez has urged her fans to get the vaccine on several occasions.
At the Global Citizen's VAX LIVE concert she made an impassioned plea to the audience, saying "Please, please get vaccinated, for your family, your neighbors and every single person you come in contact with."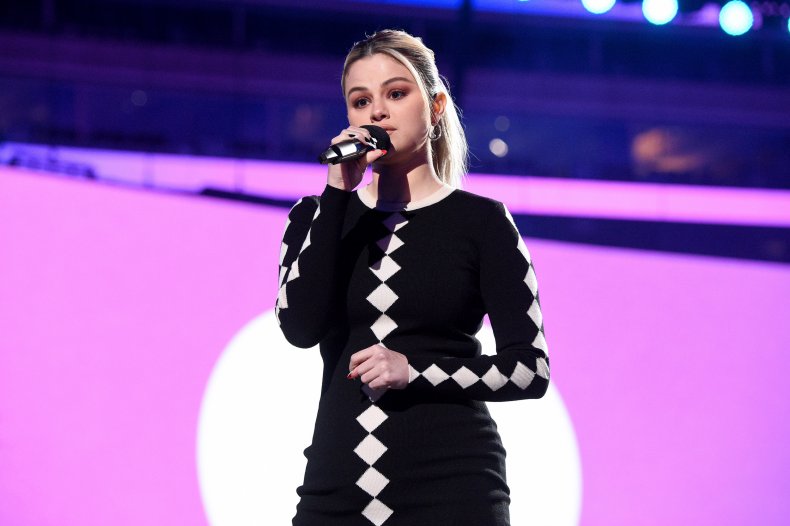 Lionel Messi — 241 million followers
The Argentinian soccer player shared an informative video about the vaccine to his followers which got over six million views.
It was a rare political statement from Messi but he assured his fans that #VaccinesWork and he's joined the cause with Unicef.
Jennifer Lopez — 168 million followers
Lopez hasn't confirmed whether she's been vaccinated but she did perform at the VAX LIVE concert to encourage others to get the vaccine and for world leaders to make sure vaccines are accessible across the globe.
After her performance she urged her social media followers to visit the Vax Because website.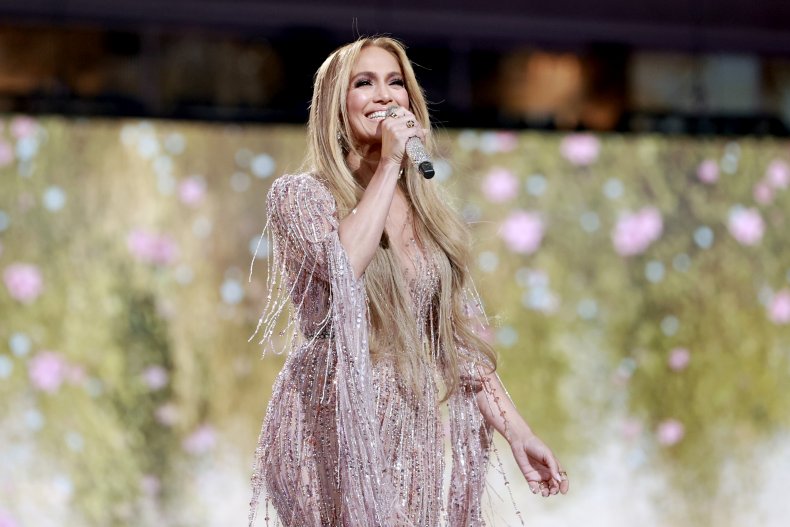 Neymar — 156 million followers
Brazilian soccer star Neymar shared a video on his Instagram account of himself getting the COVID-19 vaccine.
In Portuguese he wrote "I hope that everything returns to normal as soon as possible and that not only my country BRAZIL but the whole world can be vaccinated."
Virat Kohli — 140 million followers
Indian cricket player Kohli has been an outspoken voice against COVID-19 and tried to raise money for COVID relief in India.
He shared images of himself on his Instagram stories on May 18 getting his second vaccine while in England.
Miley Cyrus — 140 million followers
Miley revealed on May 21 that she'd received her vaccination on her Instagram stories. Wearing a rock band t-shirt, she confirmed "Led Zeppelin is cool. Getting vaxxed is cooler."
Katy Perry — 129 million followers
Perry hasn't shared too much information on her Instagram account about getting the COVID vaccine but she did sign the open UNICEF letter urging the G7 to donate more coronavirus vaccines to the international COVAX initiative.
Demi Lovato — 111 million followers
Lovato got her vaccine on May 4 and encouraged her followers to do the same. She told her followers she "simply would rather risk potential side effects of a vaccine than risk lives by catching or spreading Covid."
Ellen DeGeneres — 104 million followers
DeGeneres and her wife Portia de Rossi got their first vaccination in the middle of July.
They documented their experience in a video for social media, showing themselves walking through their local CVS to "get a shot in the arm."