Ariana Grande and Justin Bieber Raising Money Through Music For Children Affected By COVID-19
Ariana Grande and Justin Bieber are the latest musicians to contribute to COVID-19 relief. On Friday, they announced on social media that they are collaborating on a joint single titled "Stuck With U," with net proceeds to go toward grants and scholarships for children of first responders who have been affected by the coronavirus pandemic.
The song is being released May 8 in a partnership with the First Responders Children's Foundation, and fans can preorder it now.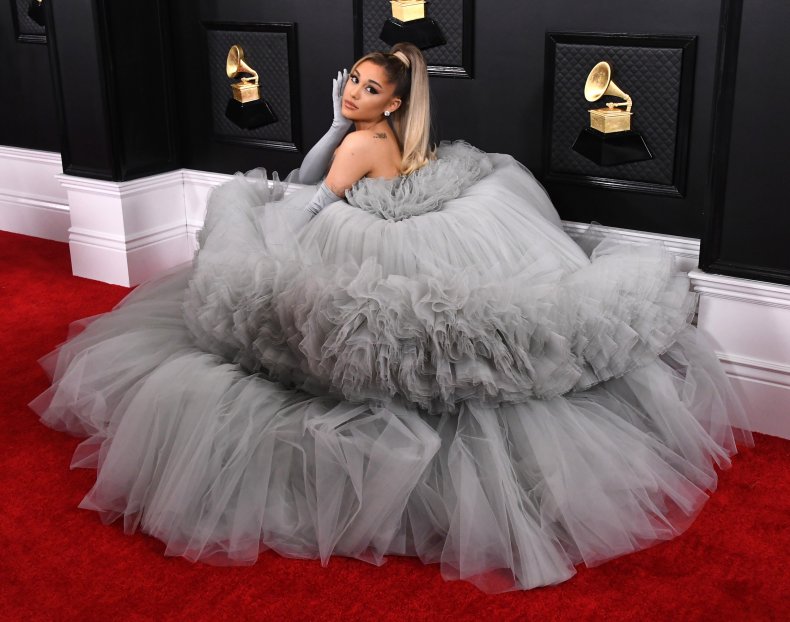 The "Thank U, Next" songstress and "Yummy" singer previously collaborated on a remix of Bieber's 2015 song "What Do You Mean?"
"We're very excited about this for so many reasons," Grande said in a release. "We hope we make a big difference with this, and we hope it uplifts you and makes you feel happy and that you love it as much as we do. We've had a really great time working on this, and we're so excited for you to hear it."
Bieber added, "More than ever we are seeing the selfless, tireless and amazing work that doctors, nurses and health care providers give to the world every day. It is our hope we can lend our voices to raise awareness and give much-needed support for them and their families. It's my honor to come together with my friend Ariana and our SB Projects family to try and do some good."
In a statement, Jillian Crane, president of the First Responders Children's Foundation, said, "I would like to thank Scooter Braun and the entire SB Projects family for bringing all of us together and providing critical support for first responders and their families, and to Ms. Grande and Mr. Bieber for using the power of their music to lift the spirits of first responders responding to this crisis."
For those who want a sneak peak of the new song, Bieber teased his fans on Instagram. "Check back later today for the instrumental so you can be a part of this," he wrote.