Ariana Grande, Lady Gaga, Paul McCartney Coachella Set Designer Details the 'Challenges' That Come With Executing a Performance at the Outdoor Festival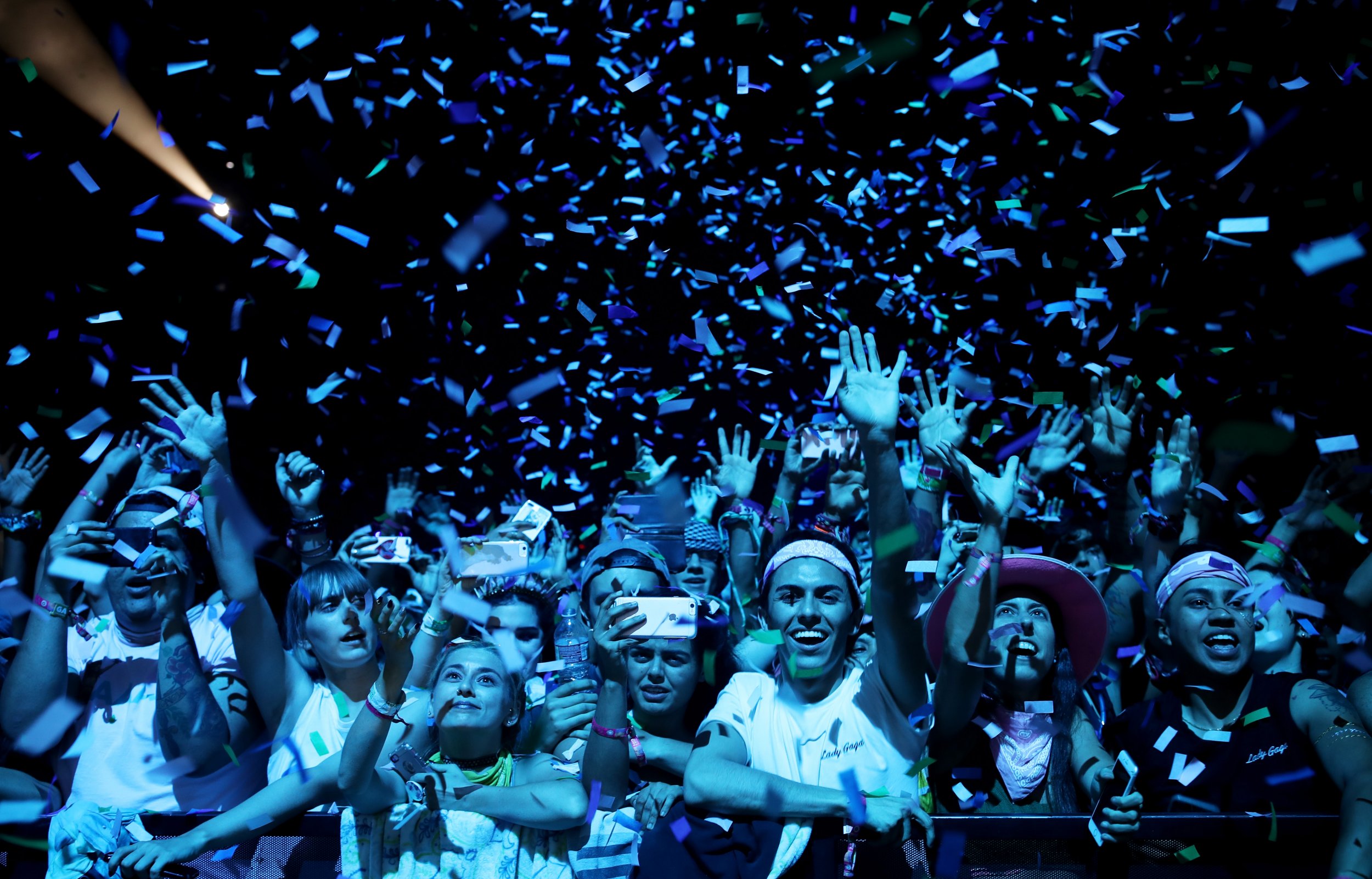 Performing at one of the biggest music festivals is easily a nerve-wracking experience, but planning lights, choreography and set design may be a whole other beast to tackle. LeRoy Bennett, who has planned the Coachella performances of Lady Gaga, Paul McCartney and this year's headliner, Ariana Grande, said that the outdoor venue comes with its own unique "challenges."
"I've been to Coachella multiple times, you're coming into a festival situation," Bennett told Newsweek. "It's always a challenge because you basically accept that it is not your production, your in someone else's territory."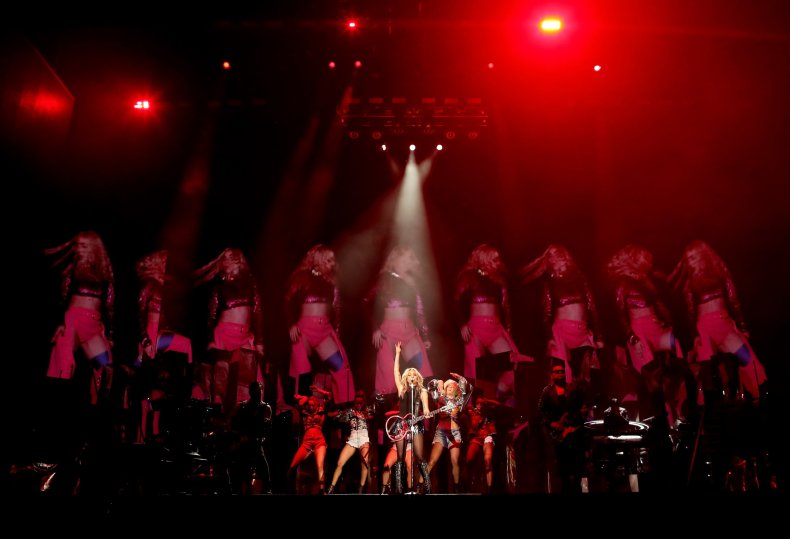 Bennett then noted that headliners have around 45 minutes to set up for their performance. While some things can remain in place, the big thing is not being in the way of other performers who on prior to the headliner.
Newsweek subscription offers >
"You have to try and be aware of, logistically, how to not make a painful situation for the festival production and also not affecting the other artists on before you," he added.
While being mindful of prior performances and moving large stage pieces in a limited amount of time is challenging enough, Bennett details that weather conditions also play a huge factor at the festival grounds.
"In an indoor arena, you're in a controlled space," Bennett said. "The challenge [at Coachella] is the wind ... The maximum wind speed [festival organizers] allow is 30 miles per hour, after that, things need to start coming down."
"If things get to 50 [miles per hour,] they'll shut everything down," he added. "It's nature, you can't predict it, so everything has to be designed with all of that in mind."
Newsweek subscription offers >
He concluded: "It's a logistical puzzle that you have to deal with, while also being creative. It's an interesting challenge in that way."
With a career spanning multiple decades, including numerous Coachella performances, Bennett has learned ways of executing powerful performances, leading up to Grande's performance on Sunday.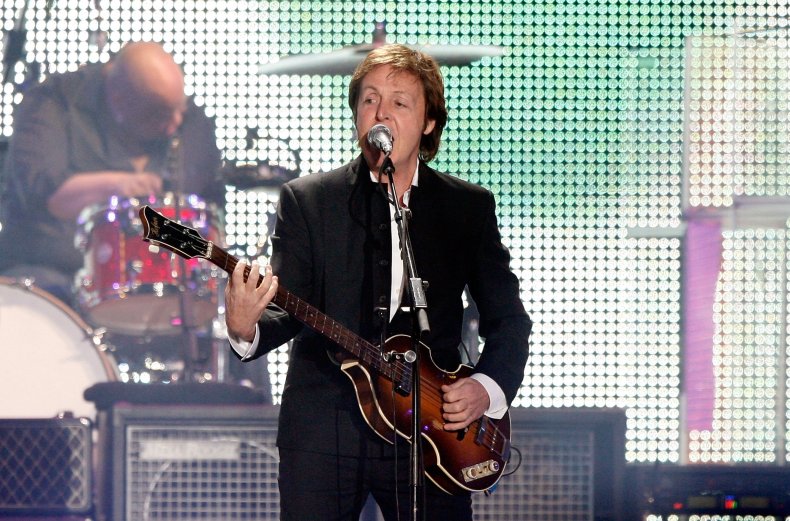 "When I did Coachella with McCartney, it was the first time where I actually dictated what the lighting system would look like, which is a very unusual thing," Bennett said. "[The lighting] was very specific to him, so that was a big deal, it definitely pushed me out of my boundaries for what you could do there."
While details of Grande's performance remain secretive, anticipation is high for the Thank U, Next singer to stop by the festival grounds for her first headlining Coachella performances.
Tickets to Weekend 1 are sold out, but Weekend 2 is currently available. Join the waitlist or purchase tickets here.
Ariana Grande, Lady Gaga, Paul McCartney Coachella Set Designer Details the 'Challenges' That Come With Executing a Performance at the Outdoor Festival | Culture