Why Did Ariana Grande and Mac Miller Break Up? Singer Shares Update on Instagram Story Post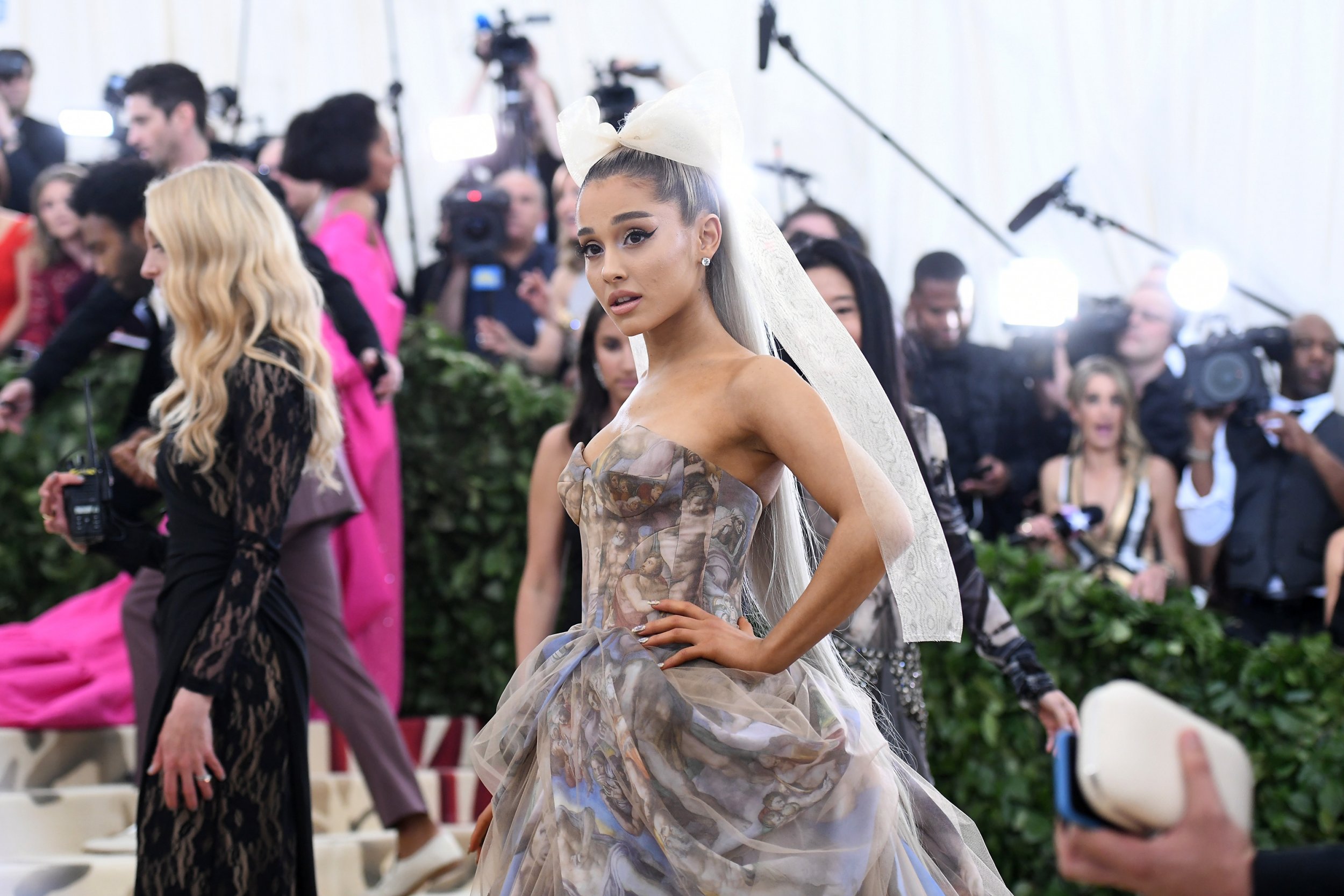 Singer Ariana Grande confirmed her breakup with rapper Mac Miller Thursday. Grande and Miller had been together for two years before calling it quits.
"This is one of my best friends in the world and favorite people on the planet Malcolm McCormick," Grande, 24, wrote via an Instagram story post. "I respect and adore him endlessly and am grateful to have him in my life in any form, at all times regardless of how our relationship changes or what the universe holds for each of us."
"Unconditional love is not selfish. It is wanting the best for that person, even if at the moment, it's not you," she added.
News of the former couple's split surfaced Wednesday. At the time, it was rumored that the pair quietly parted ways due to busy schedules, TMZ reported. However, the "No Tears Left To Cry" songstress said she intends to continue providing support for Miller despite their split. "I can't wait to know and support you forever," she wrote. "I'm so proud of you."
The pair connected in November 2012. At the time, Miller tweeted Grande about his interest in collaborating with her. Soon after, the duo created Grande's chart-topping first single "The Way" and a cover of "Baby It's Cold Outside." After "The Way" music video debuted in 2013, fans speculated if their bond was more than a business partnership due to the former couple's onscreen chemistry. Their assumptions weren't without merit. For one, they kissed in "The Way" video.
Miller and Grande didn't begin dating publicly right away, but paparazzi caught the pair kissing in August 2016. The "Into You" singer confirmed she was dating Miller the following month. While dating, Miler and Grande collaborated on the song "My Favorite Part" in 2016. The track was featured on Miller's fourth studio album The Divine Feminine.
"We work really well together," Miller told Complex in September 2016. "We had a lot of fun in the studio. And I love...how incredible of a singer she is. Our writing chemistry is amazing. Our song came together so nicely and our voices sound so nice together."
The former couple was last spotted together at Madonna's Oscars party in March. She attended the Met Gala without him Monday.