Ariana Grande to Go on Tour After Pete Davidson Breakup? Star Pens Cryptic Tweet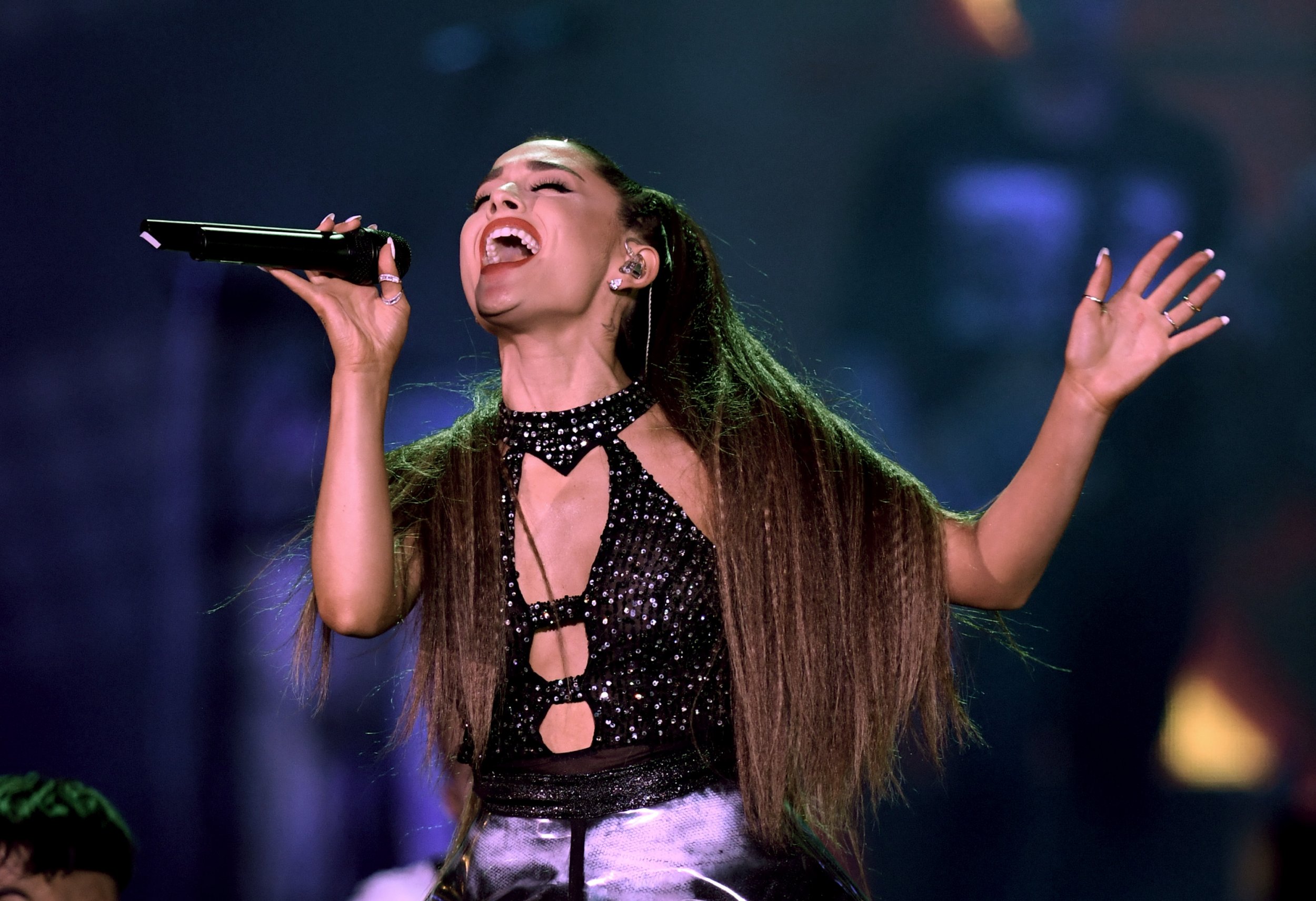 Ariana Grande isn't letting a broken heart halt her career plans. After calling off her engagement with Pete Davidson, she explained to a fan Monday via Twitter how she's interested in hitting the road to tour in promotion of her Sweetener record.
A fan replied to Grande's tweet, which simply read "ugh," to see whether the Nickelodeon alum would address the possibility of touring again. "Any news about sweetener tour? If not pls don't stress about it," the fan tweeted. "We can wait/we want you to be actually ready to go on tour."
In seeing the fan's inquiry, the 25-year-old "God is a Woman" songstress quickly responded with an update on her touring plans.
"I'm ready. My heart needs it," Grande tweeted. "Actually finalizing a few more things but I'm tryna get em dates to u asap."
Grande's sentiment on Tuesday differs greatly from her former views on touring with Sweetener. In September, the Scream Queen's actress addressed what her the possibility of touring again. At the time, a fan argued there was no point in purchasing iPhones "when you can save that money for Meet & Greet for Ariana's next tour." Grande, in turn, informed the eager Twitter fan they'd "be saving for a looooong time." According to E! Online, this tweet has been deleted.
Grande last hit the road for the Dangerous Woman Tour, which lasted from February 2017 to September 21, 2017. In August 2018, she followed this with a mini-concert series for her fourth studio record, dubbed The Sweetener Sessions.
Grande and Davidson concluded their whirlwind engagement after four months. The singer has mostly abstained from using social media since the couple's split, writing in a since-deleted Instagram post how she would "say bye bye to the internet for just a lil bit." Davidson, in turn, bluntly joked about his split from Grande at the Judd & Pete for America charity event for Swing Left in Los Angeles on Saturday.
"Um, I've been covering a bunch of tattoos, that's fun," Davidson said, according to E! Online. "I'm f***ing 0 for 2 in the tattoo [department]. Yeah, I'm afraid to get my mom tattooed on me, that's how bad it is."
The 24-year-old Saturday Night Live star continued, "So, obviously you know I, we broke up or whatever but when me and her first got engaged we got tattoos. And it was like in a magazine like, 'Was Pete Davidson stupid?' And 93 percent of it said yes. So my boy, he was like, 'Don't listen to that s*** man. They're literally f***ing haters.' And I'm like, yeah, f*** that. I'm not stupid. And the other day we were in my kitchen and he was like, 'Yo bro. Turns out you were stupid.'"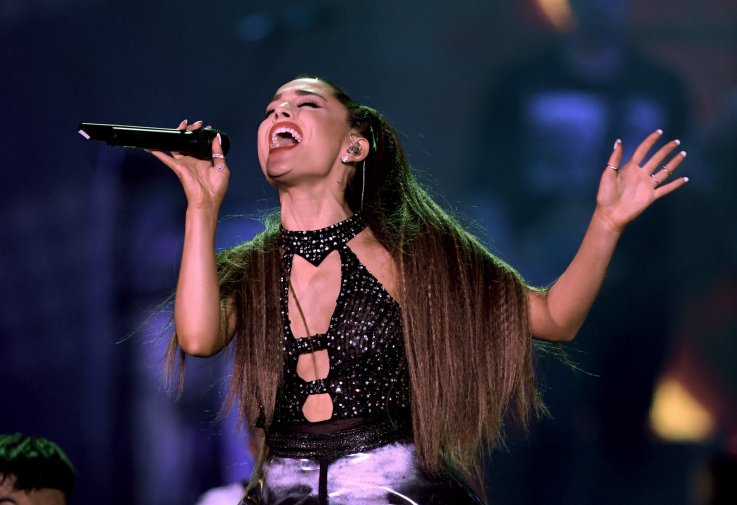 Ariana Grande to Go on Tour After Pete Davidson Breakup? Star Pens Cryptic Tweet | Culture