Ariana Grande's Mother Pens Plea For Demi Lovato After Suspected Overdose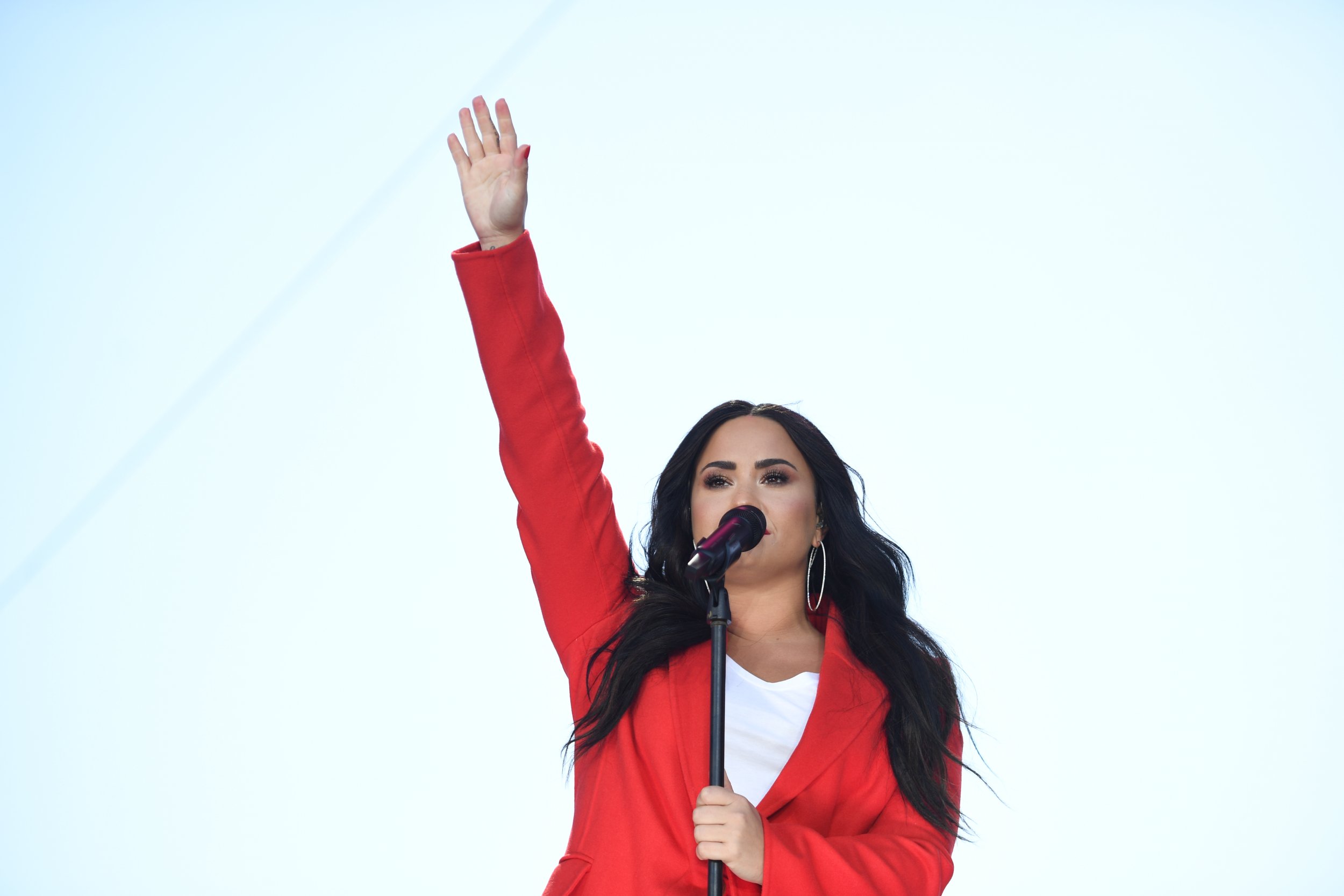 Joan Grande, the mother of pop singer Ariana Grande, penned a heartfelt message in support of Demi Lovato. The paragraph shared on her Twitter profile preached kindness and understanding.
"I am knocked down over Demi I hope and pray that she recovers quickly and finds sobriety again," her message started.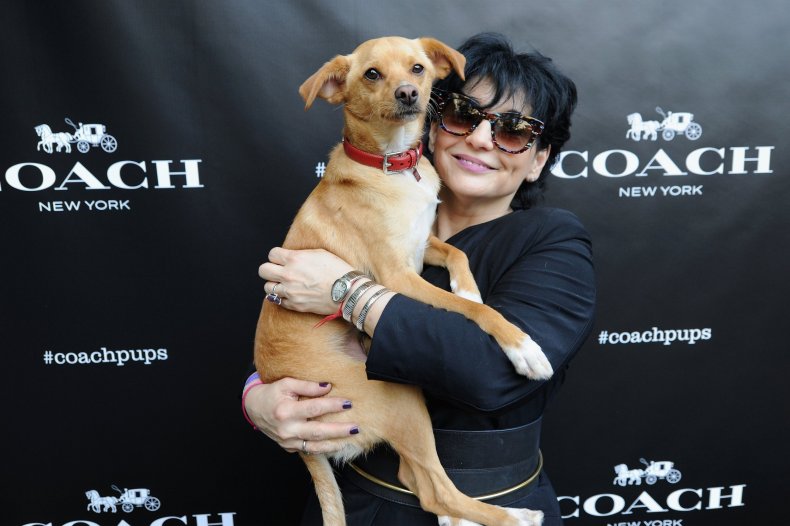 Joan's message was uplifting, saying Lovato would successfully achieve sobriety.
Joan talked about her personal experiences with Lovato and Ariana Grande's close relationships with the child star turned singer. "We are there for her in any way...she is a sweet, kind person, who has in my personal experience always shown love to everyone in my world," she wrote.
Joan acknowledged Lovato's support of her son, Frankie Grande, who celebrated his first year of sobriety in June. Joan also spoke of Lovato's empowerment for daughter Ariana, as the two were both raised in the spotlight.
"She was there for Frankie during his work with sobriety..& we know he just celebrated his ONE year," she wrote. "She has always been so supportive of Ariana as well, sharing her experiences with fame and celebrity and notoriety of growing up in a very public space...women supporting women, what a fabulous idea!"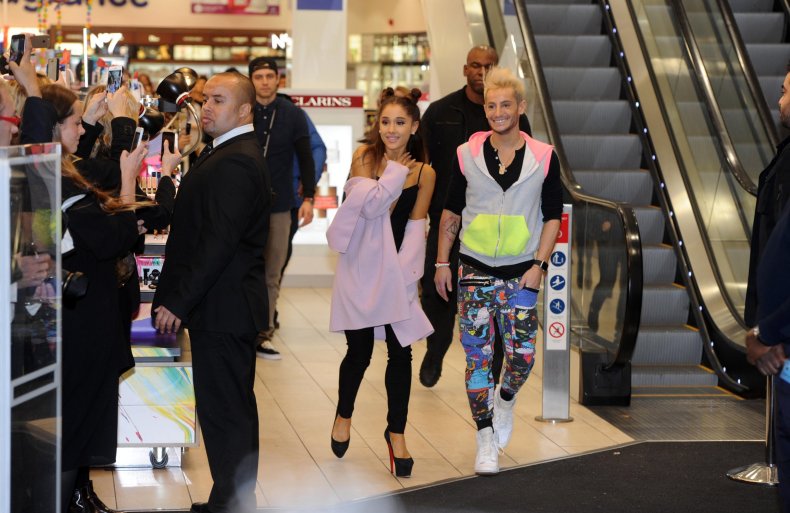 Joan designed the bulk of her message with a plea for positivity, explaining all should be kind and supportive of others. "Let's ALL make a deal today," she continued. "Let's try to be nice to everyone, let's try to remember that we are ALL human and no one is better than the other, let's try to share love and light, let's not pass judgment, let's not amplify negativity by repeating it!"
Lovato was rushed to the hospital on Tuesday after being found unconscious in her Hollywood home. Lovato was treated with Narcan for a suspected overdose. She is said to be recovering in a California hospital, alert and with family.
Frankie celebrated his year of sobriety in a written letter explaining his cry for help. He explained he'd developed a drug dependency following the Manchester bombing at sister Ariana's concert.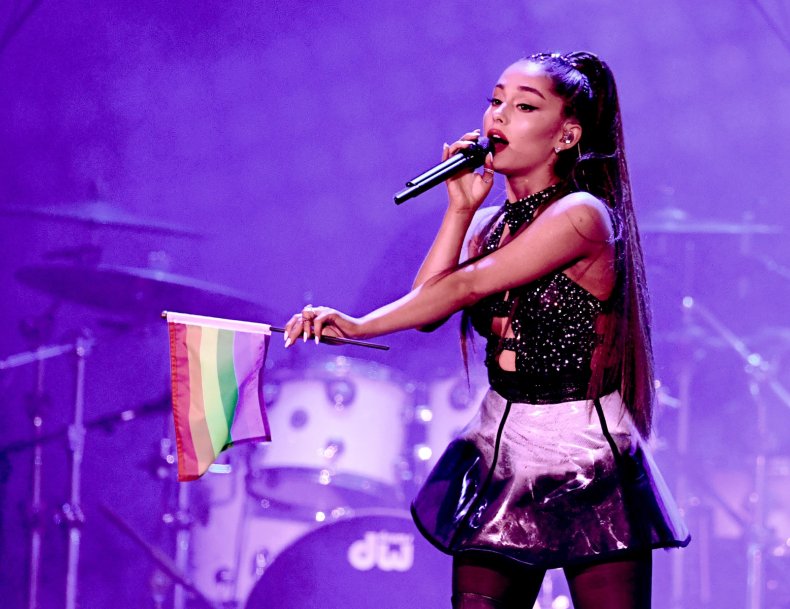 "The party life that had once given me so much confidence and comfort had turned into a nightmare where I never felt more alone. I remember lying on my bathroom floor after a night of drunken debauchery believing my life had reached the point where living was just too painful and I was envisioning any way to stop the constant torment," his letter to People read.
Ariana also expressed her support in a simple Tweet reading "i love u @ddlovato."