Ariana Grande's New Wax Figure Belongs Among Madame Tussauds Worst, Fans Say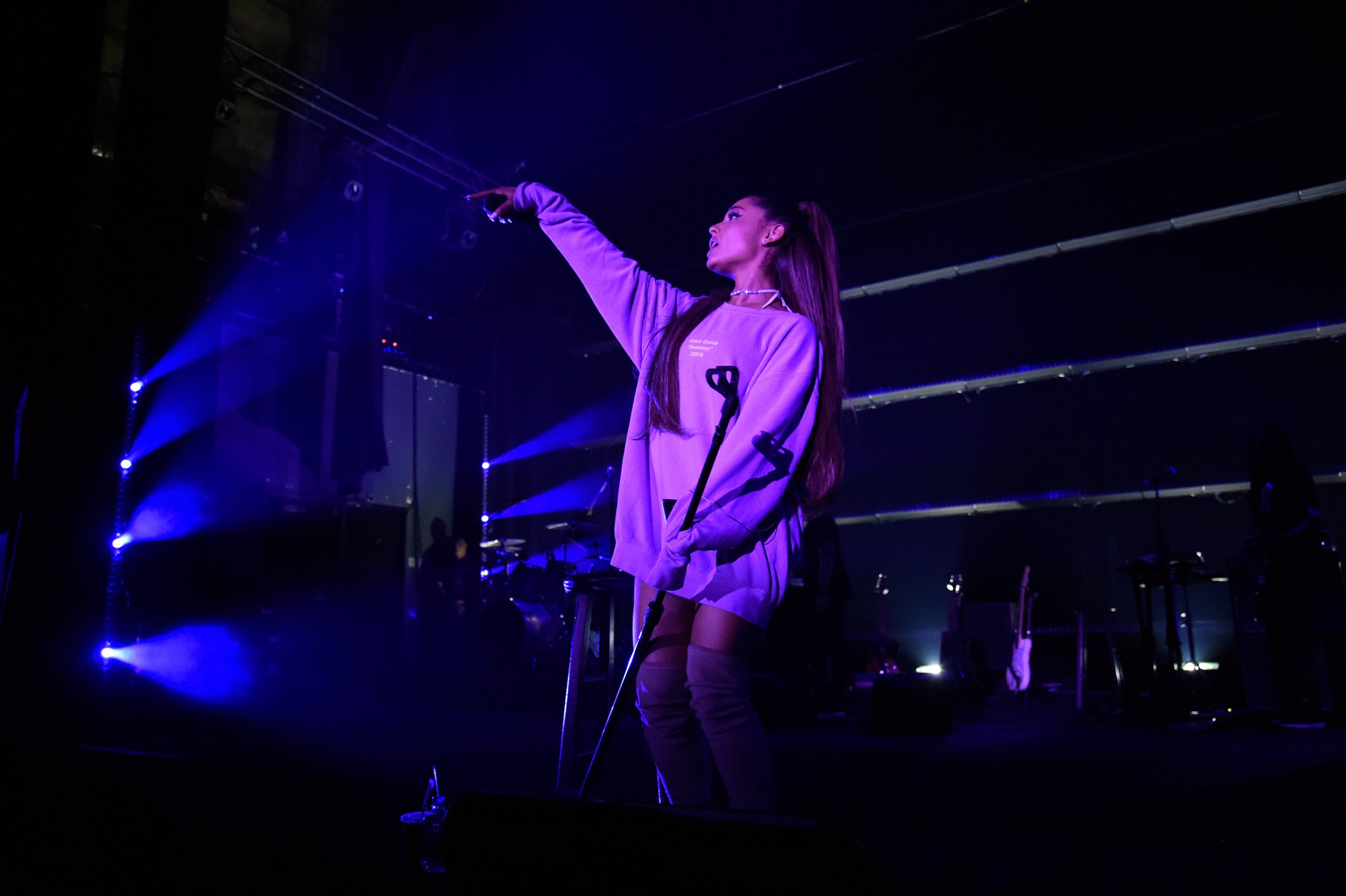 Ariana Grande fans aren't thrilled with her latest wax figure at Madame Tussauds, according to social media feedback.
The pop star's new installment was revealed by the famed wax museum on Twitter Tuesday, and was immediately slammed by fans who thought the fake Grande's face was all wrong.
"This is NOT ARI What did y'all do to her face ???" asked one of the negative responses to the reveal. That sentiment was repeated in a variety of forms countless times.
A number of people opined that the Tussauds Ariana looked more like YouTube celebrity Emery Bingham than the pop superstar.
Before the reveal, Twitter users were asked to choose on the style they wanted to see Grande's figure take. Madame Tussauds gave options of "Classic Ari," "Sassy Ari" and "Princess Ari." The winner, and ultimate style of Grande's wax figure, was "Classic Ari."
The choice outfit that dressed the figure is an oversized white sweatshirt and knee-high boots, a look that Grande has been seen wearing both on stage and in paparazzi photos. The statue also displays Grande's signature half-ponytail hairstyle, with added hair rings following her center part. It's on display at Madame Tussauds London location.
Grande's wax figure isn't the first to be hounded by negative comments and complaints. The museum, while boasting lifelike figures, has been criticized in the past for missing the mark on a handful of celebrity icons. Grande is just the latest star with a posse of passionate fans, ready to stand up for her said less-than-perfect representation.
Here are some of the other celebrity wax figures that have been publically slammed for doing no justice for their real, human counterparts.
Beyoncé
The pop superstar has multiple wax figures. While some have gone without major criticism, the latest was redone after complaints Beyoncé looked "too white," and fans say others just look nothing like the singer to begin with.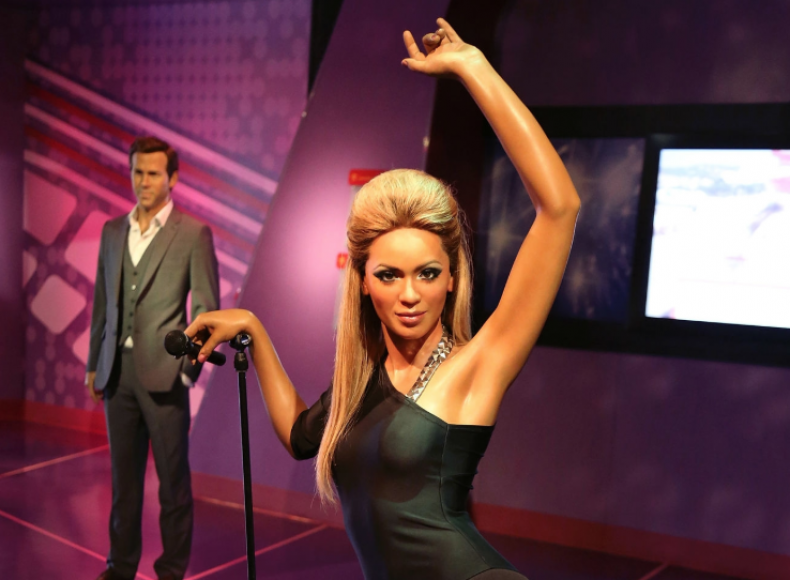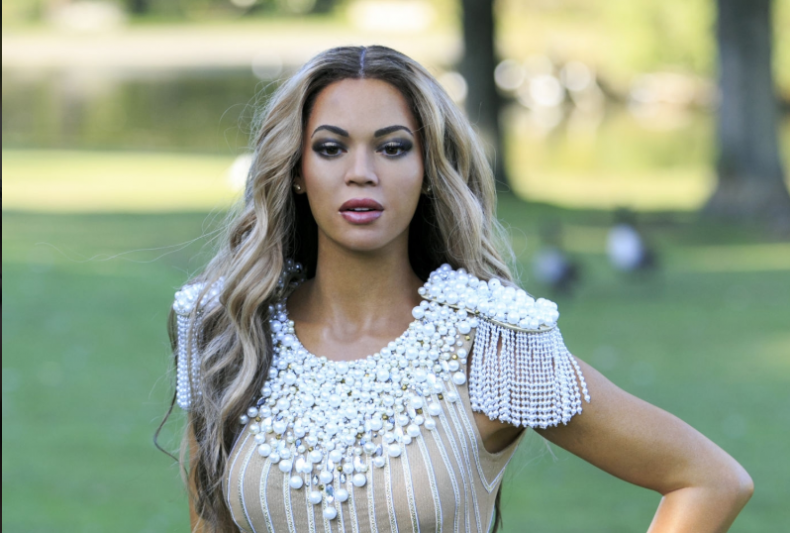 Taylor Swift
Swift is another celebrity with a long lineup of wax figures, but it's those from her earlier years that have the most criticism. Fans and critics didn't see a close resemblace between Swift and the wax statues until later releases.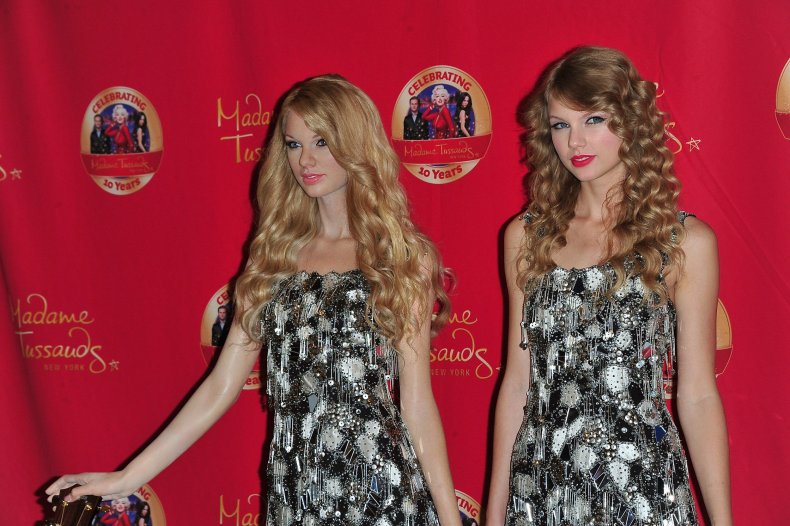 Jennifer Aniston
The face shape of Aniston was one of the main talking points among those who think the wax figure got it all wrong. Others see an uncanny resemblance between Aniston and the statue.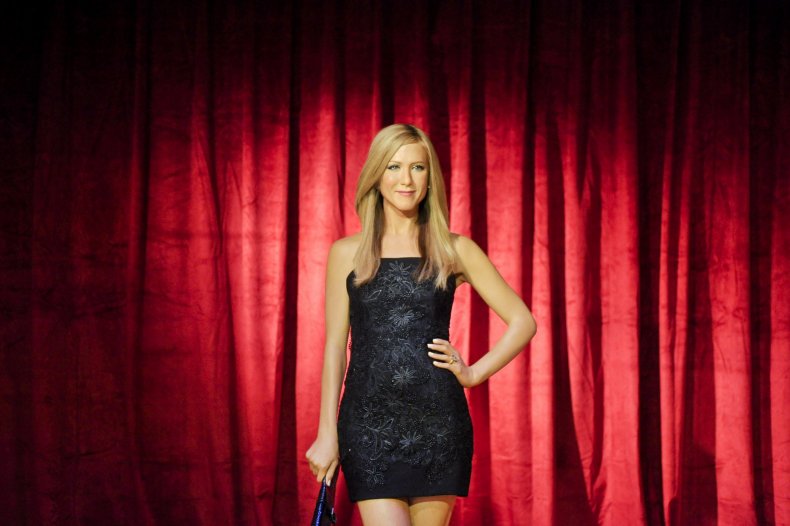 Selena Gomez
For many fans, Gomez's face looked completely unrecognizable in her most recent wax figure.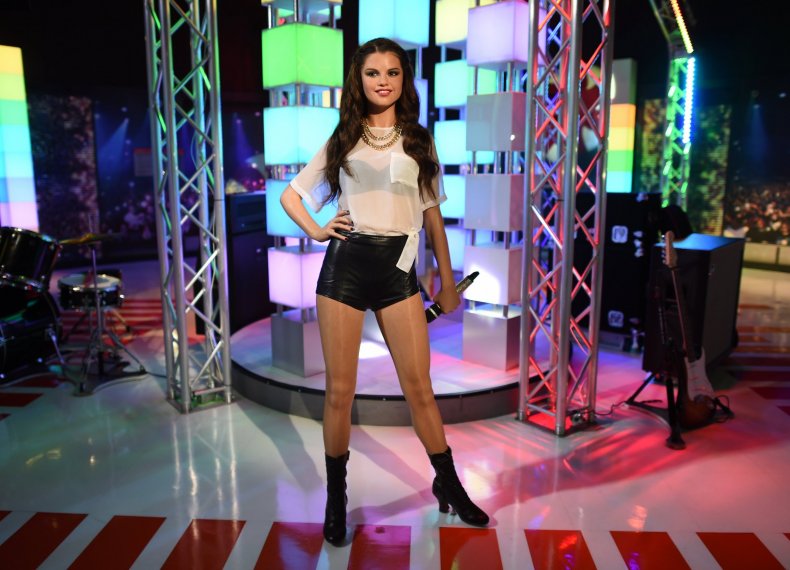 Robert Pattinson
Twilight fans couldn't decide if Pattinson's hair or facial features were worse with the release of his statue.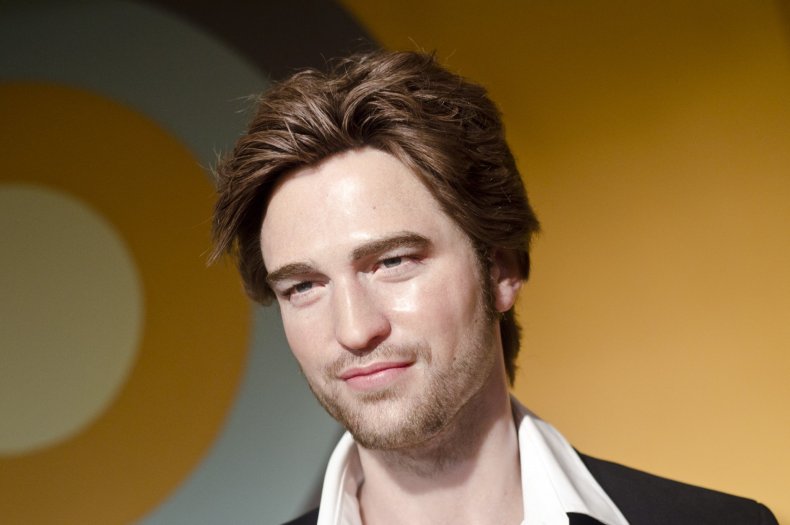 Justin Bieber
Fans have been dissapointed in a series of Bieber's figures, but celebrated the most recent release in 2017.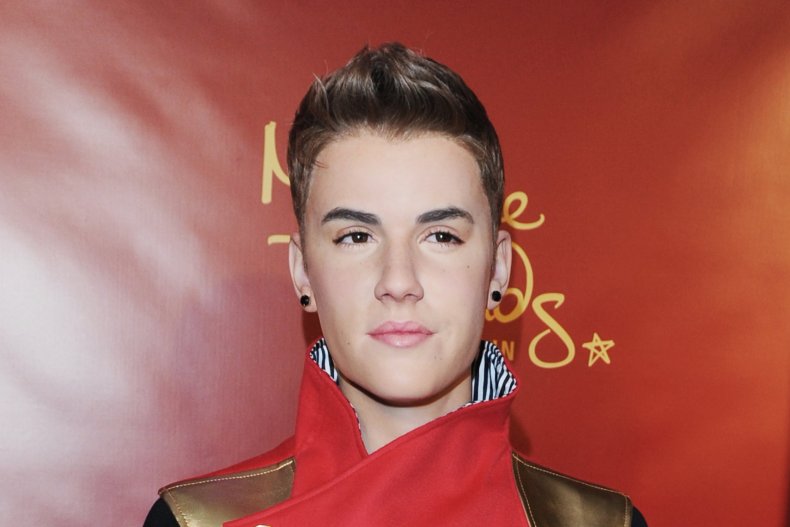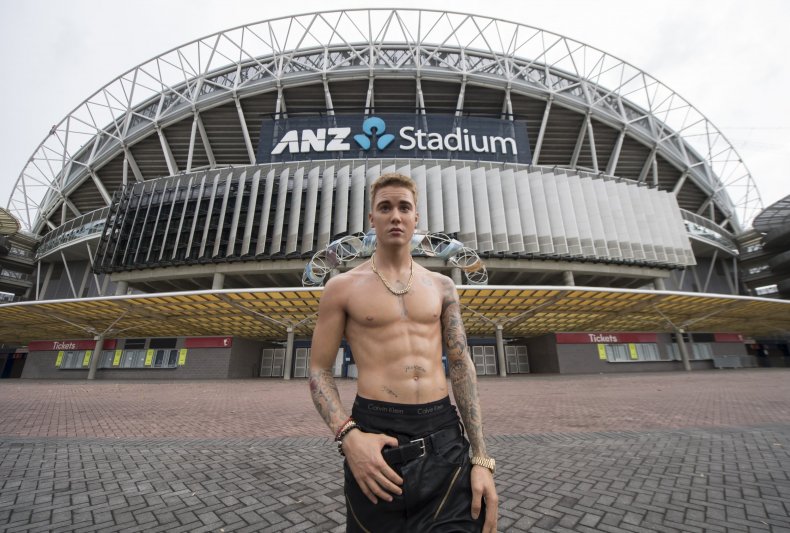 Donald Trump
Most negative comments surrounding Trump's wax figures suggest his hairstyles are inconsistent with his real-life styling.