Arizona Bill Proposes Forced DNA Samples After Nurse Is Charged With Impregnating Incapacitated Woman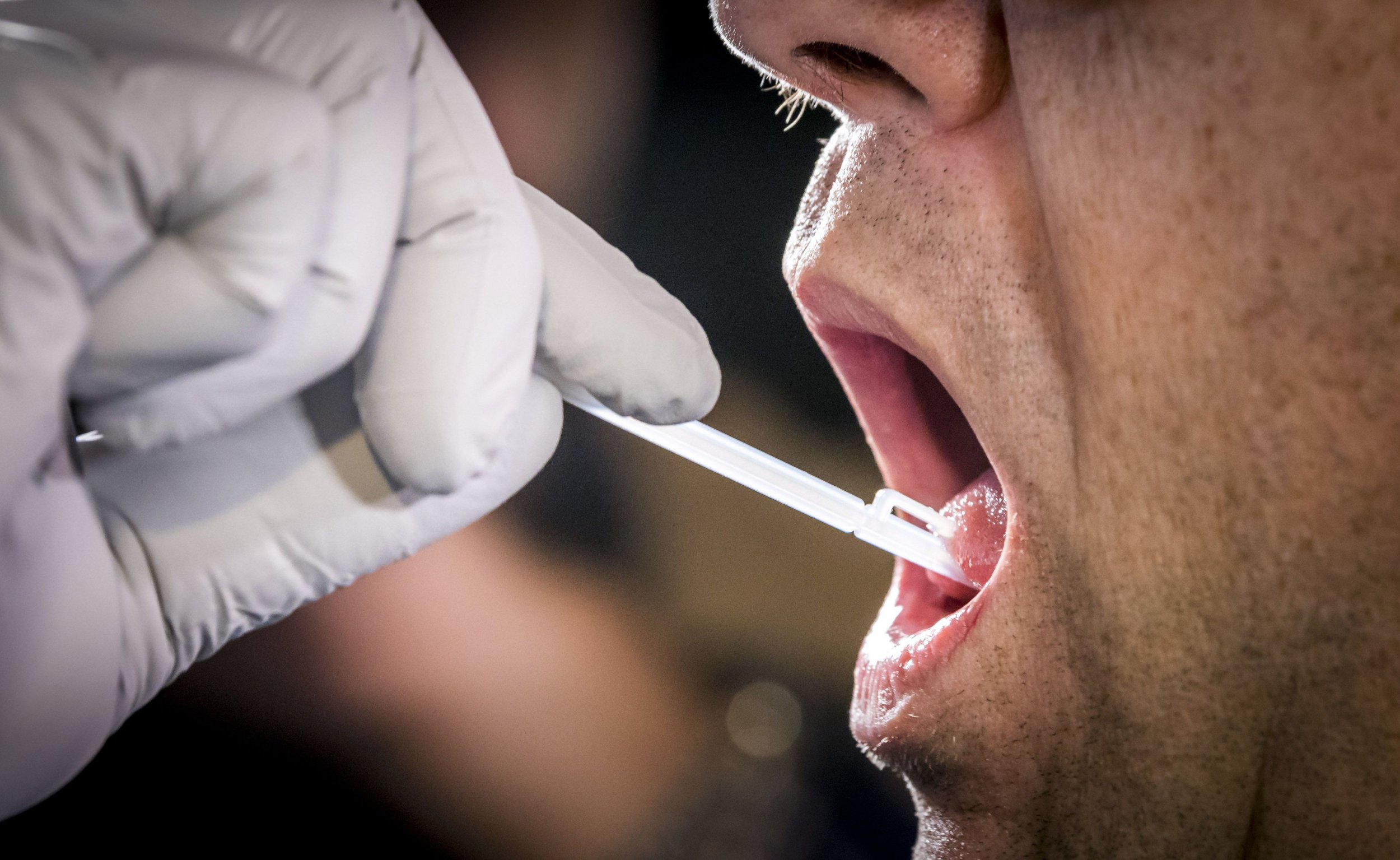 A proposed measure in Arizona would create a database of DNA collected from those who provide direct care to individuals with intellectual disabilities.
Arizona has a DNA identification system that was established by the Department of Public Safety for DNA testing and scientific criminal analysis. Blood or other bodily fluid samples were to be collected from people who committed various crimes and kept for at least 35 years. The samples could be used for law enforcement identification purposes or in a proceeding during a criminal prosecution.
There were exceptions to this statute, one of which being that if a person had their conviction overturned, they could request their sample be removed from the system.
While it was originally confined to those who had been convicted of certain crimes, an amended version of Senate Bill 1475, sought to amend the statute to include people working in certain fields. Moving forward, those who work in an intermediate care facility providing direct care to those with intellectual disabilities and had to be fingerprinted to apply for licensure or certification or to renew a license or certificate would have to submit a DNA sample.
The bill was originally introduced on February 5 and listed a broad range of people who would have to submit DNA samples, including:
A person who is required by law to submit fingerprints for purposes of identification as part of an application for licensure, certification or a permit or renewal of a license
A person whose employment or position requires fingerprinting for purposes of identification
A person who is employed or volunteering with a law enforcement agency
A person who, for any other reason, is required by law to submit fingerprints for purposes of identification
A deceased person
A person who is ordered by the court to submit DNA identification for purposes of proving or disproving familial relationships
The wide net of people who would be required by law to provide a DNA sample drew the ire of several business associations, including the Arizona Police Association, according to the Arizona Republic. On Friday, the bill was amended to solely include the health care providers.
A person can be charged up to $250 to provide the DNA sample, which will be filed with the person's name, date of birth, last known address and social security number if it's available.
Although the biological sample is to be destroyed immediately after testing is complete and is to be kept in a separate database than the criminal justice one, law enforcement would still be allowed to tap into it. Among the reasons the database could be accessed by law enforcement were:
Legitimate criminal justice purposes, including investigations and custodial facility management
To match DNA with other databases, including criminal justice databases
For purposes of criminal law enforcement, identification for employment, licensing, death registration, missing persons identification
Samples could also be used for legitimate research studies, although, the information collected cannot be connected to any individual.
The bill's introduction occurred only days after a man was arrested for allegedly sexually assaulting a woman who had significant intellectual disabilities and was in a health care facility in Arizona. Nathan Sutherland, 36, was arrested on one count of sexual assault and one count of vulnerable adult abuse after a woman under his care gave birth.
In accordance with a court order, Sutherland provided a DNA sample, which was compared to a baby that was born on December 29.