Arizona Republican House Candidate Compares Welfare Recipients to Pets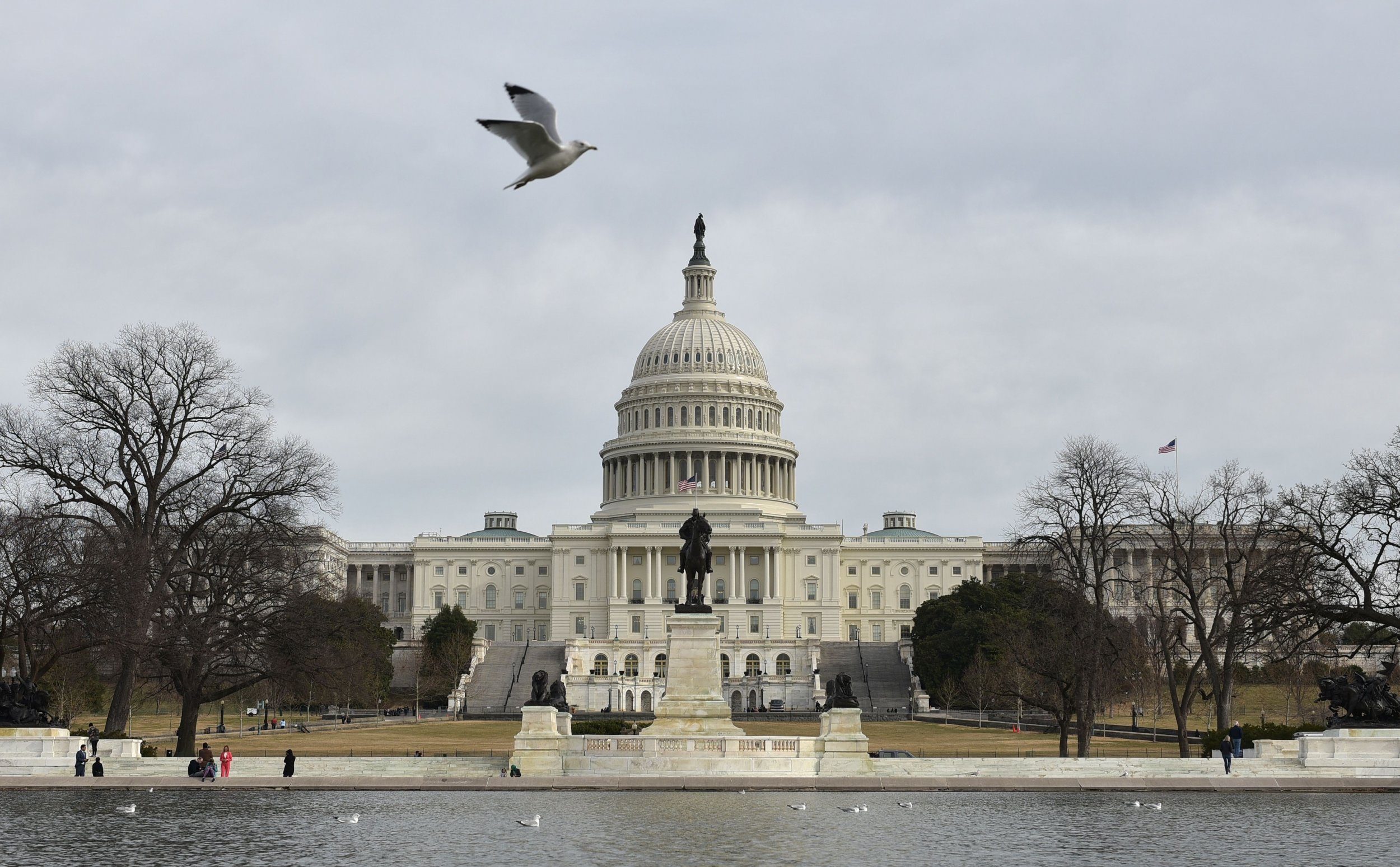 A Republican Congressional candidate compared welfare recipients to dependent pets that would starve without support, the Phoenix New Times reported.
While speaking to Arizona State University College Republicans last month, the candidate for Arizona's 9 Congressional District Steve Ferrara, said that welfare programs create dependency.
"It's worse than a child, you've relegated them to the status of a pet. Right? I mean, honestly. Because if you can't feed yourself, like—we all love our pets. But if you don't put the food down for them, you don't put the roof over their head, they would starve, right? And that's essentially what you've done to poor people with these programs, because you put them in an economic shackle where they don't have the ability to reach their fullest potential," the nominee said in a recording obtained by the Phoenix News Times. "I think it's immoral because you've really robbed them of their ability to have their own initiative," he said, referring to welfare recipients as "economic captives."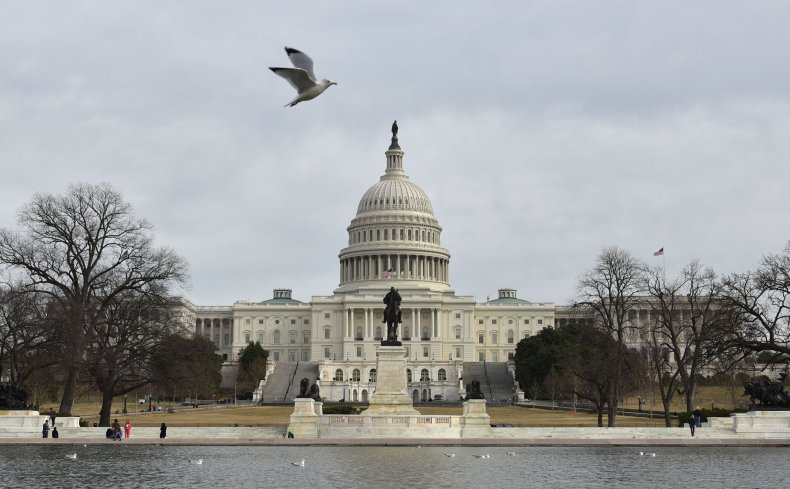 "In brief, I was quoting long-cherished social contract and Enlightenment principles which celebrate uplifting the human spirit and warn against regressive government policies that stifle the ability for people to achieve their full, true, and uniquely human potential," Ferrara, who is running against Democrat Greg Stanton, said in a statement to the Phoenix New Times about his remarks.
The campaign website for the candidate, who has promoted himself as an anti-establishment figure who would work against the corrupt career politicians, also posted a transcript of the comments on his website.
Arizona State University College Republicans and Ferrara's campaign did not comment prior to publication.
President Donald Trump, like Republican leaders before him, has frequently bemoaned welfare programs. "We can lift our citizens from welfare to work, from dependence to independence, and from poverty to prosperity," the president said during this year's State of the Union address.
The term "welfare" has adopted racial connotations, according to a HuffPost/YouGov survey from January, which showed that 59 "percent of Americans say either that most welfare recipients are black, or that welfare recipiency is about the same among black and white people."
Data show this perception is false. A 2017 report from the Center on Budget and Policy Priorities indicated "white people without a college degree ages 18 to 64 are the largest class of adults lifted out of poverty by" programs like Temporary Assistance for Needy Families, Newsweek reported. "The think tank's 2017 report stated that 6.2 million working-age whites were lifted above the poverty line in 2014 compared to 2.8 million blacks and 2.4 million Hispanics."
In the recording, Ferrara did not indicate he was talking about a particular racial demographic.