Arizona Certifies Election Results as Trump Campaign Disputes Validity
Arizona certified its election results on Monday, officially giving President-elect Joe Biden 11 electoral votes as President Donald Trump's legal team continues to question the validity of the election.
Trump disputed his election defeat, saying Biden only received more votes because of fraudulent and illegal ballots that were cast. His legal team has fought in vain to overturn results in several states and now that Arizona Secretary of State Katie Hobbs has certified the results, the president's campaign will have five days to contest the results.
"Despite the unprecedented challenges, Arizonans showed up for our democracy," Hobbs said on Monday. She added that Arizonans should be "proud" that the election was conducted fairly, transparently and securely.
Arizona, a state the president won in 2016 by 3.5 points, is one of the closet races in the country. Unofficial tallies gave Biden just 10,457 more votes than Trump, a slim victory by just .3 points. The shift to blue in the state was largely because of Maricopa County, the largest county in the state. In 2016, Trump took Maricopa by about 45,000 votes, but this time around, there was about a 45,000-vote swing in Biden's favor.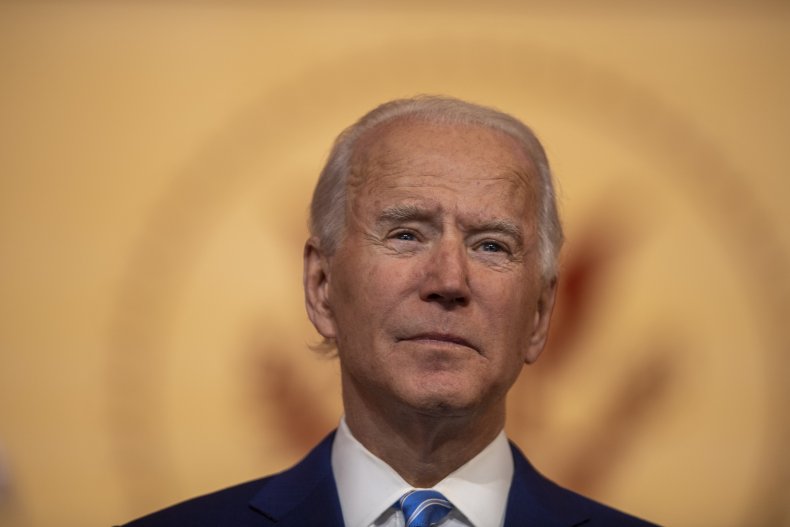 On November 20, the Maricopa County Board of Supervisors certified the election results in a unanimous vote as protesters urged the five members to not approve the canvass. A day earlier, a judge threw out a lawsuit from the Arizona Republican Party asking for an audit of a larger sample of ballots.
At a hearing on Monday, Trump attorney Rudy Giuliani told members of the state legislature that there was "plenty of room for cheating" in the election and the "key fraud" centered on mail-in ballots. He criticized Maricopa County for blocking people from observing ballot counting, an argument he's made in a number of other states as well.
The goal of the hearing, which is not an official planned legislative event, is "to hear testimony and view evidence related to allegations of electoral compromise related to the 2020 election," according to a press release from State Representative Mark Finchem.
Arizona House Democrats criticized the meeting, posting on Twitter that the "unofficial circus sideshow" wouldn't change the fact that Biden won Arizona.
"Donald Trump's FAKE legislative hearing in Phoenix on Monday is a sham—just like his FAKE claims of voter fraud in our state. To my GOP colleagues participating in this nonsense: grow up, and stop undermining the sanctity of our elections just because your boy lost," State Representative Andrés Cano posted on Twitter.
Under Arizona law, a recount of a presidential election is only conducted if the difference in votes is less than or equal to 0.1 percent of the number of votes cast for the two leading candidates. However, anyone can contest the results of the election in court for various reasons, including that votes were cast illegally or the count was wrong.
Arizona Governor Doug Ducey told KTAR's The Mike Broomhead Show on Tuesday that he trusts the election system and that there is integrity in it. "Joe Biden did win Arizona," Ducey added.