Arizona Couple Killed in 'Freak' Horse Carriage Mishap in Ireland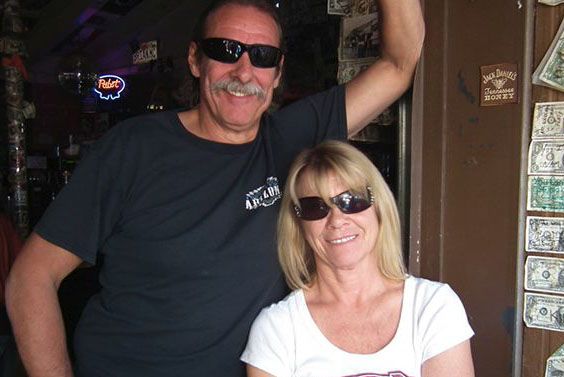 Updated | A couple from Phoenix, Arizona, were killed after they were flung from a horse-drawn carriage into a narrow gorge in Killarney, Ireland, on Monday.
Rosalyn Few and Normand Larose, both in their 60s, were riding through the Gap of Dunloe, a narrow mountain pass, when the horse pulling them became startled and toppled over, reported local news.
The incident resulted in the pair being thrown down a ravine onto rocky terrain below. They were pronounced dead at the scene.
"It's a freak accident," Flor Murphy, Killarney Garda's superintendent, said on the Kerry Today program on Radio Kerry. "It's a very sad tragedy, we don't know why the horse and cart went off the road at that point, but all aspects will be looked at to determine that."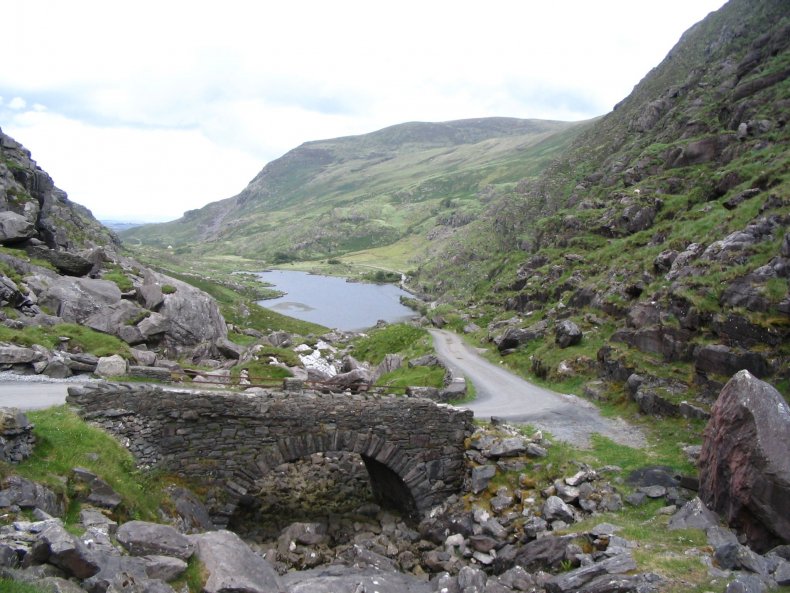 Murphy praised emergency services for their diligence in the aftermath, including the local doctor who scaled the mountain to attend the couple and pronounce their deaths.
The driver of the carriage was shaken but did not suffer major injuries. The horse was severely injured and put down at the scene.
Few's daughter, son-in-law and their two children were travelling with the couple in separate carriages. They were far enough away at the time to not have witnessed the incident.
"We are giving [the family] every assistance with the formalities here and in relation to repatriating the remains. We are helping them deal with the airlines, undertakers and the embassy," Murphy said.
Gerry Christie, a member of the Kerry Mountain Rescue, said it took around an hour to retrieve the couple's bodies, reported the Irish Times.
"We're used to watching happy tourists. This casts a huge cloud over things. It does cast a shadow in the Gap, but it casts a big shadow somewhere else in the world today," Christie said.
Paul O-Neill, president of the local Chamber of Commerce, offered his condolences to the family and said the "whole town was in shock. We don't know what happened. All we can do is support this family in any way we can," he said.
Niall Kelleher, the mayor of Killarney, said the tragic accident has caused "great shock and upset" throughout the region.
"The Gap of Dunloe is one of the most naturally beautiful places in the entire country but there is a dark cloud overhead this evening as everyone comes to terms with what happened," Kelleher said.
This story has been updated to include a comment from Niall Kelleher.