Easter Eggs Dropped by Crop Duster May Be Contaminated, Arizona Health Officials Warn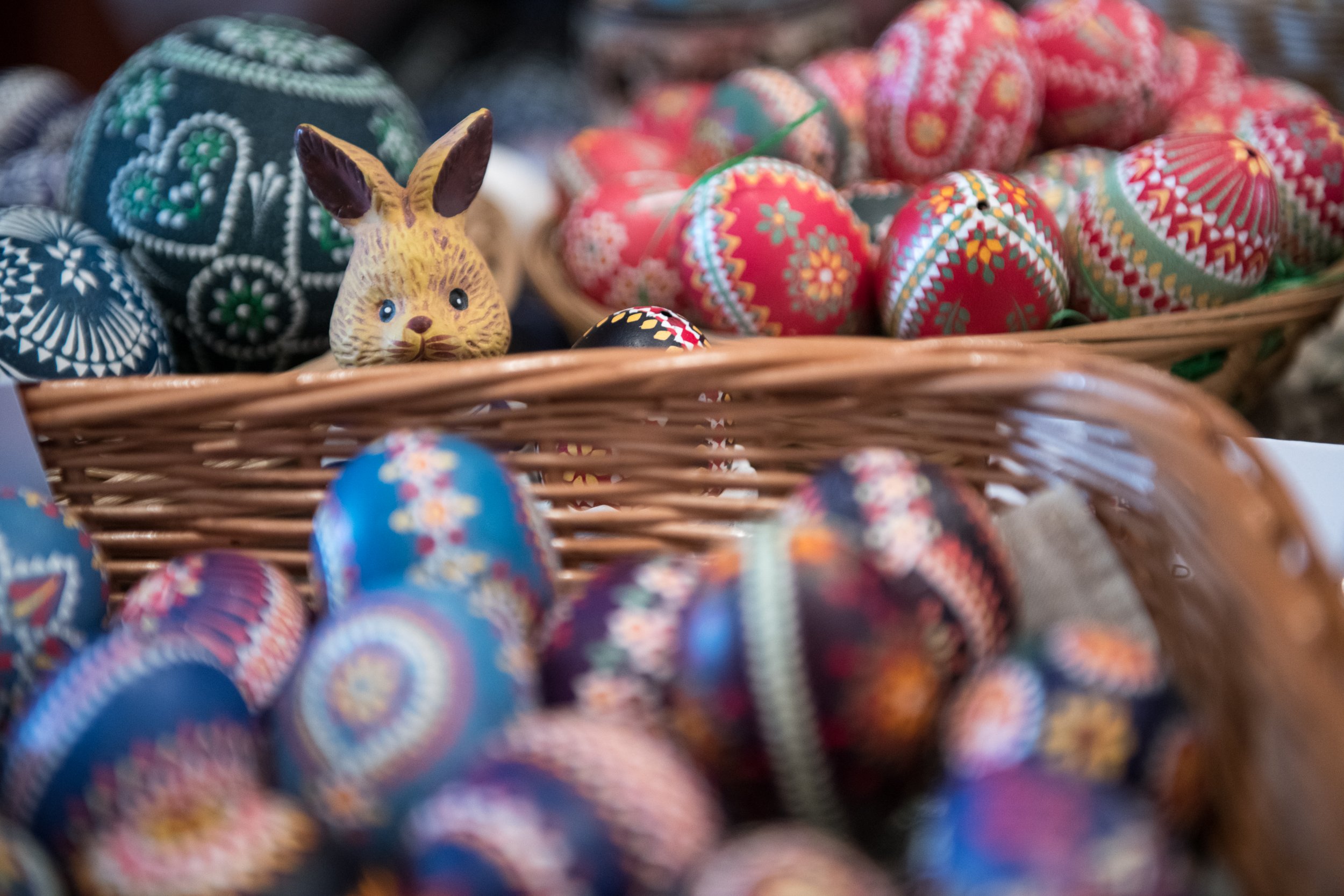 Participants of a traditional Easter egg drop in Arizona's Mohave Valley on Saturday are being warned to stay away from the eggs and candy dropped from a crop duster. Arizona health officials said that no illnesses have been reported but still urged people to throw away the Easter eggs and candy.
Arizona health officials received complaints from residents after the plane used at the Mohave Valley Community Park Egg Drop had reportedly been used for agricultural purposes. Initially, it appeared that the tank of the crop duster had not been properly rinsed to remove any trace of herbicide, The Arizona Republic reported.
However, in a Facebook post by the Mohave Valley Fire Department, county health director Patty Mead said the plane had been "reportedly scrubbed multiple times prior to being used for the candy drop." Health officials urged residents to throw away eggs and candy regardless, as a precaution.
"While no illnesses have been reported associated with this event…The eggs and candy should be disposed of properly in a trash container to avoid any further contact," health officials said in the warning.
Health officials also advised any resident who may have touched the eggs or treats to thoroughly wash their hands and clothing. If anyone experiences nausea, vomiting, diarrhea, excessive sweating or urination, they are urged to seek immediate medical attention.
The Mohave County Department of Public Health confirmed in an email to Newsweek that no illnesses have been reported since the egg drop.
According to the Mohave Valley Daily News, the Eggstravaganza family picnic festival included free hot dogs and chips, live music from Southern Jam Band and family-friendly activities. A reported 30,000 Easter eggs were expected to be dropped on the Mohave Valley Community Park.