Arizona Healthcare Facility Where Comatose Woman Was Raped and Gave Birth Set to Close
A healthcare facility in Arizona will close after a scandal in which a patient, incapacitated by a coma, was allegedly raped by a nurse and then later gave birth. Staff only becoming aware the unidentified 29-year-old patient was pregnant after she went into labor in December 2018.
The Associated Press reported that Hacienda HealthCare announced Thursday that it would shut down its operations. "It is simply not sustainable to continue to operate our intermediate care facility for the intellectually disabled," the company said in a statement. "The care of our patients remains our top priority and we will do everything in our power to ensure a smooth transition for them and their families."
Nathan Sutherland, a 36-year-old nurse at the facility, which caters to infants, children and young people with intellectual or developmental disabilities, was arrested and charged with one count of sexual assault and one count of vulnerable adult abuse in late January, ABC news reported.
Sutherland, a licensed practical nurse, was found to be the father of the child after he submitted his DNA sample under court order. Earlier this week Sutherland pleaded not guilty to the charges against him. His trial continues.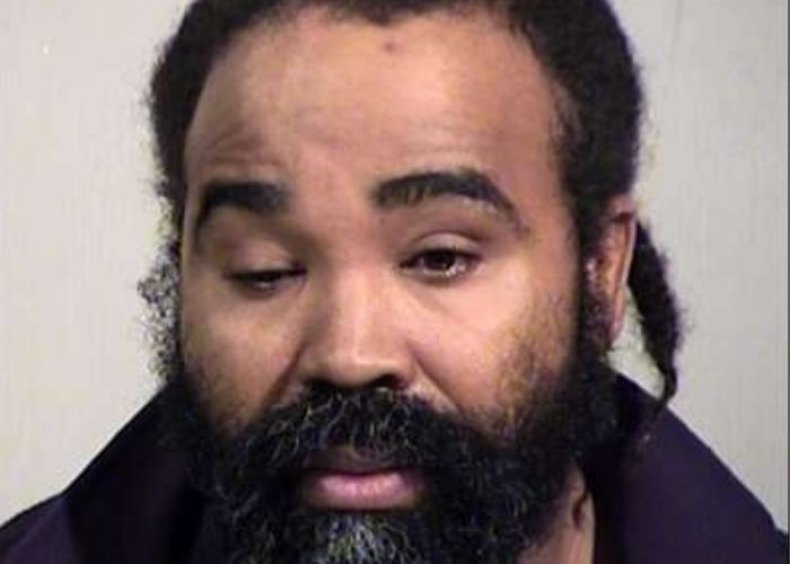 A former caregiver for the victim, who had been in a vegetative state for 14 years after she nearly drowned, has expressed dismay that the pregnancy went unnoticed.
"I can't believe that somebody would bathe her daily for nine months and never know that she wasn't having a period, that she [was] growing in her midsection, that nurses weren't keeping track [of her weight]," the former caregiver told ABC15. "Those things are shocking to me."
The 37 patients still being cared for at Hacienda HealthCare will be relocated to other facilities, while its skilled nursing center is set to remain open. Regulators have questioned whether the closure, despite the scandal, was in the best interest of patients.
"We encourage Hacienda to work with the state to find a path forward," the Arizona Department of Economic Security said in a statement. "State agencies are exhausting all efforts to bring this to a conclusion that is beneficial to the patients, some of whom have been at this facility nearly their entire lives."