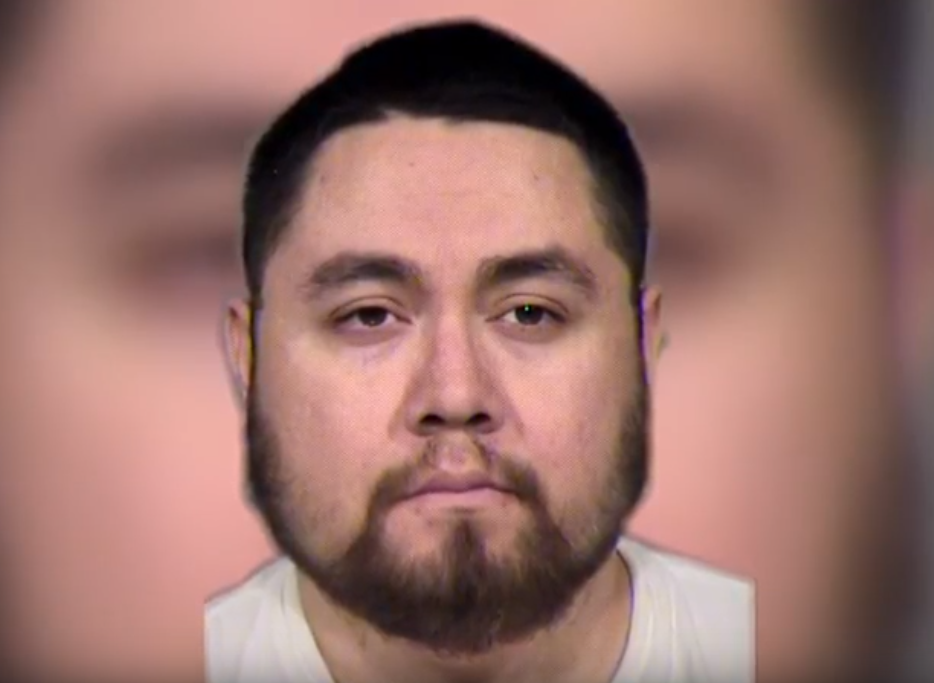 A 6-month-old baby boy died December 21 after his father aggressively bent him in half to silence his crying.
Robert Anthony Resendiz, 30, was arrested after his infant son arrived at Phoenix Children's Hospital on December 19 with severe injuries AzFamily.com reported.
Upon examination of the victim's body, doctors found a grade 4 liver laceration, a left lateral wrist fracture, a laceration of the pancreas and pattern bruising to the right thigh, according to Maricopa County, Arizona, court documents.
In an initial interview with police, Resendiz claimed that he put the baby to sleep on a sofa sometime between 10 and 11 p.m. on December 18. He said that he called 911 more than 12 hours later when the baby did not wake from sleeping.
According to the probable cause statement, Resendiz called 911 and told the receiver he had woken up to find his baby "unresponsive and not breathing" at 12:45 p.m. the next day.
But examination of the infant's body and statements from the baby's mother disproved Resendiz's account of events in his 911 call and initial interview.
The child's mother said her son was "awake and alert" when she left for work at 9 a.m. on December 19, according to the probable cause statement.
She then texted Resendiz around 9:45 a.m. to "ensure he was properly caring for her son," and at 11:45 a.m. she received a reply from Resendiz notifying her that the baby was fine.
An hour later, she received another text from Resendiz that said the child was no longer breathing.
Resendiz eventually admitted to police that he had pressed the infant's legs over his head and bent his body in order to stop him from crying.
"Robert stated he used approximately 65 percent of his strength to place pressure on the victim and did not release pressure until the victim had stopped moving and was limp," according to the probable cause statement. "Robert used an infant doll in order to demonstrate the position of he and the victim."
The statement concluded, "Robert also stated he had bit the infant two times on the body out of frustration."