Arizona Man Charged With Murder After Mountain Lions Found Feasting on Victim's Body, Police Say
A man has been charged with first-degree murder after mountain lions were found feasting on the body of his alleged victim.
Daylan Jacob Thornton was arrested on Wednesday by officers from Pima County Sheriff's Department who have been investigating the death of 66-year-old Steven Mark Brashear.
Investigators found mountain lions eating Brashear's remains near a hiking trail in Pima Canyon, northeast of Tucson, last December.
The Arizona Game and Fish Department put the three mountain lions down.
The Pima County Sheriff's Department has now arrested and charged 21-year-old Thornton with first-degree murder.
A media statement posted on Pima County Sheriff's Facebook page, said Thornton was arrested at 7:40 a.m. by members of the Fugitive Investigative Strike Team and Border Interdiction Unit.
The statement read: "The arrest resulted from a long-term investigation conducted by the Pima County Sheriff's Department's homicide unit into the remains of 66-year-old Steven Mark Brashear, which was discovered in Pima Canyon last December.
"Mr. Thornton was booked into the Pima County Adult Detention Center for first-degree murder, abandonment of a dead body, fraudulent schemes and artifices, theft of a credit card and taking the identity of another."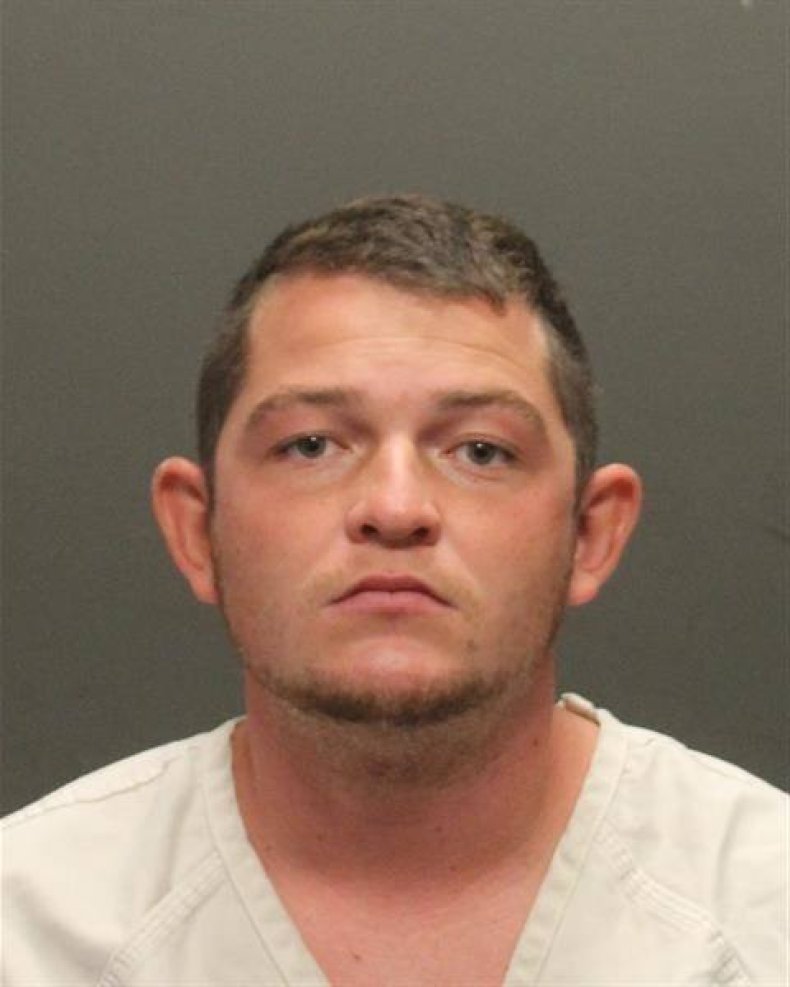 The decision to euthanize the lions sparked a public backlash, with the Arizona Game and Fish Department explaining its decision in an interview with media outlet AZ Central.
Jim DeVos, assistant director of wildlife management said his department did not make the decision to put the animals down "cavalierly."
He said: "We had a number of meetings with folks that were directly involved with the scene before the decision was made, we spent a tremendous amount of time working to make sure that our actions were justified.
"The fact of the matter is that being responsible doesn't always mean acquiescing to public comment."
He told the news channel that in this case, the mountain lions did not retreat when deputies walked up to investigate the scene, which is not typical for the animals.
He said: "A normal scenario is people walk up to those lions and they're gone.
"You just don't see mountain lions often in the wild because they're fairly cryptic. Their survival strategy is, 'if people are around, I'm going to slip out.'"
And he said that it was not typical for the creatures to feast on humans.
He added: "It's not that they're afraid, they just don't know us as normal food items.
"The behaviors that they demonstrated were sufficiently aggressive and sufficiently serious that we thought it would be an irresponsible action on a public department to translocate the animals."