Arizona Man Killed After Asking Friend to Test Bulletproof Vest by Shooting Him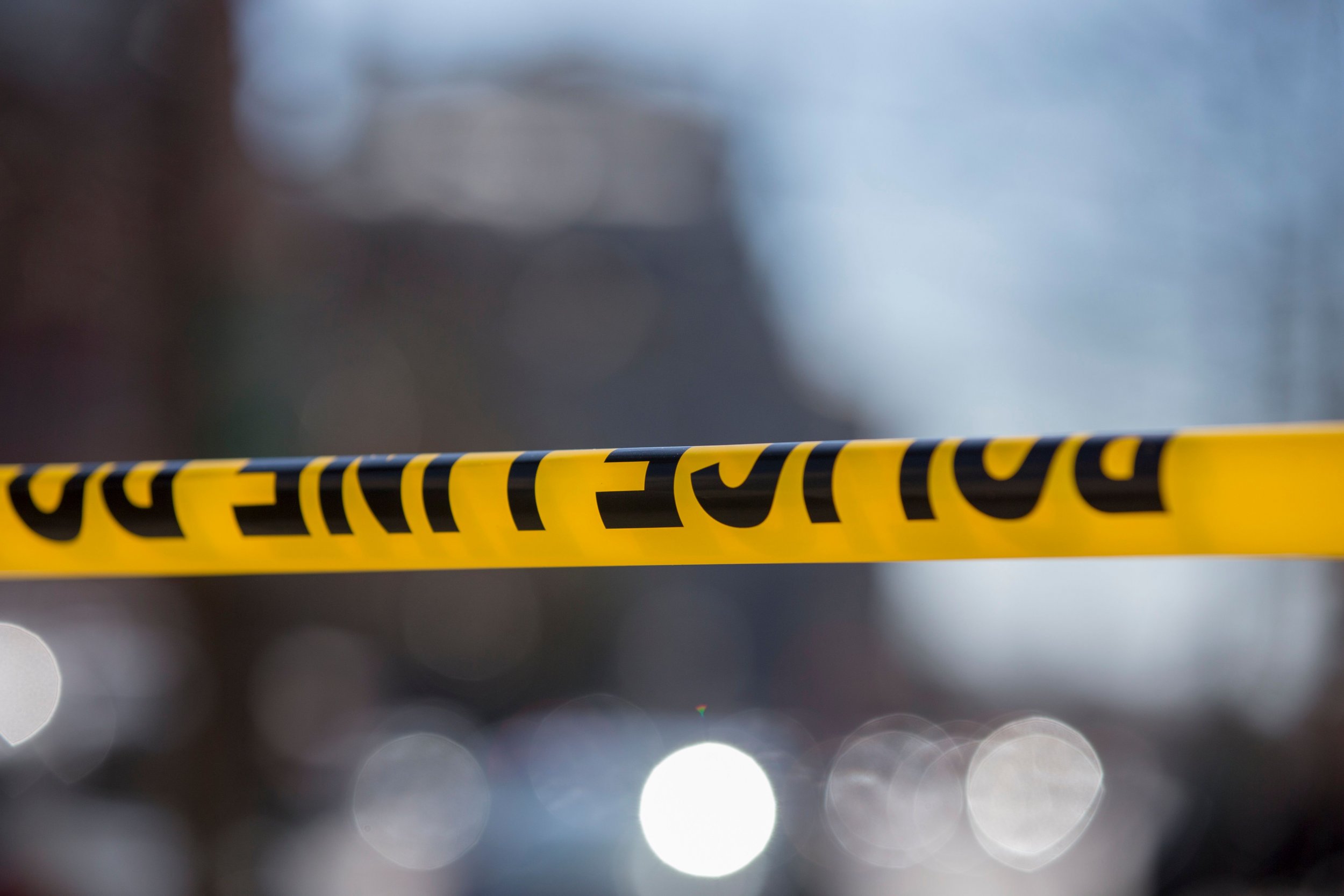 An Arizona man was shot and killed when he asked an acquaintance to test a bulletproof vest he was wearing by shooting at him.
Parker Ray Lynch, 25, was killed on Monday while testing a bulletproof vest with two male acquaintances, the Graham County Sheriff's Office said. The three men were shooting at the ballistic vest with a .223 single-shot rifle in a tree-lined area in Central, Arizona.
According to investigators, Lynch then put the bulletproof vest and the accompanying plate on and asked one of the men to shoot at the vest. Steven Watson fired one round from a rifle and wounded Lynch in the abdomen, authorities said.
Graham County Dispatch received a call about the shooting at around 5:56 a.m. on Monday, the Eastern Arizona Courier reported. First responders discovered Lynch with a gunshot wound to the abdomen. Pima Police officers gave him medical aid at the scene.
Lynch was transported by a LifeLine ambulance to Mount Graham Regional Medical Center, where he underwent emergency surgery. The victim died during the operation, officials said.
Investigators recovered a rifle, ballistic vest and plate at the scene. Graham County Sheriff's Office said Watson was arrested and booked into the Graham County Adult Detention Facility on a manslaughter charge. It was unclear if Watson had an attorney, The Associated Press reported.
The Graham County Sheriff's Office said the investigation was ongoing.
A similar incident occurred in Texas in March 2018. A man wearing a bulletproof vest was fatally shot by his friend while at a party in Houston.
The victim reportedly put the bulletproof vest on and allegedly asked his friend, identified as 39-year-old Jason Griffin, to shoot him. Griffin reportedly did not know the gun was loaded when he shot his friend, his girlfriend Mary Warstler told KTRK at the time.
"He said 'shoot me,' and he [Griffin] didn't think there was anything in it, and he did," Warstler said. "He tried to take the vest off and save him."
Authorities said Griffin then fled the scene of the shooting. Before turning himself in to police, Griffin had two seizures and was taken to a hospital for medical treatment. He was later charged with manslaughter.