Arizona Medical Student Accused of Threatening to Kill Students, Sending Bomb Threats
Authorities in Arizona arrested a medical student after she allegedly threatened to kill several other students and bomb the school's campus.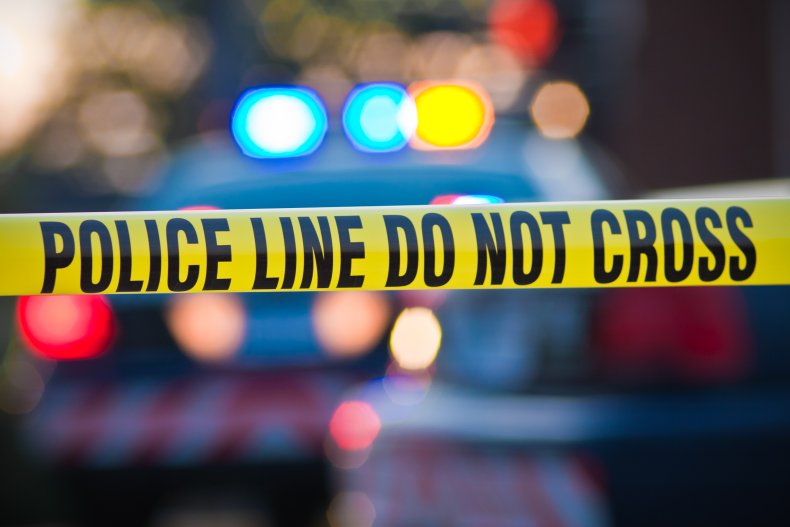 The suspect's arrest was announced by police in Glendale, a city located approximately nine miles northwest of Phoenix. In a press release, the Glendale Police reported the dean of a university contacted the department on April 21 about threats made by 29-year-old student Mona Asadi. The name of the university was not disclosed by the police department's report.
In the release provided by the Glendale Police on Friday, the department reported a mass email was sent out on June 9 to hundreds of students. The email, allegedly sent by Asadi, named victims the message's author reportedly wanted to kill.
The statement from the police said, "Several more emails were sent in group messages threatening death and involving the families of the students."
On June 16, Glendale Police officers arrested Asadi after they were able to link her to email addresses, social media accounts and other electronic devices used to send out the threats. The FBI Phoenix Field Office reportedly assisted in the investigation.
The Glendale Police said four specific victims have been identified in the investigation.
Earlier this week, a former University of Alabama student pled not guilty on charges that he made a bomb threat to his college's football rival, Louisiana State University (LSU).
Two years ago, then-19-year-old Connor Bruce Croll allegedly made a bomb threat during LSU's game against the Florida Gators. The reported reason for the threat was to help one of Croll's friends out of a bet. Croll is accused of of falsely communicating a bomb threat on school property.
The judge in that case scheduled another hearing for Sept. 2 after Croll's lawyer, James Rothkamm, informed the court he's in discussions with LSU and others about reaching a resolution.
Another recent bomb threat that made news occurred at Eastern Oklahoma State College. During that incident, students and staff were evacuated as law enforcement officials investigated an email the college received threatening the use of explosives at an unspecified campus. No arrests have been for that threat.
Similar to the bomb threats at Eastern Oklahoma State College and LSU, there have been no reports of explosive devices found at the unnamed university involved in Asadi's case.
Asadi has been charged with four felony offenses of computer tampering by using a computer in a course of conduct that threatened, terrorized, and/or tormented specific individuals.
Newsweek contacted the Glendale Police Department for more information but did not hear back in time for publication.