Arizona Migrant Children's Detention Center Worker Arrested for Alleged Sexual Abuse of 14-Year-Old Girl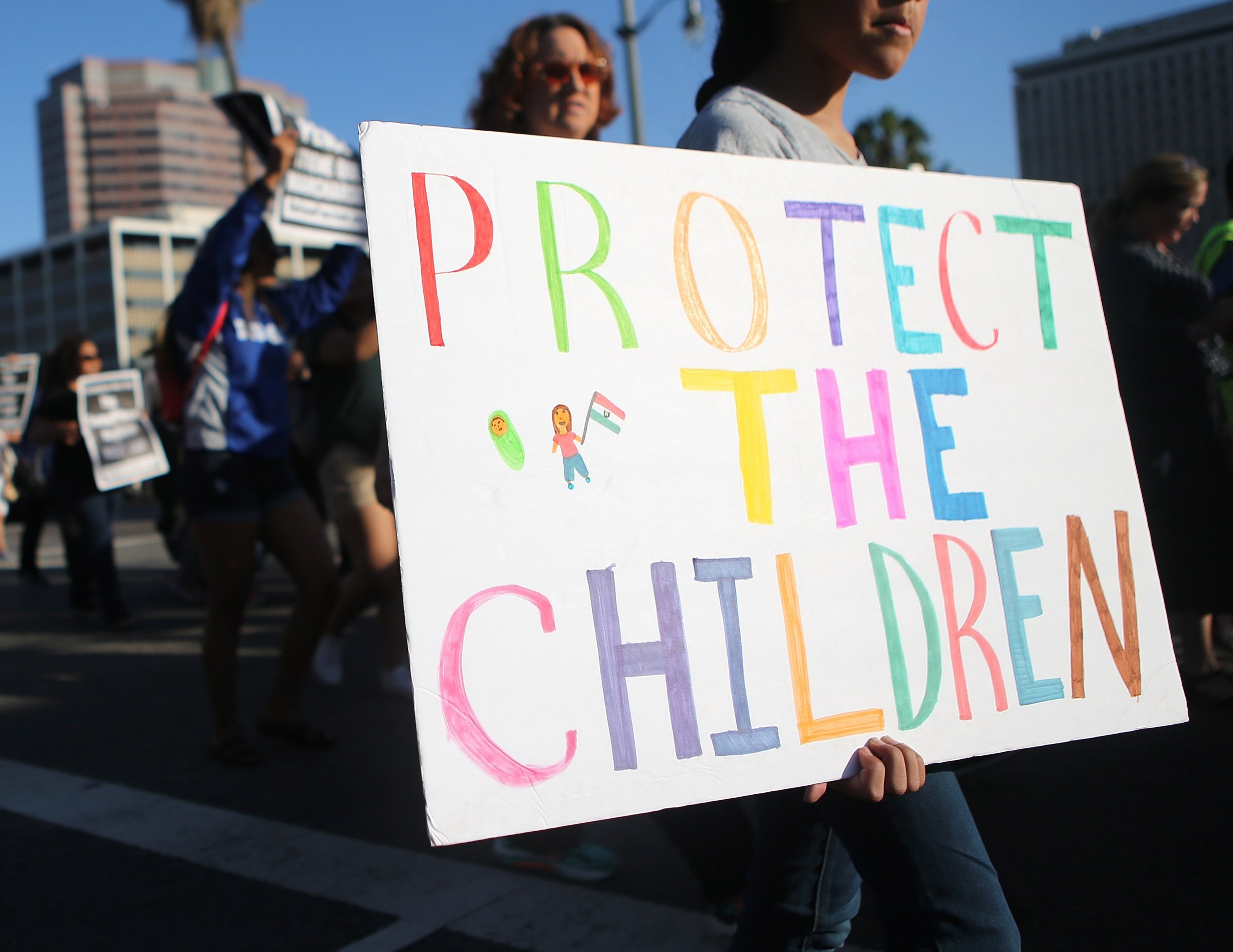 A worker at a Southwest Key detention facility for immigrant children in Arizona has been arrested after allegedly sexually abusing a 14-year-old girl in his care.
The Phoenix Police Department said the 14-year-old's roommate, who is also a minor, witnessed Fernando Magaz Negrete enter their bedroom at the Southwest Key detention facility in Glensdale and sexually abuse the 14-year-old, according to ABC 15 Arizona.
Police said Negrete, 32, has been accused of touching the girl's breasts and genital area over her clothes, as well as kissing her, AZCentral.com reported.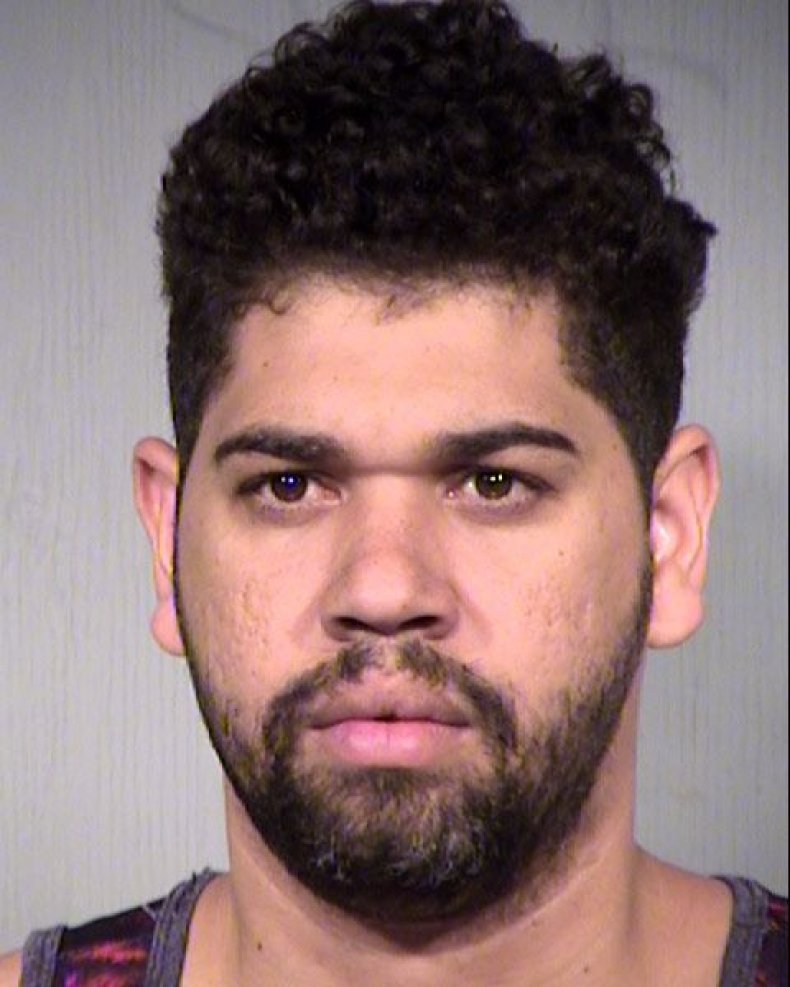 Phoenix Police Sergeant Vince Lewis told the news outlet that the detention center worker admitted to his involvement in the incident and was booked into jail on one count each of molestation, sexual abuse and aggravated assault charges.
Surveillance video reportedly also showed Negrete entering the girl's bedroom several times throughout the evening of June 27.
Southwest Key spokesperson Jeff Eller told AZCentral that Negrete had been "terminated" following the incident, but did not provide any further details.
"When a child tells us of inappropriate behavior, we immediately call law enforcement and start an internal investigation as appropriate," Eller said, adding, "Southwest Key always works with law enforcement to bring the full force of the law to bear when it is warranted."
Negrete's arrest comes a week after it was reported that a young girl was sexually abused by an older child at a Phoenix-area detention center also operated by Southwest Key.
A six-year-old girl had been sexually abused while in detention after having been separated from her mother, documents obtained by The Nation revealed.
On Wednesday, Democratic Representative Ruben Gallego, of Arizona, called for the Office of Inspector General for the U.S. Department of Health and Human Services (HHS) to conduct an investigation into sexual abuse involving migrant children at facilities run by Southwest Key and other companies contracted by the Office of Refugee Resettlement, which oversees the care of migrant children under federal custody.
Gallego urged the inspector general to investigate whether detention facility operators are "complying with relevant laws requiring reporting of sexual abuse to law enforcement authorities, and whether the shelters meet all relevant childcare regulations and standards intended to prevent abuse."
In a statement on his website, Gallego also alleged that the children were being held at an "ill-equipped office building" and urged the inspector general to investigate "whether any state or local laws or agency policies were violated" in detaining children in such a facility.
The HHS department has not immediately responded to a request for comment from Newsweek on the alleged incident.