Arizona Mother Goes Missing While Vacationing With Boyfriend in Belize
An Arizona woman went missing while vacationing on a catamaran tour in Belize on Saturday.
Alison MacKenzie, a 43-year-old mother of two, was vacationing with her boyfriend, 58-year-old Paige Rote, according to The Daily Courier. Belize newspapers The Reporter and Amandala both reported that MacKenzie and Rote were camping on the small island Rendezvous Caye, after sailing from Caye Caulker. When Rote woke up on Saturday morning, MacKenzie was nowhere to be found. The couple was on a three-day trip with Raggamuffin Tours.
Belize Coast Guard operations officer Lieutenant Roque Canul told Channel 5 Belize that tour guides reported that Mackenzie had been acting erratically on Friday night.
Canul also said with rain and poor sea conditions on Friday night, MacKenzie may have drifted to the nearby Middle Long Caye.
Raggamuffin Tours released a statement that it was working with officials and was concerned for MacKenzie's safety. "Raggamuffin Tours Limited is cooperating fully with law enforcement officers in their investigation into this incident. We have given the Belize Police Department comprehensive details of all passengers and met with our crew. We are aware that extensive interview have been conducted by the Police at Rendezvous Caye and in Caye Caulker," the company said to Breaking Belize News. "We assure them that we will continue do all in our power to assist law enforcement in their investigation into her disappearance."
In a press release given to Newsweek, Raggamuffin Tours also expressed worry about MacKenzie. "Raggamuffin Tours Limited is operated by a Caye Caulker family and as a family, we are deeply distressed and concerned as to the whereabouts and well being of Alison MacKenzie," the company said in a statement.
MacKenzie's mother Cherie MacKenzie wrote in a Facebook post that her family was working with Belize Police, the American Embassy, and Raggamuffin Tours. "We have received 3 different stories about what happened that morning. None of them consistent with the others," she wrote. "We are getting no where [sic] finding out where she is. It has been 48 hours now, and not only missing, but feared no longer alive." The victim's mother also wrote that they were trying to find the other people on the catamaran tour. "So far, they haven't come up with anything. We're afraid she somehow ended up in the ocean and is gone," she told The Daily Courier on Monday.
A U.S. Department of State official confirmed to Newsweek that it was aware of reports of a missing U.S. citizen and work with local authorities as they carry out their search efforts, whenever a U.S. citizen is missing, and share information with the family.
The Belize Police and Cherie MacKenzie did not immediately respond to Newsweek's request for comment.
"My whole family is beyond devastated, it just doesn't seem real," MacKenzie wrote. "Her 2 daughters are past being consoled. They have lost their Mother and best friend. I want her home with us, no matter how she may be found. I want my daughter back."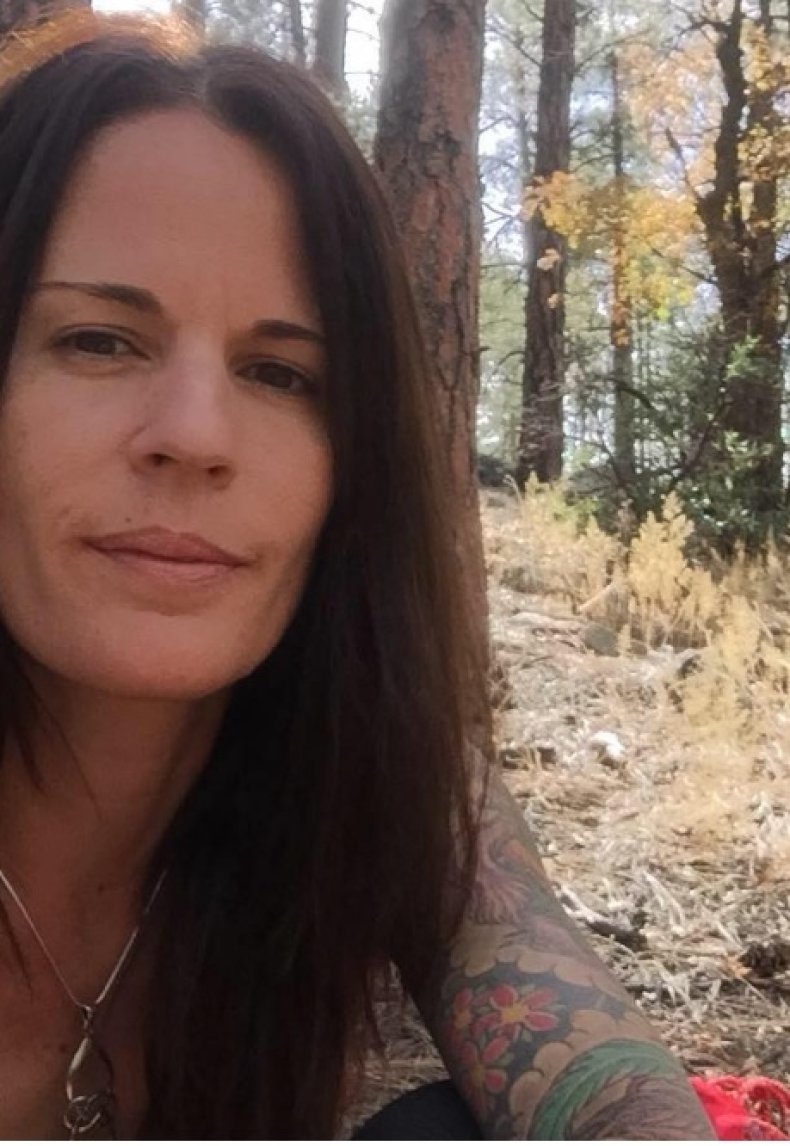 This story has been updated to include comment from Raggamuffin Tours Limited and information from a State Department official.