Arizona Officer Charged With Sexual Assault on Two People in Police Custody
Phoenix, Arizona police officer Sean Pena was charged with sexual assault on two separate individuals while they were in police custody, according to a Wednesday statement from the Maricopa County Attorney's Office.
Pena was charged with both sexual assault and unlawful sexual conduct stemming from an alleged incident in August 2018. He was also charged with unlawful sexual conduct in connection with an alleged incident in June 2019.
"To ensure that the Maricopa County Attorney's Office is best able to protect victim's rights and hold criminals accountable in the pursuit of justice, it is important that this agency has a collaborative, working relationship with public safety professionals," Maricopa County Attorney Allister Adel said in a Wednesday statement. "However, this partnership will not impact charging decisions when it is necessary to hold those in the public safety profession accountable for their actions."
According to court documents, Pena assaulted an individual in his vehicle in 2018. In 2019, Pena allegedly assaulted another person after she was dropped off after being taken into custody. Pena denied the allegations and was not incarcerated.
Newsweek reached out to the Phoenix Police Department for comment. This story will be updated with any response.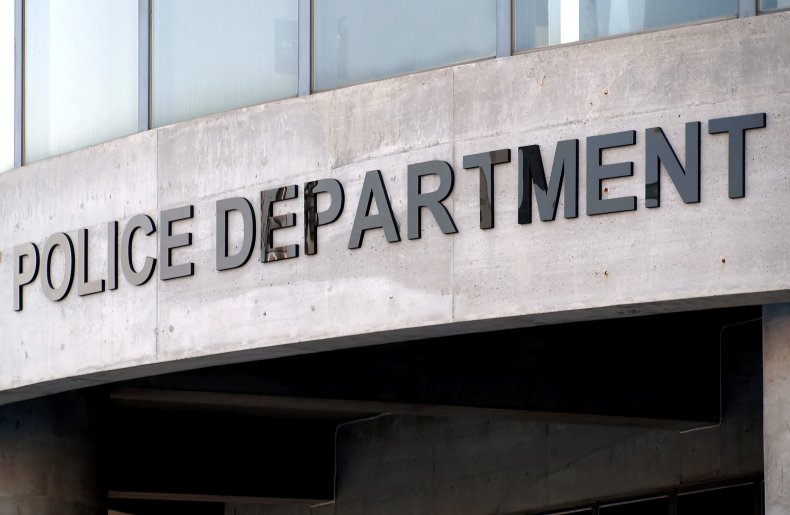 Phoenix police reform has been a controversial topic as activists called for the city council to institute an Office of Accountability and Transparency. Approved in June, the Office allows civilians to oversee the Phoenix Police Department.
In a June press release, Phoenix Mayor Kate Gallego said the City Council had "found ways to come together on important issues." Among the "modernizations" to the police department were body cameras for all police on patrol and keeping records of every time officers discharged their firearms.
In 2018, Phoenix reported 44 shootings that involved police officers, more than any other U.S. police department.
Police departments across the U.S. have come under scrutiny since the death of George Floyd in May. Floyd, a Black man, died while in the custody of Minneapolis police officers. Former officer Derek Chauvin, who is white, was seen in video taken by a witness kneeling on Floyd's neck. In the video, Floyd can be heard to say, "I can't breathe."
Floyd's death inspired protests across the country as demonstrators marched against perceived police brutality and systemic racism within police culture.
Lawmakers have introduced legislation designed to bring sweeping reforms to police departments. On Wednesday, House Democrats blocked a reform package introduced by the GOP. In the proposal, police departments would be encouraged to ban chokeholds and wear body cameras or else forfeit federal grant money. Democrats said the legislation was not far-reaching enough.
South Carolina Senator Tim Scott, who authored the legislation, said Wednesday that not passing the bill meant lawmakers would be discussing police reform again the next time "something bad" happened. Scott is the only Black Republican in the U.S. Senate.
"I don't know what it's going to take to wake up," Scott said during a Wednesday floor speech. "We'll move on. People will forget about it. You know what's going to happen? Something bad. And we'll be right back here talking about what should have been done, what could have been done, why we must act now."