Arizona Schools Issue Coronavirus Waivers to Avoid Lawsuits From Parents
Parents with children who attend Arizona schools are being issued a coronavirus liability waiver before returning the students to the classroom in a bid to avoid potential future legal action by those parents.
The statewide insurance carrier for schools, the Arizona School Risk Retention Trust, has provided the majority of the state's school districts with the forms, with the intention of removing blame from the schools, if children contract COVID-19, ABC15 reported.
The waiver was uploaded to the Queen Creek Unified School District parent's portal on Monday.
"Although Queen Creek Unified School District is taking many steps to protect your child from the spread of COVID-19 as outlined on our website and communications provided to you, it is impossible to reduce the risk to zero," said the document.
"By signing the waiver, you're agreeing not to make a legal claim against the district if your child gets sick. It's another way of acknowledging that no matter how hard we try, we cannot control every environmental variable."
The form also states that by signing it, parents are agreeing not to send their children in to school if they have any symptoms linked to coronavirus.
"Our hope is that, if everyone does their part, we can avoid unnecessary risks at school," summarized the letter.
Mark Linder, a former district board member believes some parents may not fully appreciate what the waiver means. "It releases the district of any and all liability if your child gets sick in school," he said to ABC15. "I think a lot of parents are just clicking through and approving it, without actually reading what it is."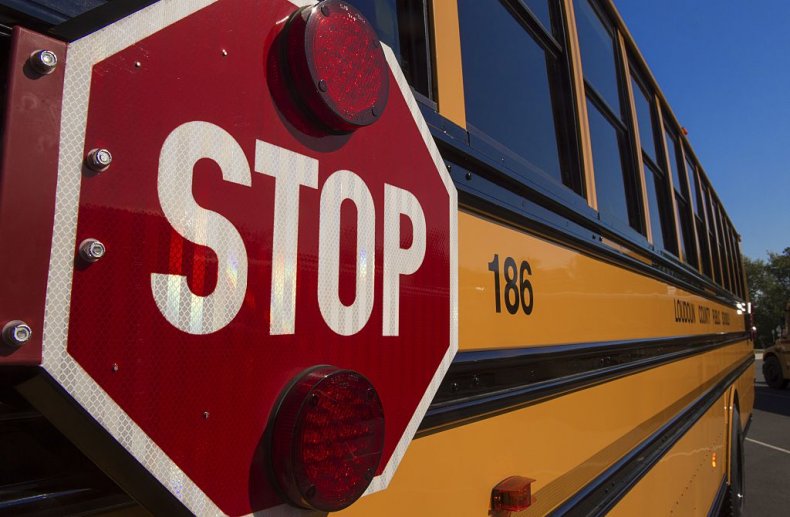 Some parents believe, that with coronavirus still around, the opening of schools is too soon, despite new cases leveling off in the state. Others are pleased with the decision to reopen schools after months of missed classroom education.
If parents decide their children will not return to school, they will have access to online learning facilities such as the Queen Creek Virtual Academy.
"We all want to get back as soon as we possibly can — every teacher wants to. But if we rush it, like we rushed our return in May, we end up out of school for longer because we reinvigorated this whole crisis again," said high school chemistry teacher Jake Frantz, who is also President of the Queen Creek Education Association.
Other districts are less concerned about the legal implications of contracting coronavirus, as it would be extremely difficult to prove where an individual has contracted the disease. Scottsdale Unified and Peoria, for example, are not asking parents to sign waivers.
Since the waiver was distributed, the Arizona School Risk Retention Trust said they had developed a "coverage option" that meant parents didn't have to sign an "optional waiver," and the waivers would be enforced regardless of a parent's signature. The decision will be voted in or rejected during a board vote on August 4.
Newsweek has contacted the Arizona School Risk Retention Trust for further comment.