'ARK' Genesis 2 Release Delayed, Crystal Isles and TLC 3 Get Release Window
ARK: Survival Evolved has lots of content in the works, and the latest Community Crunch blog post just put release estimates on most of it. Unfortunately, not all the news is particularly good. While console Crystal Isles and TLC 3 look to be releasing on time, the Genesis Part 2 expansion has been delayed to next year.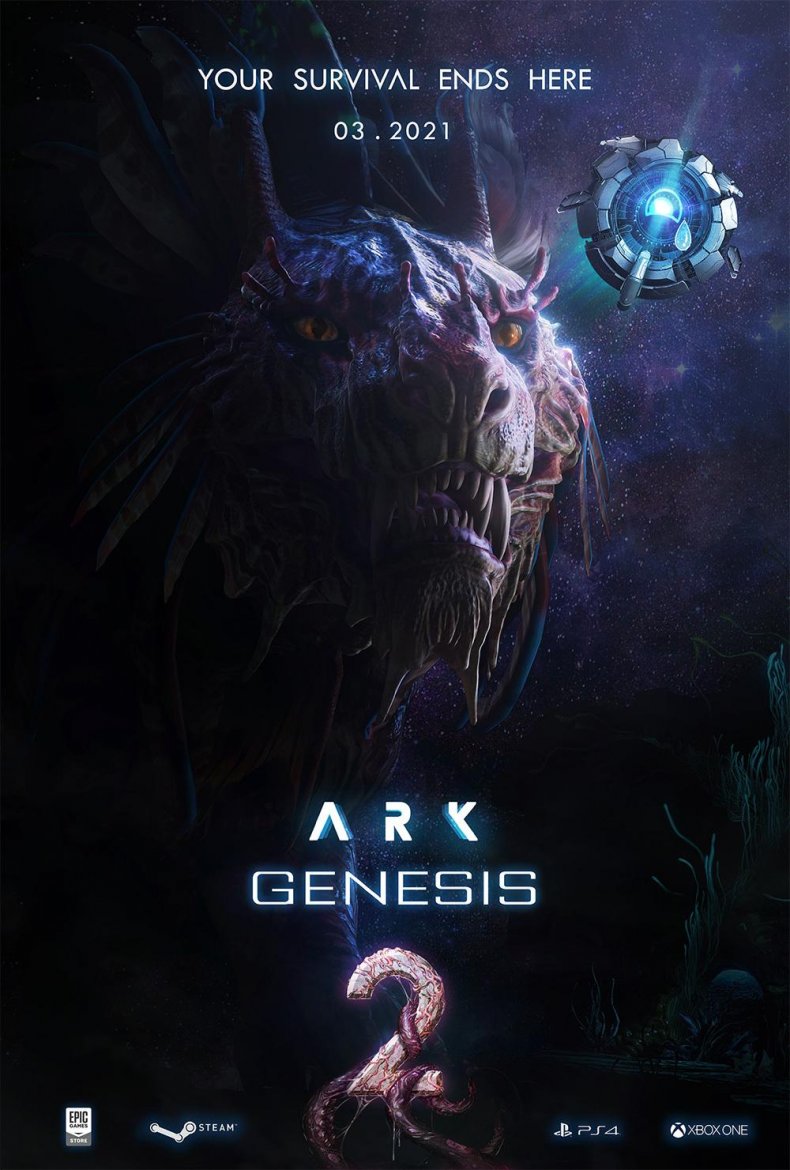 Speaking first to Genesis Part 2, it's been announced that, due to the challenges of developing during the COVID-19 pandemic, the expansion originally set to debut later this year has been delayed to a simultaneous March 2021 arrival on all platforms the game is available.
"We understand that you are eager to get into it, and this news is disappointing; however, we are passionate about delivering something genuinely special, memorable and suitably epic. This additional time allows us to ensure a better and unique experience and is well worth the investment," the source post reads. With the delay in mind, however, Wildcard did reveal that an extensive first-look at the DLC will take place sometime this winter.
It's also worth noting that, while Genesis may be taking longer than expected to get to a releasable state, other major updates will arrive before then. Chief among them is the highly anticipated console release of the Crystal Isles mod map, which is now set to debut during the last week of August on PS4 and Xbox One, with three new tame-able and breed-able Crystal Wyverns. Even further in the pipeline is the TLC 3 update, which is now targeted to drop in October with a complete overhaul of two classic creatures.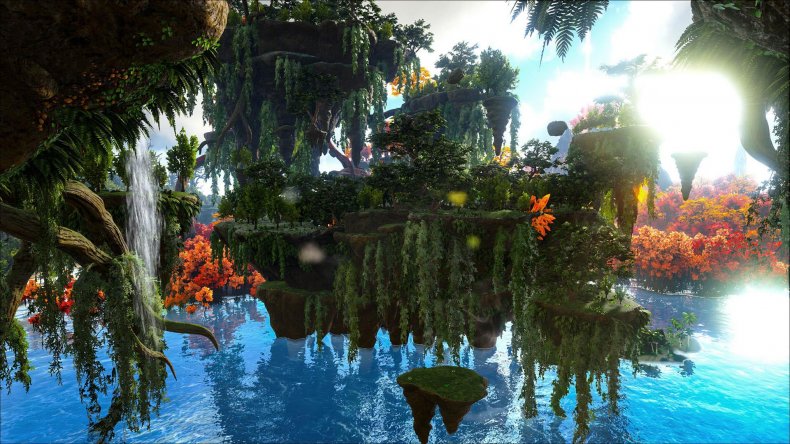 For those who want something more immediate, a major balance patch is set to drop July 30 with creature balance changes, tweaks to breeding and other general fixes. We'll have more news on that update when it's released this Thursday.
Fans of ARK: Survival Evolved are no doubt familiar with DLC delays, as the first half of the Genesis expansion was privy to a delay of its own. Still operating off a very early access mindset, Studio Wildcard generally has a hard time nailing down its release dates, sometimes even days before a major update is expected to go live. With that in mind, while the above-mentioned release windows do sound very organized and promising today, we suspect there might be even more adjustments to this tentative roadmap in the future. Given how important Genesis Part 2 is to the ARK community, though, hardcore fans would likely prefer a delay to an unpolished finished product.
ARK: Survival Evolved is available now on PC, Xbox One, PS4, Switch, Mac and Linux.
What do you think of the Genesis Part 2 delay? Will you be playing Crystal Isles on console next month? Tell us in the comments section!