'ARK: Survival Evolved' Extinction PS4, Xbox Release Time: When Can I Download It?
ARK: Survival Evolved Extinction is finally releasing on Xbox One and PS4, and we're here to tell you everything you should know about the upcoming console release. We know exactly what time it's coming out and what to expect from the new content.
What time does ARK Extinction release on PS4 and Xbox One?
Representatives at Studio Wildcard have confirmed to Newsweek that ARK Extinction is expected to make its PS4 and Xbox One debut Nov. 13 at 1 p.m. EST.
That being said, as those in the ARK community will know, these announced release times are subject to change. When Extinction released on PC last week, the content didn't arrive until about seven hours beyond the original estimate. While the intent is always to get new content out as quickly as possible, unexpected delays may change these plans. As such, we suggest keeping an eye on Wildcard Community Managers Jen and Jat for the very latest updates.
Do I need the Season Pass to play Extinction?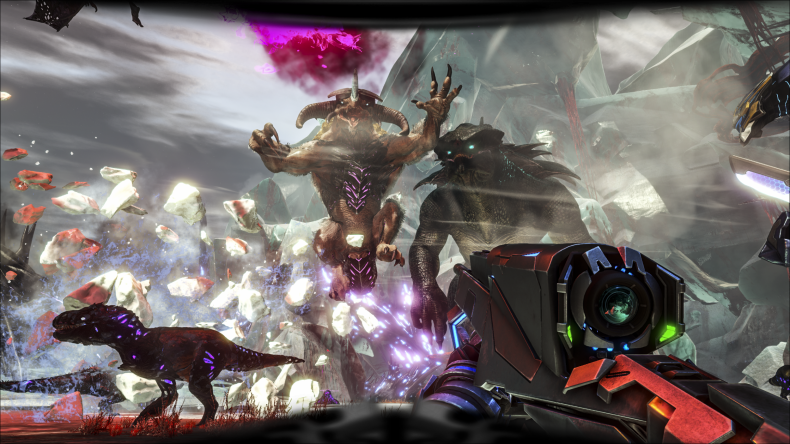 Extinction is available as a part of the ARK: Survival Evolved Season Pass, but it's not required to play it. As was the case with previous ARK expansions, the map can also be downloaded as a standalone purchase for $19.99. The store page for that is not live at the time of writing, but it will be once the content has been released.
It's also worth noting that, even though extra cash is required to enjoy the breadth of what Extinction has to offer, it will still be possible for all players to experience its new creatures and gear on other maps by using admin commands. Those who have well-trained Dinos on other maps will be able to migrate them to this one too.
Are there Preloads?
As far as we can tell, the Extinction expansion is not eligible for preloading. You'll have to start downloading it at the above-listed release time.
How to get started with ARK Extinction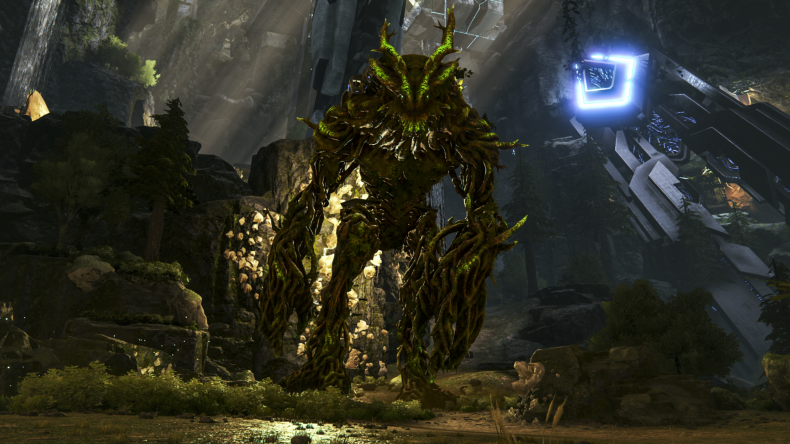 Because Extinction released on PC last week, we already have a small assortment of guides to help get you started with the new content. Click the links below to learn more.
That's all there is to know about the console release of the Extinction expansion for ARK: Survival Evolved. We'll do our best to update this page if the DLC's launch plans change.
ARK: Survival Evolved is available on PC, Xbox One, PS4, Mac and Linux.
Are you playing Extinction on PS4 or Xbox One? Which of the new creatures is your favorite? Tell us in the comments section!