'ARK' Update 2.43 Expands Genesis 2 Chronicles on PS4 and Xbox: Patch Notes
ARK: Survival Evolved update 2.43 has just arrived on PS4 and Xbox, bringing new Genesis 2 Chronicles content to the game. For those keeping tabs on the changes, they've been outlined in the latest patch notes found in a Studio Wildcard forum post.
ARK update 2.43 patch notes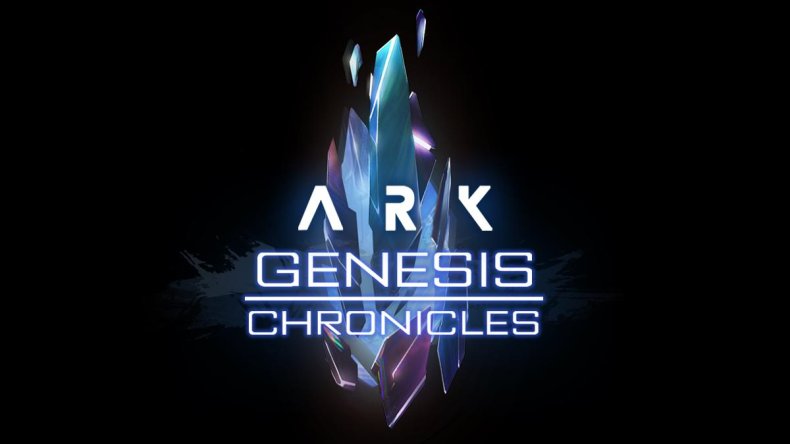 Exclusives!
Animated Series Raptor Costume
Santiago's Spear Skin
Santiago's Axe Skin
All acquired by clicking on the main menu options
Genesis Chronicles
Added HLN-A Explorer Notes 6-10 for Genesis Chronicles
Added TEK Suit V2 pants for Genesis Chronicles
Bug Fixes
Fixed a bug that allowed the Stego to continuously impale
Removed level up notification when a dino is already at max level
Fixed an exploit with FOV
Fixed a bug with the Aberration day/night cycle
Fixed an issue that could cause a stall when using the teleporter and troughs
Fixed an occurrence where the TEK Skiff would be unable to fly even when it has been fueled
Before eating a Tropeo egg, you will now receive a warning before consuming it
Fixed an exploit with Nvidia Ansel
Fixed an issue where the baby mantis could float in the air
Adjusted the Stego's impale damage so that it scales with the level
Fixed a bug where a mounted rider could be killed after removing a Trope saddle
Fixed a mesh exploit with the Crab
As described above, the main addition found within ARK update 2.43 is new content to kick off the Genesis 2 Chronicles celebration. For those unfamiliar, Studio Wildcard has used Chronicles events over the past few years to drum up hype for upcoming expansions. These updates feature new and free objectives for players to complete, typically focused on Explorer Notes scattered around various maps. Find them all, and you'll be privy to special cosmetics related to the Genesis Part II expansion releasing in March. So far, survivors have been able to try their hand at unlocking Federation Exo boots.
A new twist in the conversation, however, is the surprise reveal of ARK 2 during Thursday night's Game Awards. While the jury is still out on how the upcoming title will appeal to ARK's passionate community, official social media sources have teased that item's found in today's update might be relevant to the new project. After all, we already know the title follows the ongoing story of Santiago that's already been established in the current game. With that in mind, this patch might take that narrative one level deeper. Beyond that, however, the list of meaningful changes is pretty thin.
ARK: Survival Evolved is available now on PC, Xbox One, PS4, Switch, Mac and Linux.
What are your thoughts on ARK update 2.43? Are you ready for the next chapter of Genesis 2 Chronicles? Tell us in the comments section!