'I Think I Was in Shock': Arkansas Woman Drives Herself to Hospital After Getting Shot in the Face With Crossbow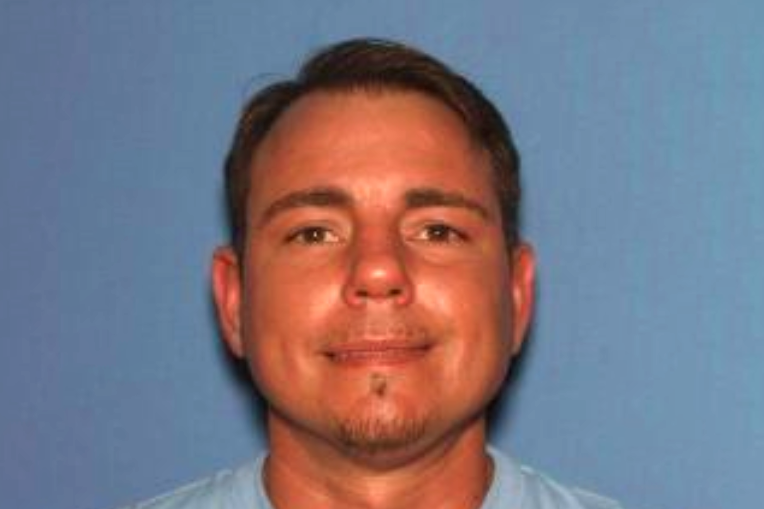 An Arkansas woman who was shot in the face with an arrow from a crossbow drove herself to hospital this week after protecting her son from the attacker.
Cross County Sheriff's Office inmate records posted this week confirmed that Joseph Avellino, age 34, of Wynne, had been charged with one count of first-degree battery and three counts of endangering the welfare of a minor. He was booked on Monday at roughly 6:30 p.m.
Victim Janet Partain told WREG-TV Tuesday she went to the suspect's home to question him about items she believed had been stolen from her. She said when Avellino was told to stay away from her property, he responded: "Well I'm going to shoot y'all."
According to Partain, the suspect then pulled out a crossbow and pointed it at her son, 14, and two nephews, both 15, who were with her at the time. "He fired a shot at one of them, and I pushed them out the way and I got hit," she told WREG-TV. "I think I was in shock because once I got hit I said 'I can't believe you almost shot that kid.'" She said she was thankful to be alive.
After Partain drove to the hospital doctors removed the arrow, which had pierced right through her lower left cheek and was protruding from the back of her head, KTHV reported.
Graphic images published by WREG-TV showed the injuries and the bloodied victim lying on a hospital bed. Based on the pictures, the weapon was a camouflage hunting-style bow.
Police confirmed deputies had responded to a home on County Road 727 at approximately 4:20 p.m. on Monday. They were told a female had been shot in the face with a crossbow.
By the time cops arrived, the victim had left for the hospital, a media release said. It added: "Deputies ascertained that the victim was shot after an altercation. During the course of the investigation deputies and detectives arrested Avellino and he was charged."
Local police captain Jeff Nichols told WREG-TV that it had been an "odd sight to see someone with an arrow in their face and they're still conscious."
Cross County Sheriff inmate records available online state Avellino was released at 11:57 a.m. on Tuesday. His bond amount and court schedule dates were not immediately clear. Police have since published the suspect's mugshot to the department's website and social media pages.