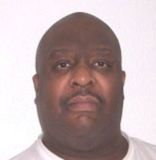 Arkansas carried out back-to-back executions on Monday night, administering lethal injections to two men convicted of rape and murder to become the first U.S. state to put more than one inmate to death on the same day in 17 years.
Marcel Williams, 46, was pronounced dead at 10:33 CDT, a little more than three hours after the execution of 52-year-old Jack Jones, according to officials at Cummins Unit prison, about 75 miles southeast of the state capital, Little Rock.
The two men were among eight that the state had initially planned to execute over the course of 11 days this month, prompted by the impending expiration date of the state's supplies of midazolam, a sedative used as part of the three-drug protocol. Four of those executions have been put on hold by court order.
Jones was convicted of raping and killing Mary Phillips, 34, in 1995 and trying to murder her 11-year-old daughter. He also was convicted of rape and murder in Florida.
Williams was convicted of the 1997 kidnapping, rape and murder of 22-year-old Stacy Errickson. He also abducted and raped two other women.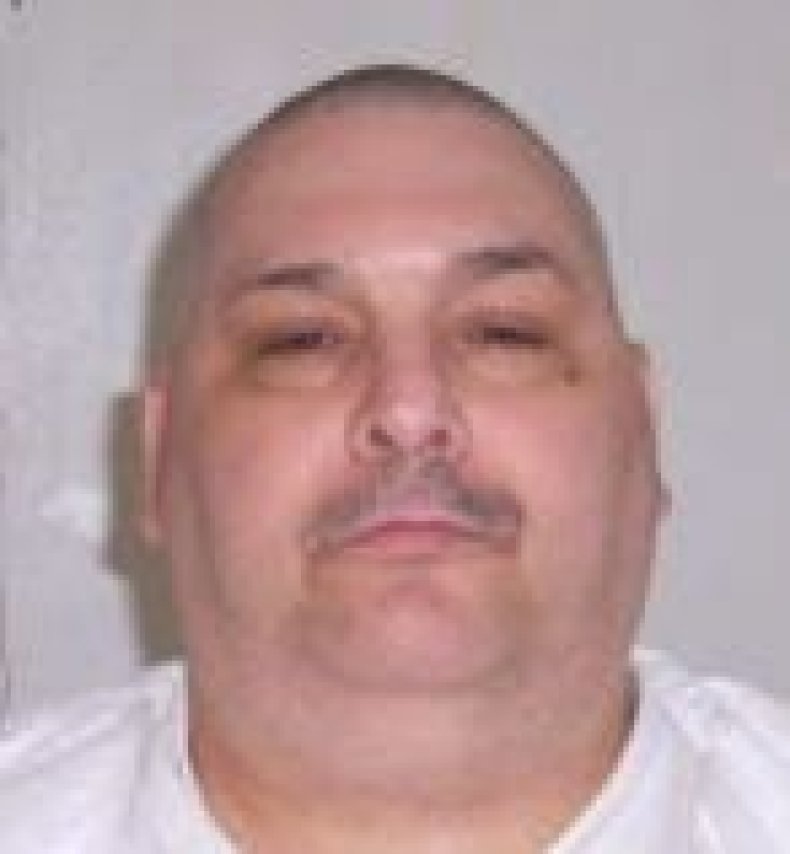 Governor Asa Hutchinson said he hoped the executions would bring closure to the victim's families.
Williams' execution was temporarily put on hold just minutes before he was scheduled to die by U.S. District Judge Kristine Baker in Little Rock, after his lawyers raised concerns that Jones' execution had been botched.
In a last-minute appeal, Williams' attorneys claimed Jones was still moving more than five minutes after he received a sedative, midazolam, that is supposed to render inmates unconscious.
That description did not appear to match initial observations from reporters witnessing the execution. They described Jones' lips moving after he finished his last words but said there were no signs of distress, according to local media reports.
Officials said Williams was in the death chamber and on the gurney when word of the stay arrived.
Baker lifted her order around an hour later after holding a brief hearing on the matter, court filings showed.
In his final words, Jones apologized to the young girl he left for dead, now a grown woman. "I hope over time you could learn who I really am and I am not a monster," he said, according to reporter witnesses.
Williams did not offer any last words, witnesses told local media. They said he may have received more than one dose of midazolam and that he was breathing heavily for a few minutes after the initial injection.
The time between the first injection and the pronouncement of death was 17 minutes, officials said.
The twin executions followed a flurry of unsuccessful appeals earlier on Monday to the U.S. Supreme Court and the Arkansas Supreme Court.
Both Jones and Williams had argued that their obesity put them at heightened risk of pain due to the controversial midazolam, which was previously used in botched executions in Oklahoma and Arizona. The U.S. Supreme Court denied those claims without comment.
States with the death penalty have struggled to obtain enough lethal injection drugs, including midazolam, as manufacturers and distributors have increasingly refused to provide supplies for capital punishment.
Jones was the second inmate executed in Arkansas since 2005, after the state put Ledell Lee to death last week. Arkansas has scheduled another execution on Thursday.