Arkansas Executions: Kenneth Williams Becomes Fourth Prisoner Put to Death in a Week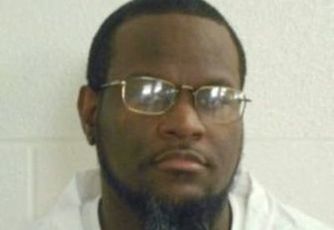 Arkansas has executed its fourth prison inmate in a week as prosecutors concluded an expedited round of executions before the state's stocks of a drug used in lethal injections expires.
Kenneth Williams, 38, was put to death at the Cummins Unit prison in Varner, Arkansas, on Thursday evening. He had been convicted of killing two people after escaping from prison, where he was serving a life sentence for the 1998 murder of a college student, according to NPR..
Williams' lawyers claimed that he was intellectually disabled and the daughter of one of his victims asked for clemency, but the Supreme Court rejected his final appeal hours before the execution.
Arkansas had planned to execute eight inmates over an 11-day period in April, which would have been the most executions in such a short time since the Supreme Court reinstated the death penalty in 1976. But courts stayed the executions of four of the inmates.
The state accelerated the pace of executions because stocks of midazolam, a sedative used in lethal injections, expires on Sunday. Prior to the recent round of executions, Arkansas had not executed anyone since 2005, according to the Death Penalty Information Center.
Williams murdered 19-year-old cheerleader Dominique Hurd in 1998 and received a life sentence after a jury demurred from sentencing him to death.
But after just a month in a maximum-security prison, Williams escaped in October 1999 by hiding in a kitchen refuse barrel and went on a rampage. He killed 57-year-old farmer Cecil Boren, stole his pick-up truck and led a police chase that caused the death of Michael Greenwood, a 24-year-old delivery driver, in a traffic accident.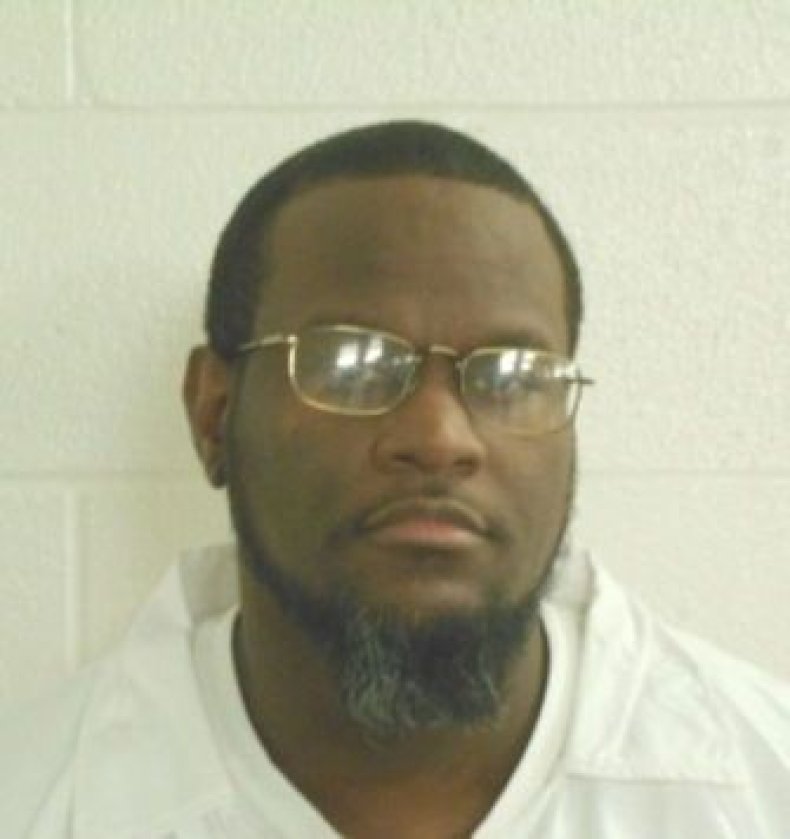 Greenwood's daughter, Kayla Greenwood, wrote a letter to Asa Hutchinson, the state governor, to request that Williams be granted clemency. "His execution will not bring my father back or return to us what has been taken, but it will cause additional suffering," said Kayla Greenwood in a letter published in The Guardian.
The Greenwood family had paid for the flights of Williams' daughter Jasmine and her own daughter so that they could visit him in prison for the last time, the letter said.
Williams later confessed to killing another victim, 36-year-old father and stepfather Jerrell Jenkins, on the same day as Hurd in a 2005 letter to a local newspaper.
The families of Williams' other victims did not oppose his execution. In a statement following the execution, Governor Hutchinson said : "The long path of justice ended tonight and Arkansans can reflect on the last two weeks with confidence that our system of laws in this state has worked. Carrying out the penalty of the jury in the Kenneth Williams case was necessary."
Williams became an ordained Christian minister while in jail and has written an autobiography and a book warning against joining gangs. In a letter to his victims that he read before his execution, Williams said: "I was more than wrong. The crimes I perpetrated against you all [were] senseless, extremely hurtful, and inexcusable. I humbly beg your forgiveness, and pray you find the peace, healing and closure you all deserve."
Williams also thanked Kayla Greenwood and her family for facilitating his daughter and granddaughter's visit. "No rapist, murderer, terrorist, butcher, barbarian, not even old Beelzebub himself could withstand such a blast of glorious light and continue [to] walk in darkness," he wrote.
The execution followed that of convicted murder Ledell Lee on April 20 and the double execution of Jack Jones and Marcel Williams, both convicted of rape and murder, on Monday.
Twenty executions were carried out across the United States in 2016, according to the Death Penalty Information Center. There have already been 10 executions, including that of Williams, in 2017.