Arkansas Lawmaker Roils Parents, Educators Over Bill That Would Yank Funding From Schools With Poor Reading Proficiency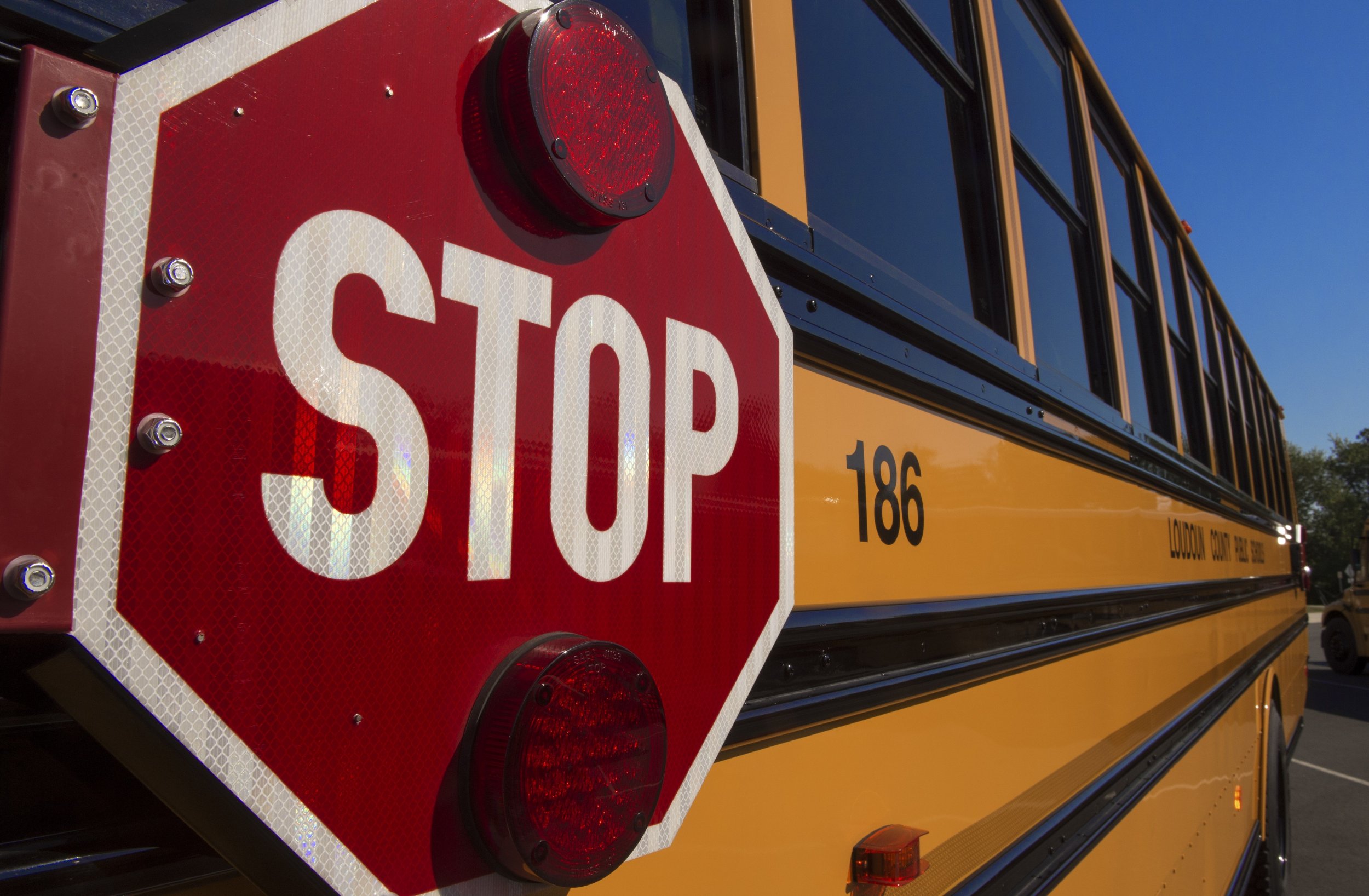 An Arkansas lawmaker has sparked an outcry over a proposed bill that could gut funding from public and charter schools that drop reading proficiency levels, with detractors arguing that the legislation would unfairly target low-income students and school districts.
Introduced Monday by conservative State Rep. Alan Clark of Garland County, the bill would target money from The National School Lunch State Categorical Funding, a state program that provides additional funding to schools based on the number of students who qualify at the federal level for free and reduced-price lunch programs. The money is intended to provide additional financial support to schools with higher numbers of low-income students.
If passed, SB349 would reduce funds allotted to schools where less than 70 percent of students in grades three through 10 fail to qualify as "ready" or "exceeding" the state's reading readiness tests twice in a row. If the school failed to meet that benchmark three years in a row, all funding from the program would be pulled from the school, according to the proposed bill.
After local news outlets first reported the story, commenters began flooding Clark's Facebook page with criticism, writing "SHAME ON YOU!" and labeling him a "disgrace." Clark, who did not immediately return Newsweek's request for comment, defended the piece of legislation in several lengthy posts. He discussed his upbringing as the child of a mother who worked in a "shoe factory" and a father who drove school buses.
"We know what poor is. And no one paid for our lunch at school or our school supplies except Mom and Dad…." he wrote. "I believe in Arkansas. I believe in our educators. I believe in our kids. There is no reason for us to stay at 40.99% reading proficiency."
He further accused state educators of being ill-equipped to teach reading and literacy — criticism that irked some constituents.
"Our educators haven't been taught how to teach children to read," he wrote. "This is heartbreaking for everyone, but mostly for the children that are still waiting to read."
Several of the commenters on Clark's Facebook page appeared to confuse his proposed bill with one that guts funding from the The National School Lunch Act, a federal program that provides low-cost and free meals to students from low-income families. In fact, Clark's bill would reduce funding through a state program that relies on that federal data to allocate funding to low-income schools, where it is supposed to be earmarked for after-school programs, tutoring and other services.
Still, critics have argued the bill would place additional hardships on low-income schools. Glen Fenter, the superintendent of the Marion School District, stressed the need for the state program in a statement published by The Arkansas Times.
"It would be impossible to overstate the importance of NSL [National School Lunch] funding to our efforts to break the cycle of poverty in our region. I wish that every legislator would take the time to spend just one day in an eastern or southern Arkansas poverty-laced classroom. I am confident that most would have a number of profound epiphanies prior to the conclusion of their day."
Arkansas Advocates for Children and Families, an education advocacy organization founded in 1977, also maintained that the funding is critical to child welfare. However, the group noted that there should be additional oversight into NSL spending to ensure it is aiding students.
"Students who attend quality pre-K programs are better prepared when they start school, especially low-income kids and English language learners," the organization reported. "Using NSL funding for pre-K can help improve program quality and eliminate waitlists for low-income families."