Man Arrested for Threatening to Kill CNN Reporter as Trump Continues Attacking Network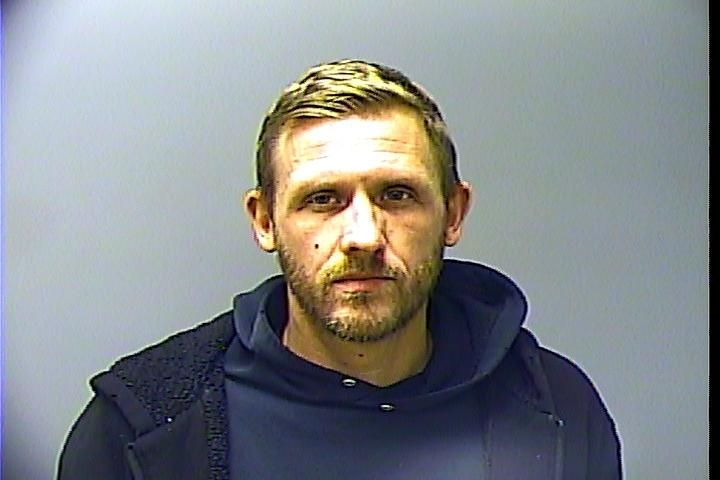 An Arkansas man was arrested on Tuesday after placing more than 40 calls to CNN's Atlanta headquarters and threatening the life of a reporter.
Benjamin Craig Matthews, 39, faces five felony counts of terroristic threatening, nine misdemeanor counts of harassing communications and four misdemeanor counts of second-degree terroristic threatening, according to a news release from the Baxter County Sheriff's Office.
"On November 2nd, the Sheriff's Office was contacted by an Investigator with the Atlanta Police Department who is assigned to the Homeland Security Investigation Unit. The Investigator stated they had taken a complaint report from the CNN Headquarters in Atlanta that telephone calls had been received at CNN Headquarters making threats against CNN staff between October 31st and November 2nd," the news release said. "The content of these calls ranged from general harassment, threat of bodily injury, and calls threatening the life of a CNN journalist. More than 40 such calls had been received by CNN from the same person."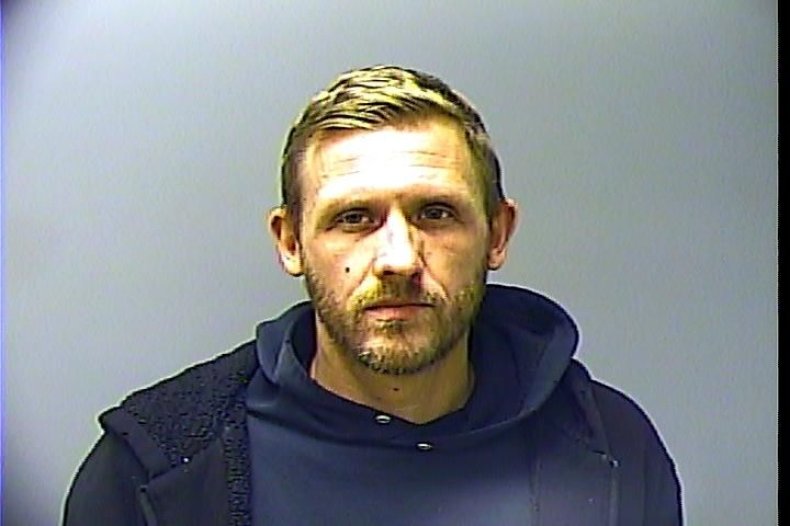 Last month, potential explosive devices were sent to CNN offices and high-profile Democrats and liberal celebrities. Cesar Sayoc, the man accused of sending the suspicious packages, attended President Donald Trump's campaign events, according to The Washington Post. Sayoc's van was covered in political stickers, including decals reading "Dishonest Media" and "CNN Sucks," The New York TImes reported.
Trump frequently attacks the media, and CNN is a common target. The president and his administration have repeatedly denied that his inflammatory rhetoric has encouraged political violence.
On Wednesday, Trump continued his attacks against journalists. He told a reporter from the PBS NewsHour that she had asked a racist question for querying whether his promotion of the word "nationalist" could embolden white nationalists. The president also engaged testily with CNN reporter Jim Acosta.
"You are a rude, terrible person. You shouldn't be working for CNN," he said. "You are a very rude person, the way that you treat Sarah Huckabee Sanders is horrible. The way that you treat other people are horrible. You shouldn't treat people that way."
In an unprecedented move, the White House later suspended Acosta's press credentials, according to CNN, saying he had placed his hands on a White House intern. Sanders said the White House would "never tolerate a reporter placing his hands on a young woman just trying to do her job as a White House intern."
Video evidence, however, contradicts Sanders's claim. Video shows Acosta briefly coming into contact with an intern as she tried to take the microphone from him.