Arkansas Man Shoots Woman Dead Over Botched Fast Food Order, Police Say
A man who shot a woman dead and injured his own brother after they got his fast food order wrong has been handed a 130-year prison sentence.
Andra Crockett killed 37-year-old Priscilla Aldridge and also shot his brother Kevin Thomas when they took the botched order back to his house in Blytheville, Arkansas.
Crocket, aged 35, became extremely angry and argued with Aldridge when he was presented with the food on March 5 last year, a Mississippi County Circuit Court was told.
According to one neighbor, Crockett looked at the food the duo had just brought back and said: "B****h you know I don't like mayonnaise on my hamburger".
The court heard that Crockett then shot Thomas three times and shot Aldridge once. Both of the victims were taken to hospital, where Aldridge later died.
Two days after the shooting, Crockett handed himself in to the police.
A seven-woman, five-man jury convicted Crockett of first degree murder and first degree battery for the shootings.
Circuit Judge Ralph Wilson sentenced him to 75 years for the first-degree murder charge, 40 years for the first-degree battery count and added 15 years as an enhancement for being a felon in possession of a firearm, reported Fox 13.
The sentences will run consecutively meaning Crockett was sentenced to a total of 130 years in the Arkansas department of Correction, the judge said.
Prosecutor Scott Ellington praised local police and his legal team for their work in securing Crockett's conviction.
He said: "I appreciate the hard work and dedication of lead Blytheville Police Department detective Jason Simpkins and deputy prosecutors Gina Knight and Curtis Walker in obtaining a conviction for this senseless murder over a botched fast food order and putting this dangerous criminal in prison for a long while."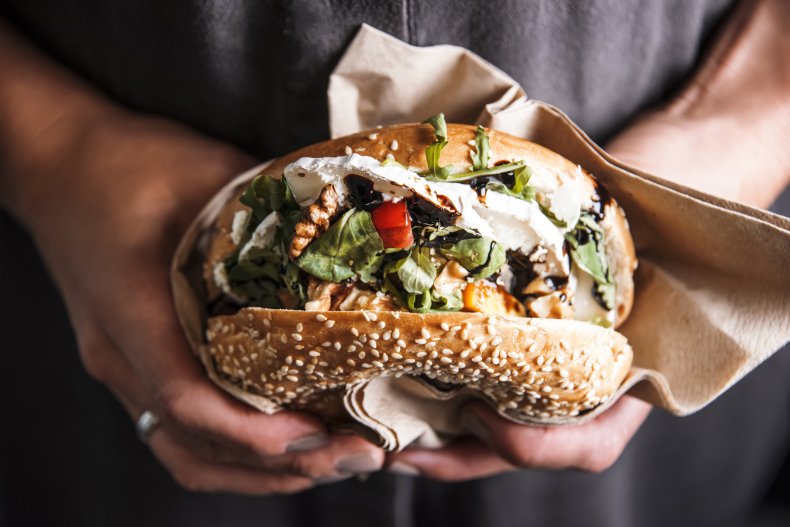 Crockett's sentence comes just weeks after a woman was convicted of assaulting staff at a McDonald's drive thru in Ohio because she did not get a cookie.
Daja Tucker spat at one employee who had been handing out free food to first responders on duty during the COVID-19 crisis.
Tucker was jailed for 90 days following the attack at the fast food outlet in Snow Road, Parma, which was described as "shocking."
In a video played to the court, Tucker was seen attacking the young employees.
Parma Municipal Judge Timothy Gilligan found her guilty of attempted assault and criminal damage as part of a plea deal.
He said: "It's truly shocking - you spit on one employee during this pandemic.
"And what's the reason for the attack? You didn't get your cookie?
The judge added: "It's 90 days in jail, none of it is suspended."