Arkansas Police Officer Charged With Falsifying Shooting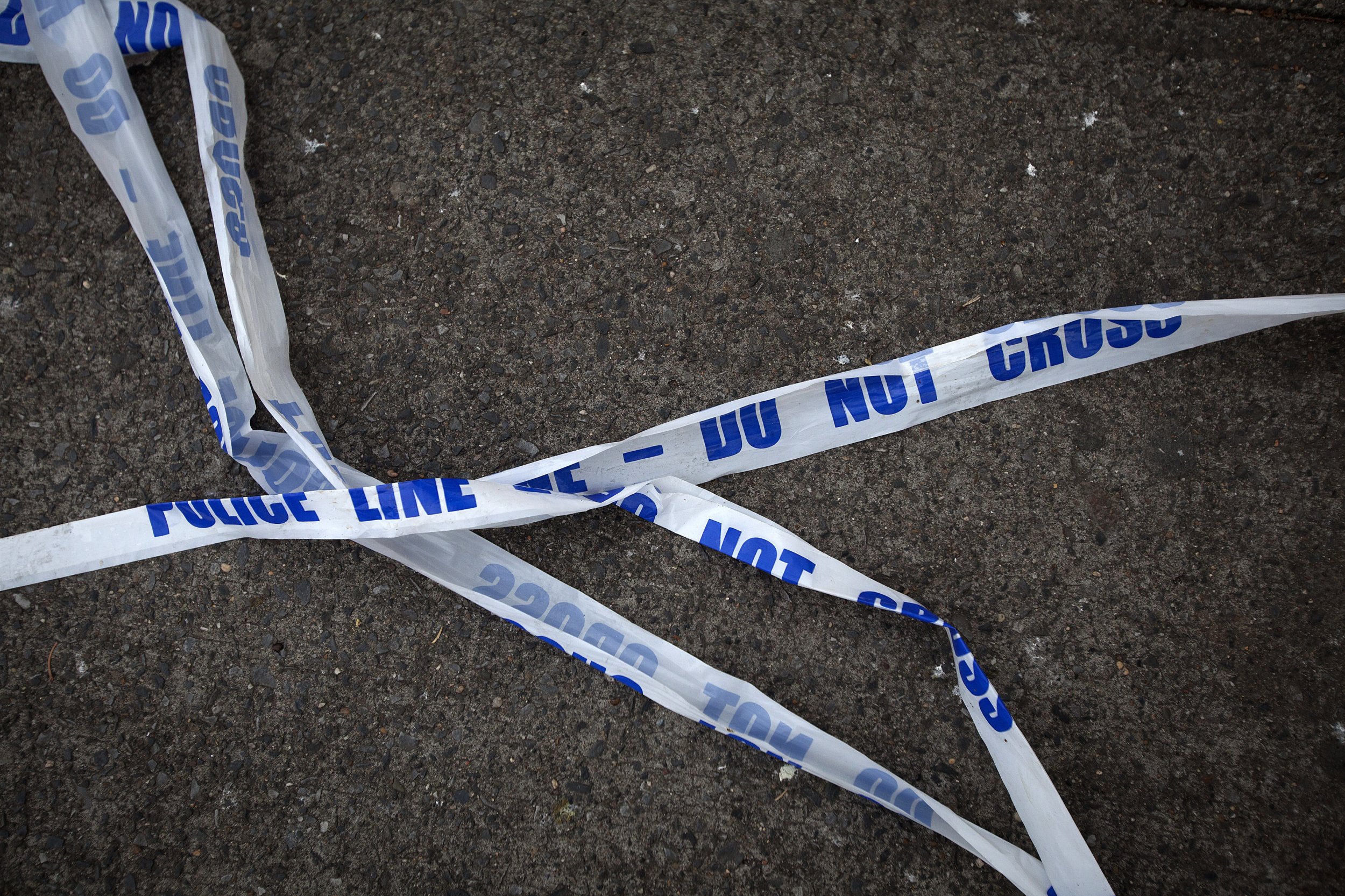 A police department in Arkansas charged officer David Houser with filing a false police report on Tuesday after he claimed a suspect shot him on October 24.
The 50-year-old England Police Department officer said he was shot as he exchanged gunfire with a suspect during a traffic stop along State Highway 15. Houser claimed the suspect fled in an SUV after the altercation.
"When he called this in, of course we sent medical personnel as well as notified all agencies around," Nathan Cook, the England police chief, tells Newsweek. "It wasn't at first evident. We processed the crime scene."
The chief then contacted the Arkansas State Police to independently investigate the incident, as is the department's policy for all officer involved shootings. On Monday, Arkansas State Police special agents interviewed Houser for a second time, and he admitted to fabricating the incident, Cook says.
The crime scene was staged, according to the chief. "There was no traffic stop, there was no suspect shooting at him," Cook says. "The bullet hole in his left breast uniform pocket was self inflicted. The more we investigated, the less credibility we found in the story."
Cook says he is not aware of Houser's motive for allegedly falsifying the report. "I know that Mr. Houser is seeking some help for some issues that were not evident to us. He was a very well liked, well respected officer and a member of this community," Cook tells Newsweek. "He's done a lot of good in this community. He's helped a lot of people. It was a shock to all of us."
On Monday, the police department fired Houser. He joined the force as a part-time officer in October 2013 and became a full-time officer in March 2015. The police decertified his status as an officer and charged him with a Class D felony. He turned himself in to Arkansas State Police on Tuesday morning and posted $2,500 bond.
"His law enforcement career," Cook says, "is over."