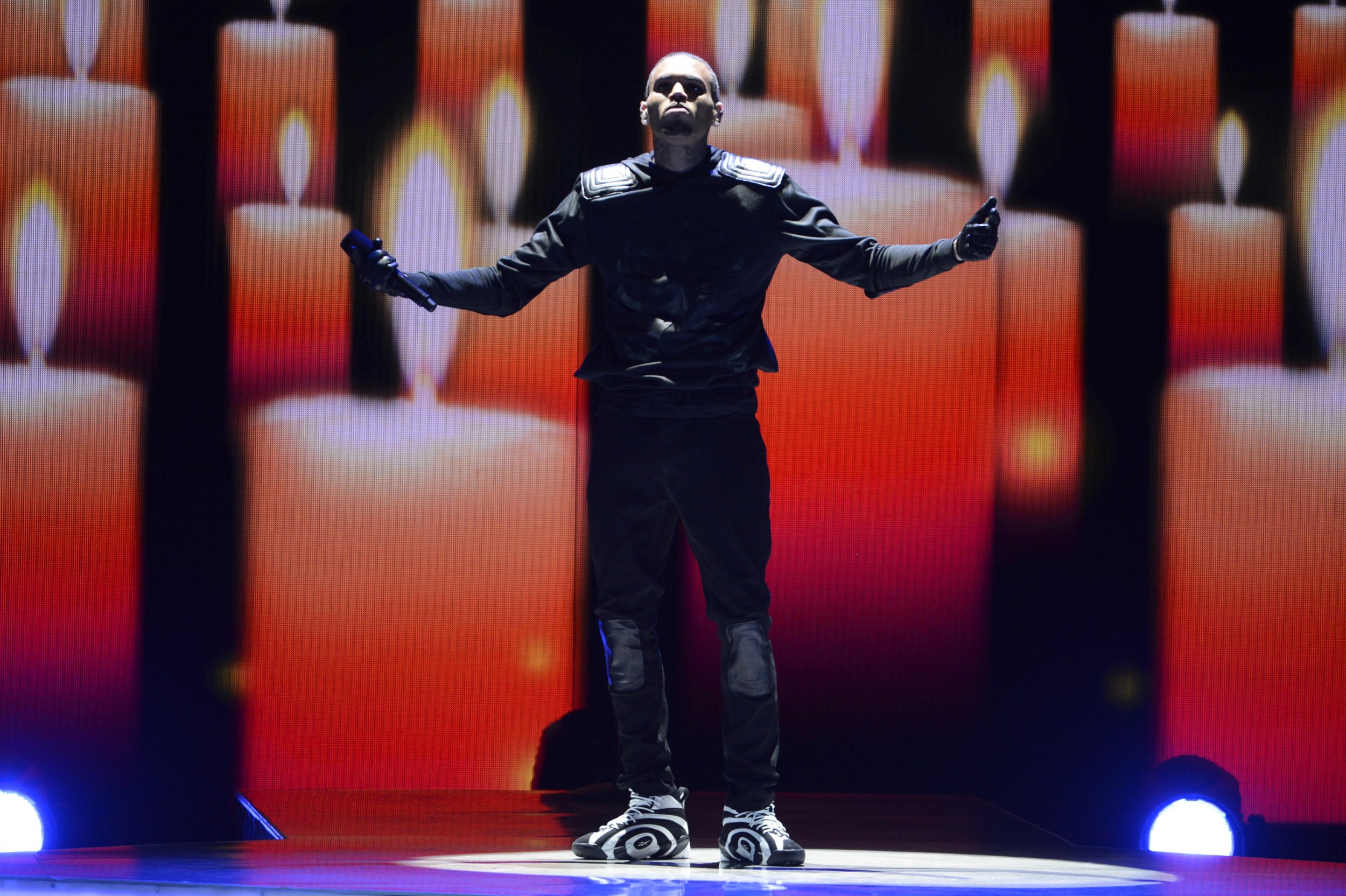 Three armed gunman broke into singer Chris Brown's home in Los Angeles in the early hours of Wednesday morning. Though Brown was not home, his aunt, whose full name was not released by authorities, was there.
The intruders locked the woman in a closet as they pillaged the house. Authorities have not disclosed what was stolen or the condition of Brown's aunt. It also remains unclear if anyone else was home during the break in.
The gunman were able to escape, fleeing in a car that was outside Brown's home. In early May, authorities investigated a different break-in at Brown's home. Authorities arrested Amira Kodcia Ayeb and charged her with first-degree residential burglary, stalking and vandalism. She pled not guilty to the charges.
Brown, an R&B singer, is also noted for an incident in which he physically assaulted his then-girlfriend, the singer Rihanna.