Armed Police to Protect Tourists on French Beaches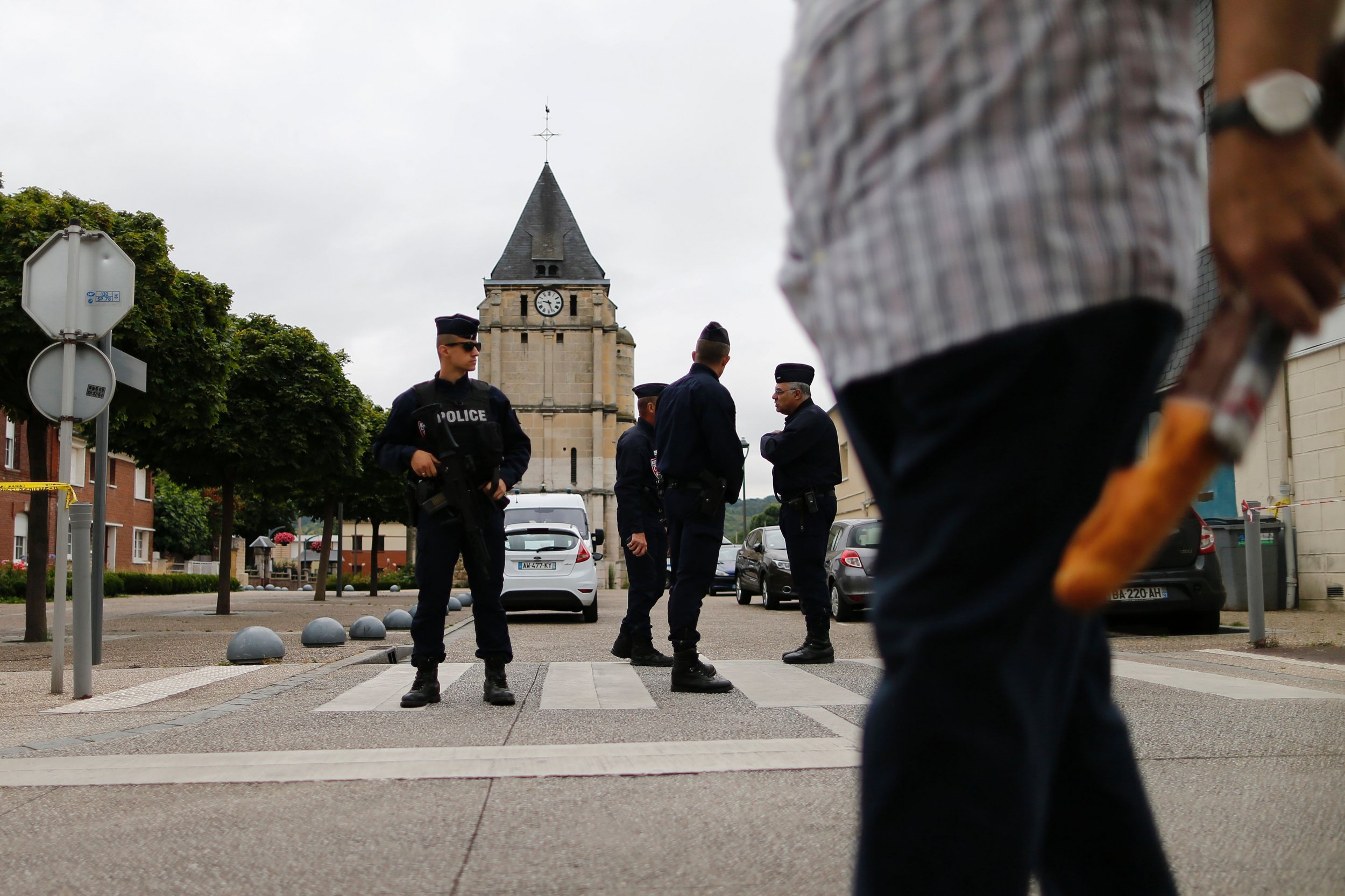 French security services will protect tourists at holiday sites this summer due to fears Islamist terrorists could target holidaymakers.
An additional 23,000 troops and police officers will be deployed to tourist destinations—including festivals, fairs and beaches—over the summer, the French government pledged.
Armed police and soldiers will patrol the designated tourist spots following the Bastille Day attack in Nice, that left 84 dead, and the murder of an elderly priest in Normandy.
Fears of a terror attack remain high, with Cannes authorities announcing a ban on backpacks and other bags in which bombs could be hidden from its beaches, The Times reported.
Each year, around 17 million British nationals visit France. The U.K. Foreign Office's travel advice warns that there is "a high threat from terrorism" and also said that the French government had reinforced its security measures. These include a free smartphone app to warn people of possible security incidents, including all major natural, technological and terrorist-related risks.
The app, called SAIP, is available in English and French, and is available free in the Apple app store on Google Play.