Masked, Armed Texas Man Arrested En Route to Church to Fulfill 'Prophecy,' Police Say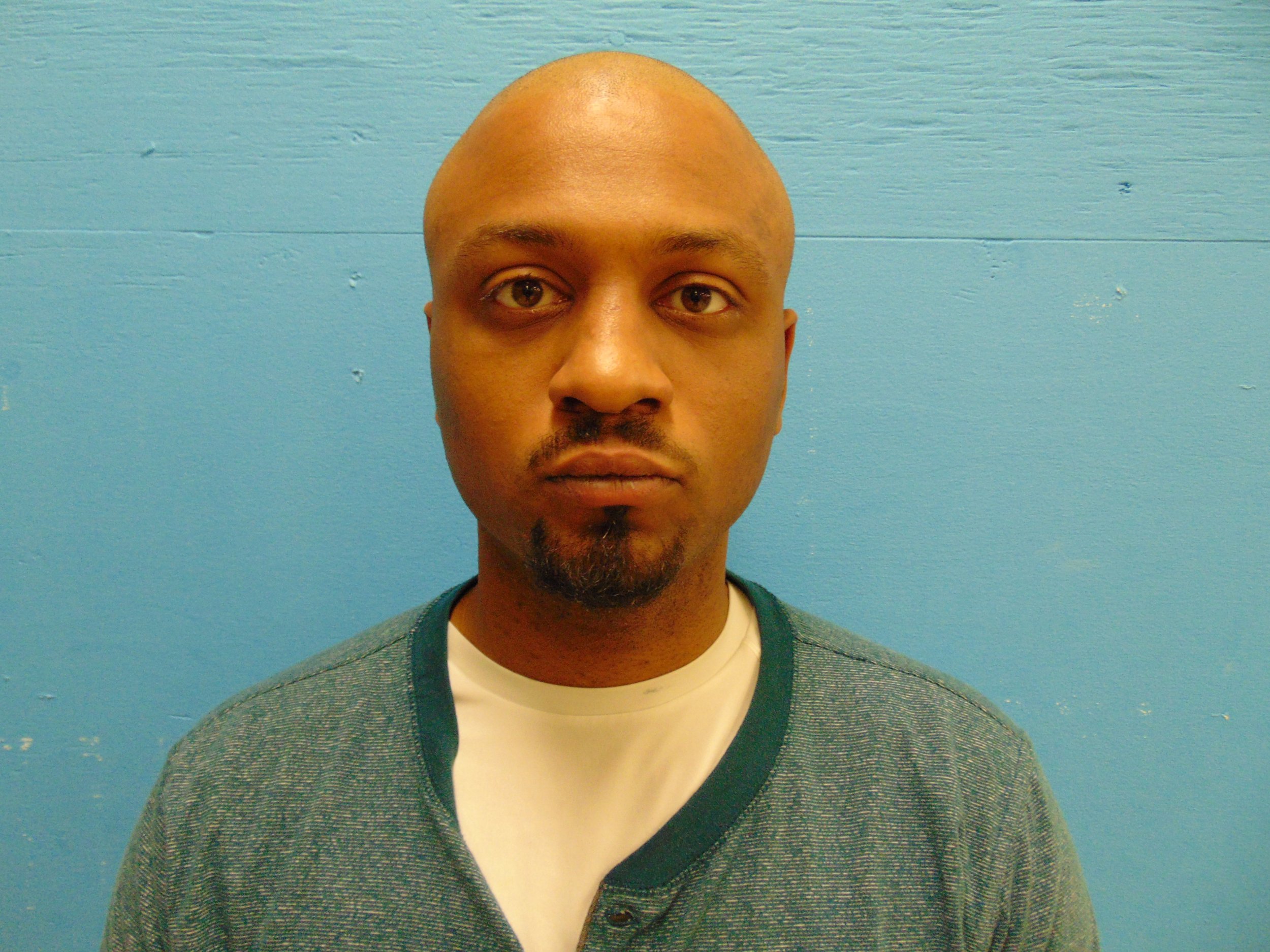 An armed Texas man dressed in tactical-style clothing was arrested on Sunday morning heading to a church to carry out a "prophecy," according to police.
Tony Albert, 33, was walking east on a bridge in the 2400 block of West Kingsbury around 7 a.m. on Sunday, KENS 5 reported. Albert was wearing a white scarf around his head and a surgical face mask when he entered a local restaurant and asked where he could find the baptist church.
Brianna Jimenez, a waitress at Las Mañanitas restaurant told KSAT-TV that Albert was wearing a backpack, brown pants, surgical mask and sunglasses. Albert repeatedly asked Brianna if she could take him to the church.
Brianna saw Albert was holding a gun and waited for him to exit the restaurant before having a fellow employee discreetly lock the door.
"He didn't point it at anybody, but he had the gun in his hand and he had a good grip on it," restaurant owner Gabriela Jimenez told KENS 5. Gabriela, Brianna's mother, then called authorities.
An off-duty officer arrived at the scene and took Albert into custody. The 33-year-old reportedly told officers that he was fulfilling a "prophecy" at an unidentified church and believed he was in a different city than Seguin, Texas.
Albert, a former felon from the Houston area, was booked into the Guadalupe County Jail on marijuana and felony possession of firearm charges. He was being held on $100,000 surety bond, according to jail records.
"The Seguin Police Department is extremely grateful to the citizen who called police. if this subject was not stopped and apprehended the results could have ended differently," Officer Tanya Brown of Seguin Police said in a statement.
Court documents revealed that Albert has been arrested at least six times in Harris County on charges dating back to 2009, KTRK reported. Albert was arrested and charged with assaulting a family member in 2017.
Albert wrote in a court filing that he was associated with Messianic Judaism, a modern religious movement that combines Christianity—particularly the belief that Jesus is the Messiah—with elements of Judaism. He also claimed he was part of the First Church of Cannabis, which states marijuana is a healing plant.
Albert remained in Guadalupe County Jail on Monday morning, records showed.
The Texas Rangers, FBI and the Bureau of Alcohol, Tobacco, Firearms and Explosives were investigating the incident.