Armie Hammer: All the Movies and TV Shows He's Left in 2021
According to sources, Armie Hammer has entered a rehab facility in Florida.
Vanity Fair reported that the actor has checked himself into an in-patient facility for drug, alcohol and sex issues. This comes after he was accused by a number of women of emotional abuse, manipulation, and sexual violence. Hammer and his legal team have denied the allegations.
As a result of the multiple allegations, Hammer has left several TV and film projects and was also dropped by both his talent agency and publicist as a client.
Here are all of the jobs he's left since the allegations came to light in January.
Shotgun Wedding
The first role Hammer left appears to have been by choice. In January he was due to star opposite Jennifer Lopez in a rom-com action movie filmed in the Dominican Republic.
Just before filming of Shotgun Wedding started, a number of abuse allegations were made against him via alleged leaked Instagram messages. In a public statement, Hammer said: "I'm not responding to these b******t claims but in light of the vicious and spurious online attacks against me, I cannot in good conscience now leave my children for 4 months to shoot a film in the Dominican Republic. Lionsgate is supporting me in this and I'm grateful to them for that."
Josh Duhamel was recast in the role the following month, and Shotgun Wedding is now due to be released on June 29, 2022.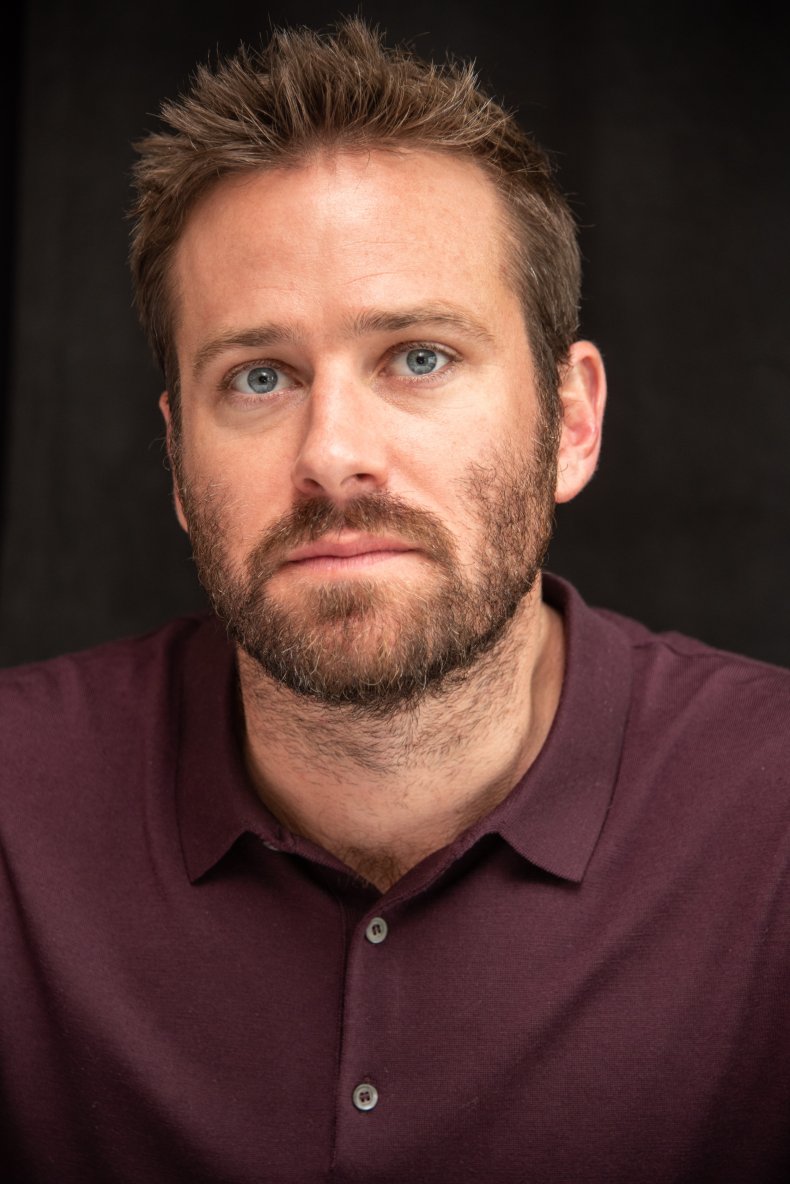 The Offer
The second domino to fall was the Paramount+ drama The Offer. The series is set in the early 70s and tells the behind-the-scenes story of the making of The Godfather.
Hammer was set to lead the show in the role of producer Al Ruddy, but reportedly left the cast in late January.
Whiplash star Miles Teller has since been recast in the role of Ruddy. Colin Hanks, Giovanni Ribisi and Dan Fogler are also set to star.
Gaslit
Hammer had initially been cast in Starz anthology series Gaslit but left, possibly due to scheduling issues with the aforementioned The Offer. Had he stayed, he would have worked with Julia Roberts and Sean Penn on this Watergate scandal show.
Dan Stevens (Beauty and The Beast) has since been cast in Hammer's role of attorney John Dean.
The Billion Dollar Spy
In March The Hollywood Reporter revealed Hammer had been dropped from Amma Asante's Cold War thriller The Billion Dollar Spy. He was due to play real-life figure Brad Reid, a fresh arrival at the Moscow station of the CIA.
Mads Mikkelsen is also set to star in the movie, which will go into production in Eastern Europe later this year. As of yet, Hammer's role has not been recast.
The Minutes
In April, Hammer announced he was leaving the cast of the Broadway play The Minutes. Tracy Letts' play was set to debut in March 2020, but was delayed due to the pandemic.
Hammer said in a statement: "I have loved every single second of working on The Minutes with the family I made from Steppenwolf. But right now I need to focus on myself and my health for the sake of my family. Consequently, I will not be returning to Broadway with the production."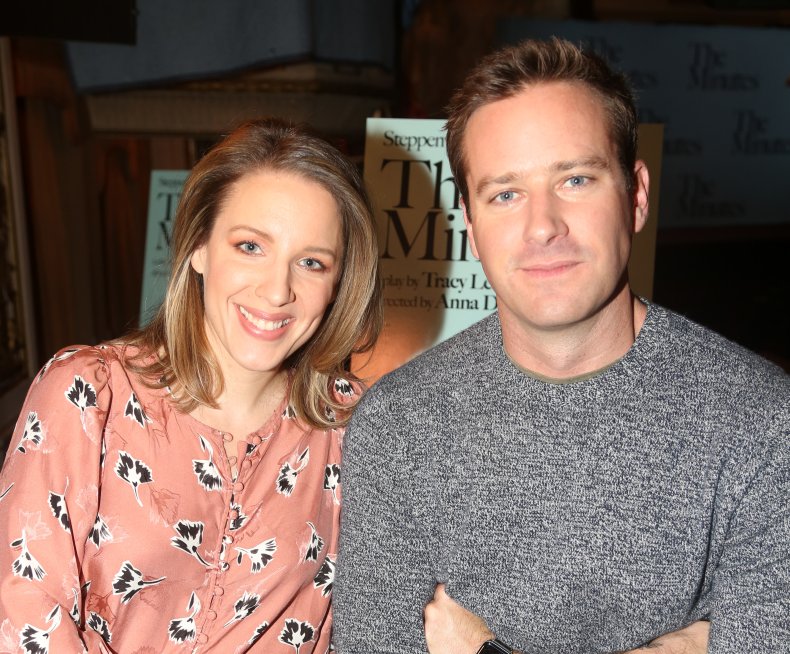 He left with well wishes from The Minutes' team. Their statement said: "Armie remains a valued colleague to all of us who have worked with him onstage and offstage on The Minutes. We wish only the best for him and respect his decision."
Upcoming films Armie Hammer will star in
Hammer will appear in two upcoming movies, which were shot long before the allegations against him were publicly known.
He has a starring role in Kenneth Branagh's mystery thriller Death on the Nile. Filmed in late 2019, the Agatha Christie novel adaptation has had its release date delayed several times and is now due out in theaters on February 11, 2022. The star-studded cast includes Gal Gadot, Annette Benning, Russell Brand and Jennifer Saunders.
Hammer also plays a part in Taika Waititi's sports comedy Next Goal Wins. Starring Michael Fassbender and Elisabeth Moss, filming wrapped on this soccer movie in January 2020 but there is no release date scheduled yet.
Newsweek has reached out to Armie Hammer's representatives for comment.